floridamoore69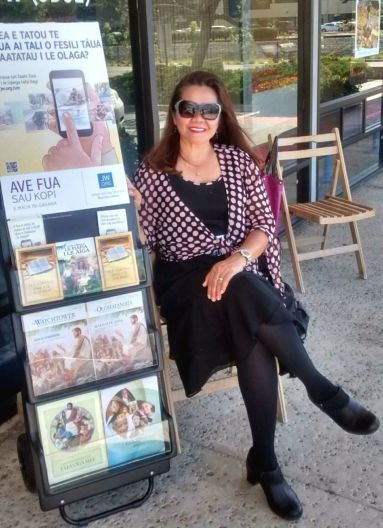 Age: 60
Country: united states

City=Oceanside. widowed, regular pioneer for 40years,got baptized in 1969...

benjaminl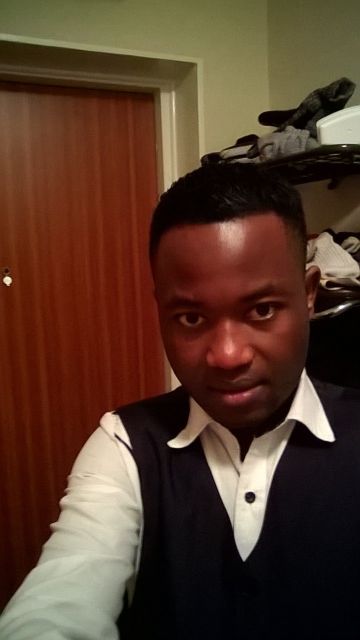 Age: 29
Country: sweden

I love to serve Jehovah a true God who is creature of all universal. Im here looking for Jehovah's servant who can join to serve Jehovah together forever...

richbartolome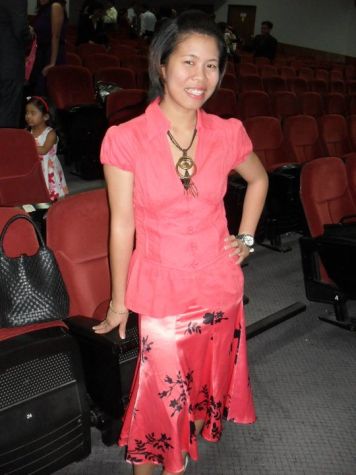 Age: 29
Country: philippines

city=marikina. i became JW in the middle east!...

iyke007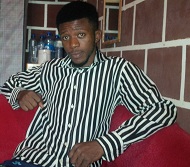 Age: 31
Country: nigeria

City=Abuja. Just looking to make friends. I'll be glad to meet new brothers and sisters around the world. Don't hesitate to talk to me, Bless you...