jojorhyme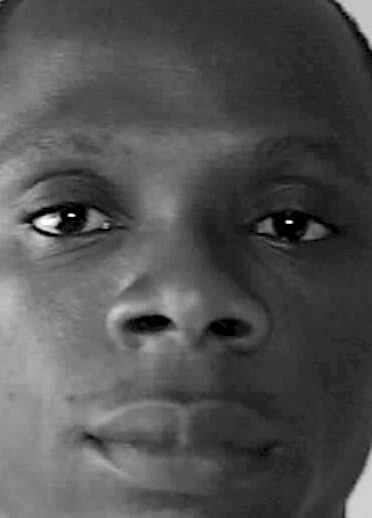 Age: 39
Country: nigeria

City=Warri. Just be a friend.no strings...

mssea1
Age: 60
Country: united states

City=lanett alabama. mature sister; looking for an active publisher who don't have a problem with my being previously married. I am able to remarry and only want a secrious dedicated brother in my cor...