lenav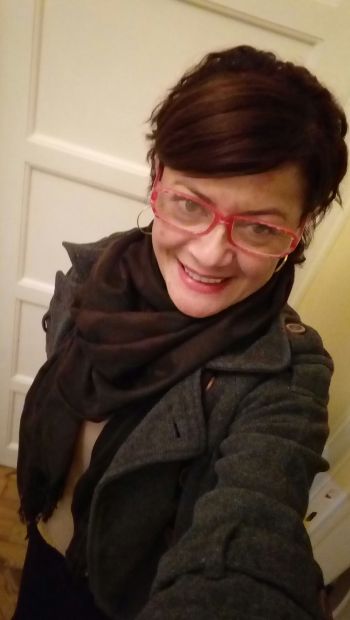 Age: 40
Country: brazil

Vorrei fare delle belle amicizie....

princeade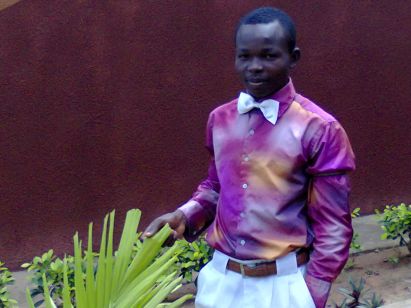 Age: 25
Country: nigeria

City=lagos. Am simple person,i love my GOD JEHOVAH,i love socializing with my fellow dear christan bro.'s and sis's.am not fine and am not urgly...

gregstor

Age: 32
Country: south africa

city=Johannesburg. I am down to earth , very persistent ,God Fearing .loving .You have to get to know me if you want to know the rest...

kenzaaytay
Age: 18
Country: united states

city=spearfish. Seeking a mature brother who would like to start off on a relationship. Im not baptized yet but i am working on it for this year. Im very sarcastic i love to poke jokes when i can. I l...