starship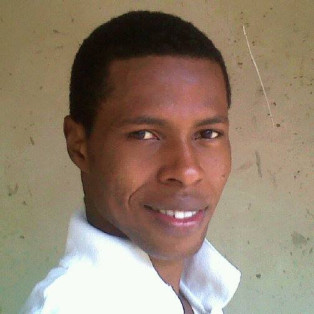 Age: 29
Country: nigeria

City=Ondo. I'm cool, simple and intelligent with Bible-based beliefs... With a good sense of humour....

floridamoore69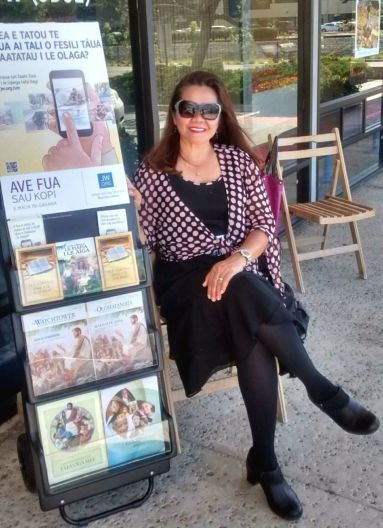 Age: 60
Country: united states

City=Oceanside. widowed, regular pioneer for 40years,got baptized in 1969...

bie4love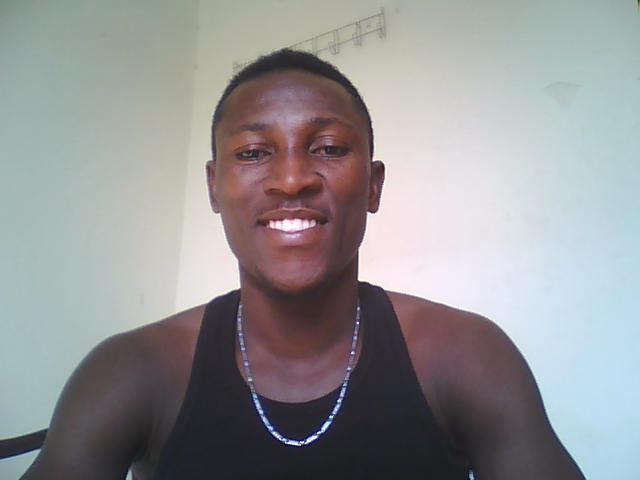 Age: 37
Country: cyprus

City=nicosia. am a good hearted shy man...

lwiggins09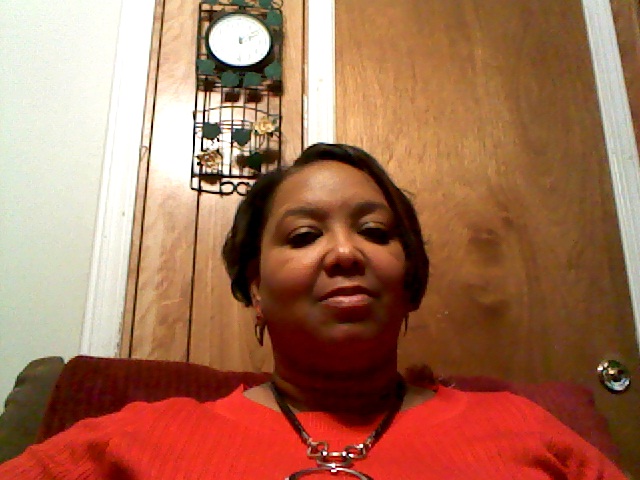 Age: 56
Country: united states

city=albuquerque. Divorced but free to marry sister looking for love and companionship and for a strong spiritual brother that is willing to be my spiritualhead....