bie4love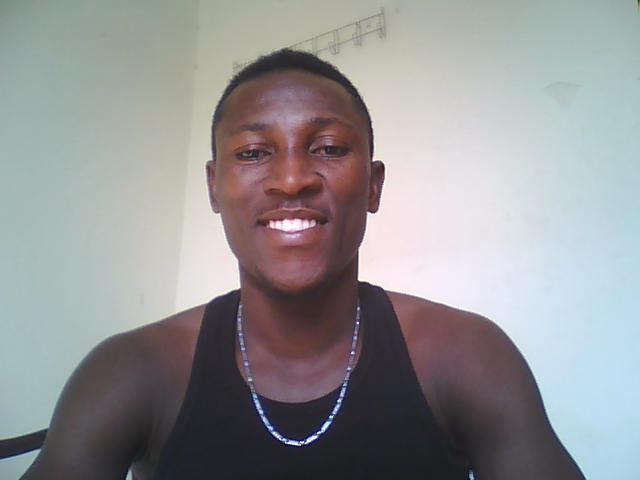 Age: 33
Country: cyprus

City=nicosia. am a good hearted shy man...

the_meek_1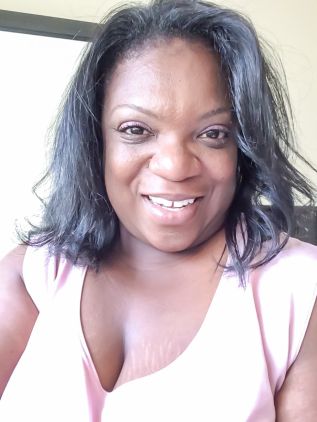 Age: 39
Country: united states

City=Los Angeles. Well I'm not sure what to say. Thanks for taking the time to read and visit my profile. I'm looking for my best friend, someone who loves our Heavenly Father JEHOVAH more than he lov...

isaque86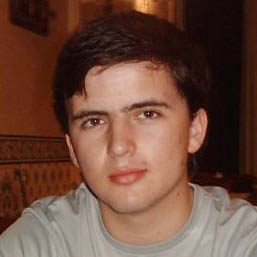 Age: 25
Country: portugal

city=Amarante. My name is Isaque Fonseca. I was born in 1988 and in the truth and baptized me to 11 years. I registered me in this site because I found it the admission policy very reliable and becaus...

emem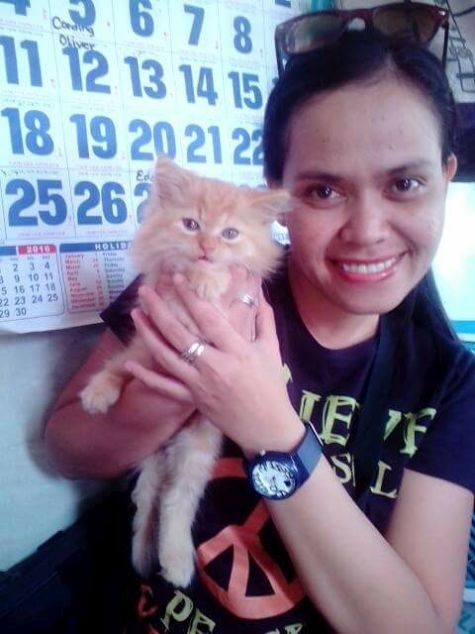 Age: 22
Country: philippines

city=Maasin City. simple woman...