rutchai
Age: 32
Country: philippines

City=Manila. I am regular publisher of Jehovah witnesses, Friendly and Love Jehovah so much.. i would like to have friends in Jehovah's organization.. I looking forward those who love Jehovah too to b...

pheff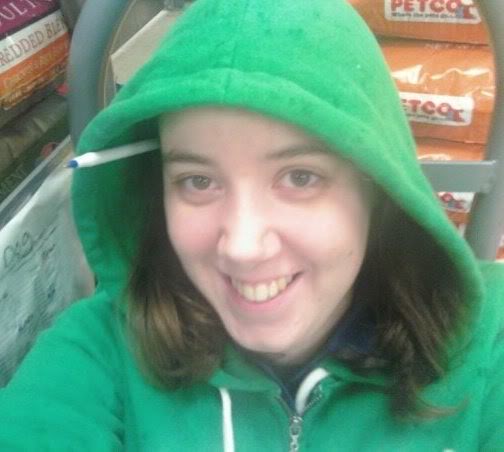 Age: 30
Country: united states

I'm a sarcastic, but fun gal looking for some friends, or whatever else may come my way! ...

kimberly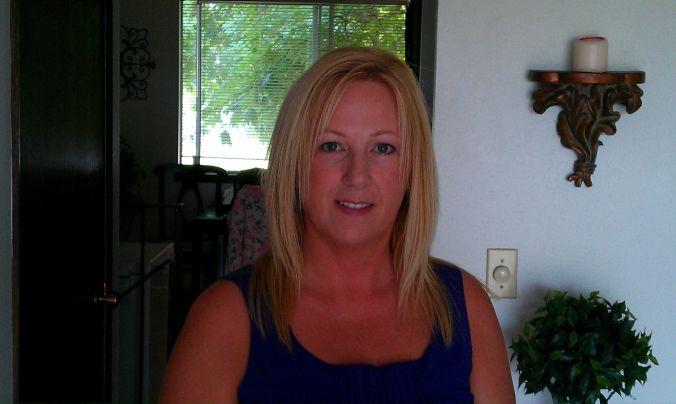 Age: 48
Country: united states

City=Spokane Washington. I`m a JW for many years and wanted to know other JWs....

seeyousoon
Age: 84
Country: united states

widowed sister waiting for a gorgeous brother to get into the new world with......