esso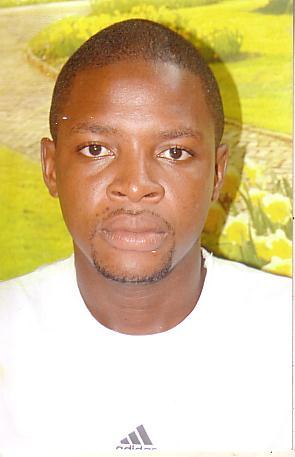 Age: 36
Country: cameroon

salut je suis temoinde jehovah. ...

shell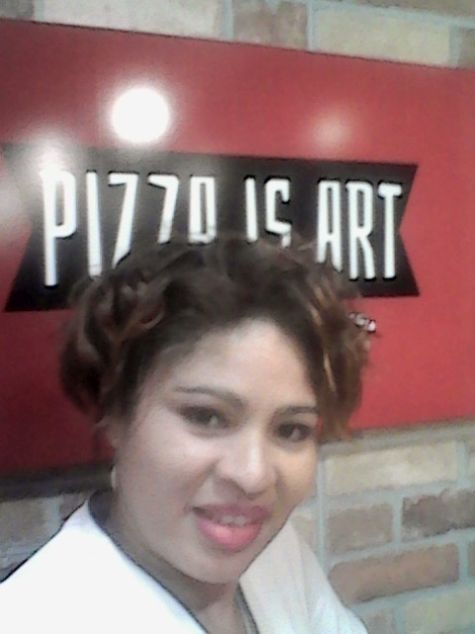 Age: 35
Country: jamaica

Well I'm a family person that take great interest in putting myself aside for family first....

matthew2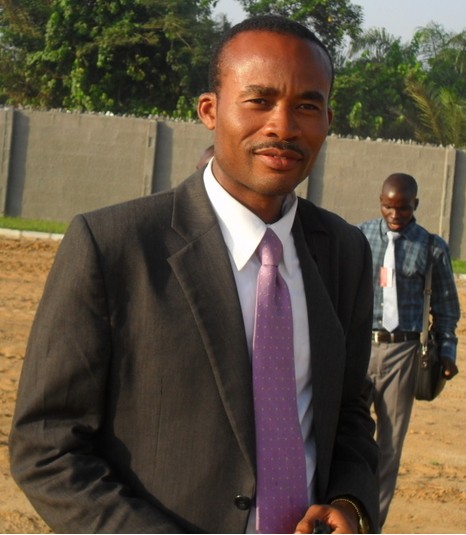 Age: 41
Country: nigeria

city=Lagos...

mrbrown97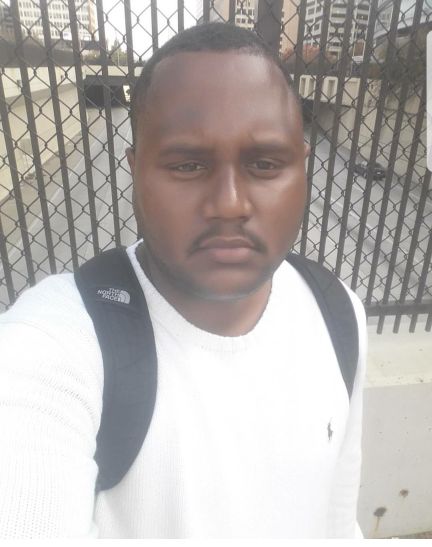 Age: 38
Country: united states

City=Philadelphia. Hello there, sisters. I'm a West Philadelphia born in raised, newly baptized 7/6/17 brother, a single male, single parent of a 15 year old daughter looking to meet a nice JW female ...