helene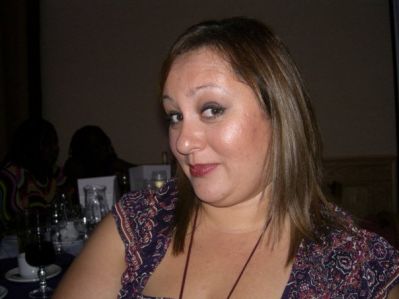 Age: 40
Country: united kingdom

city=Leeds. Looking to widen out, make friends. Maybe meet someone. Have already met some lovely sisters on here. Sorry, but I don't reply to people who don't have a photo or brothers just after a vi...

renaek2001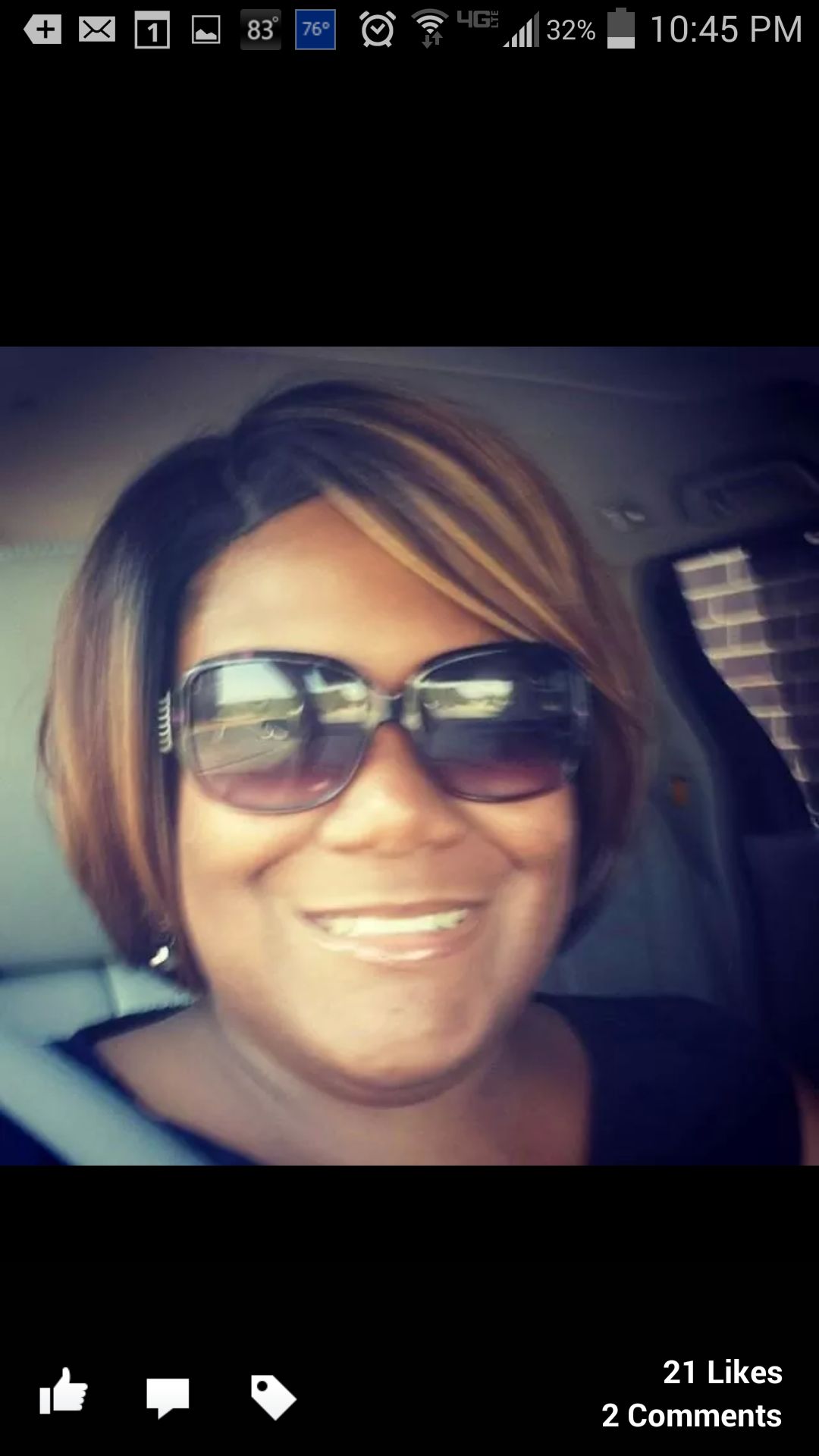 Age: 33
Country: united states

City=NC. My name is Stacey I'm a baptized witness hoping to meet Someone special to serve Jehovah with. I love to travel and meet new people, I enjoy service and I strive to Auxiliary Pioneer as much...

gheng91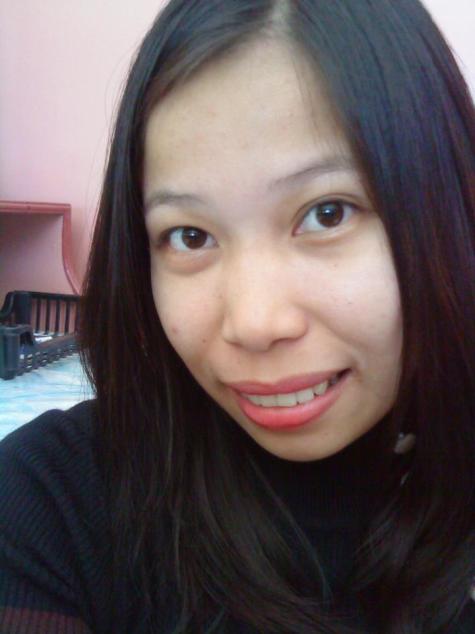 Age: 25
Country: philippines

City=Tagum City. Hi, Im Jenie, Im looking for friends or possible lifetime partner.....

dsb

Age: 53
Country: united states

City=pittsburgh pa. ...