benedove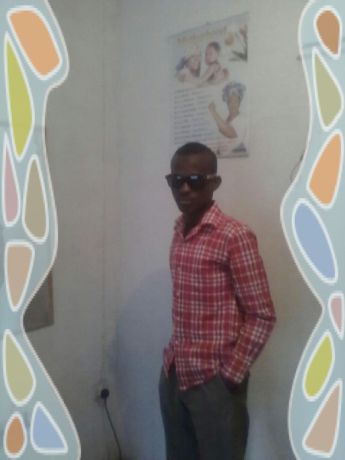 Age: 24
Country: nigeria

City=benin city. i am here to meet my brothers & sisters all over the GLOBE...

florin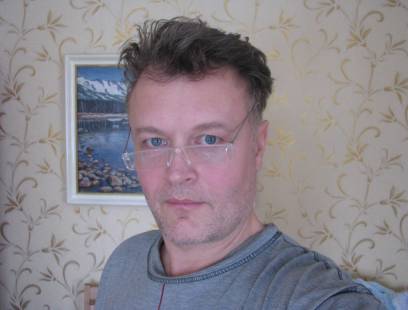 Age: 51
Country: russian federation

city=Saint Petersburg. Hi, my name is Dmitry. There is nothing special goes on my mind to tell about me, I'm rather ordinary person, struggling spiritually as it should be for a Christ's soldier. Anot...

jhean18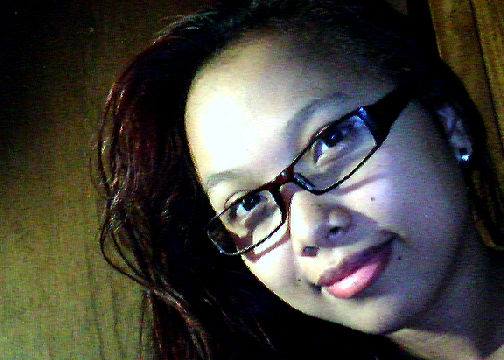 Age: 21
Country: philippines

City=Davao City. I am Jheraldine from Philippines,I am one of Jehova's witnesses around the world,I am friendly and easy to make friends with,I am also an open-minded sister with a big a heart,I am ki...

jhavali
Age: 41
Country: united states

city=Atlanta. Hello My name is Jhavali I am newly single sister for 2 years now. I have 3 beautiful children. I love to spend time with my children, I love to shop,bowl cook and read. I am fun, loving...