tucsonbelle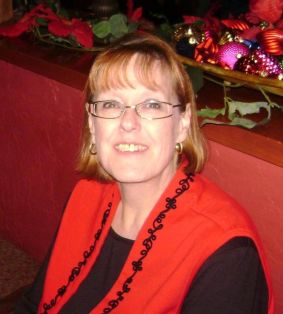 Age: 57
Country: united states

city=Tucson, Arizona. I am new to the truth and enjoying learning about the Bible!...

maximaximillian
Age: 20
Country: united states

city=Indio, CA. Helloo, my name is Max. I'm 5' 7", brown hair, blue eyes, surfer boy look (although i do not surf ;)) I like to think im a pretty funny guy, i love to make people laugh, and i love wh...

miss2ro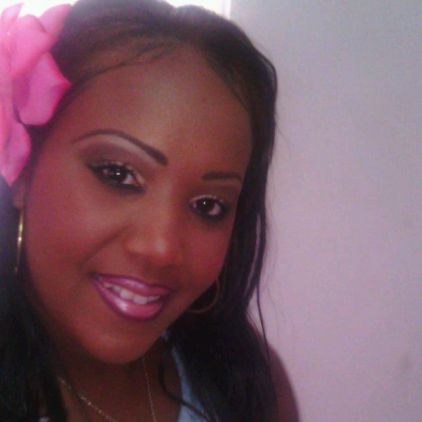 Age: 31
Country: netherlands antilles

city=Curacao. New on here,... I Speak spanish, dutch, and english Born in the truth Baptized since 1996...

monlamonica
Age: 23
Country: hungary

City=Budapest. Hello dear friends! Big privilege to be witnessing as Jehova's servant. I really love to meet with my sister and brother. As Armageddon is coming , very important to serve Jehova faithf...