robertkokot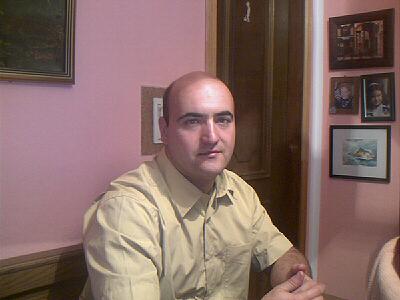 Age: 45
Country: montenegro

city=herceg novi. psalm 133:1 hello oll people how love jehova...

denban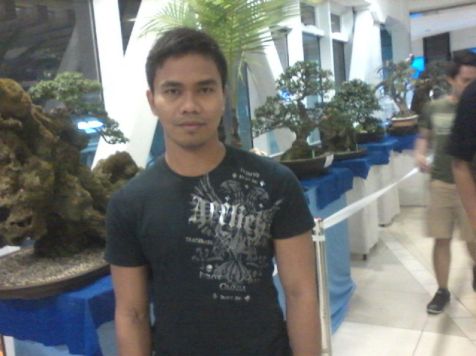 Age: 34
Country: philippines

hallo sister,im a brother from philippines,been 8 yrs baptized,grow up in the truth.im looking for a friends here and my special one someday.im new this site,hopefully I can find my wife soon here.im...

0205200906
Age: 35
Country: france

City=Paris. Bonjour je m'appel Herina!...

brian2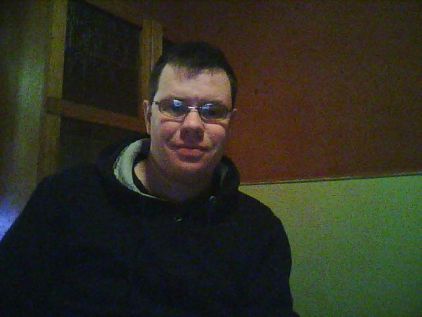 Age: 33
Country: australia

city=rosebery. caring and loving brother much to learn and always ready to help my brothers and sisters ...