dashingben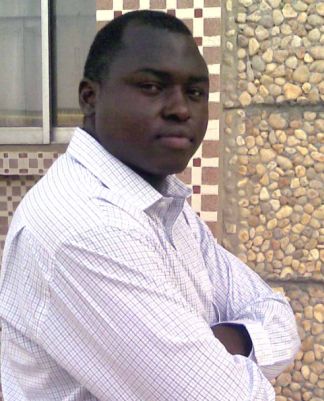 Age: 42
Country: nigeria

city=Abuja...

kissiana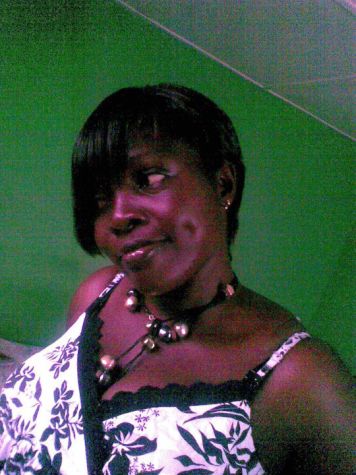 Age: 40
Country: ghana

city=Accra. very nice person who love Jehovah and seeks his opinion before any other things. love to witness a lot and love to sing kingdom songs. ...

rockongrandma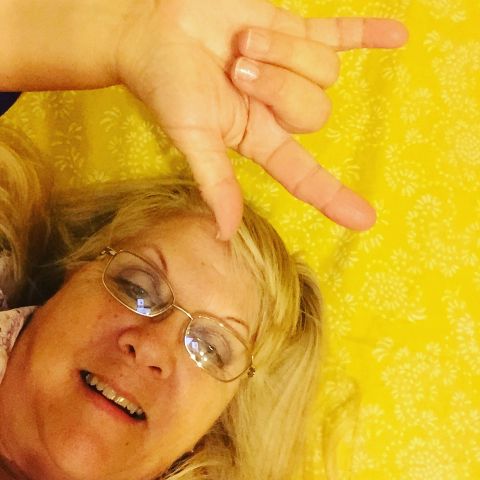 Age: 63
Country: united states

City=Sacramento. With Jehovah & my companion, my soul mate, Armageddon will only be a moment in time. Because to be with Jehovah all things are possible 🙋...

mildman41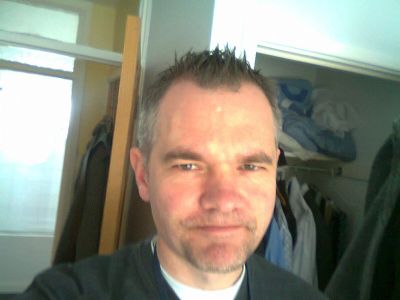 Age: 48
Country: united kingdom

city=Crawley. Hi,I am a likeable, friendly brother who is looking for friendship and who knows one day romance with the right sister. ...