olyushka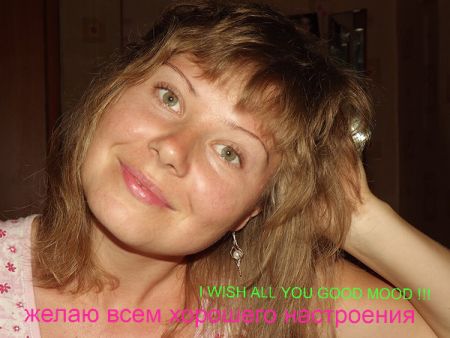 Age: 38
Country: russian federation

City=Small Town. I love forest and like to take pictures, i love to swim in the river and popular with cycling.I work in the social field.I want to know more about other countries.I want to talk to c...

juanita.guioc
Age: 22
Country: colombia

city=chia,cundinamarca. I wanna meet friends who believes and loves the most important person in the whole universe, Jehova. also that have pursuing spiritual goals. ...

dual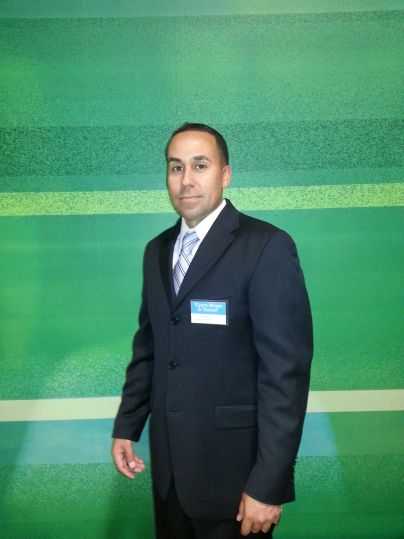 Age: 40
Country: united states

City=Florida. I try my very best to serve the true God Jehovah everyday of my life. As we draw closer to the end I believe it is important to draw closer together as Jehovah's people. I'm hoping to ma...

michel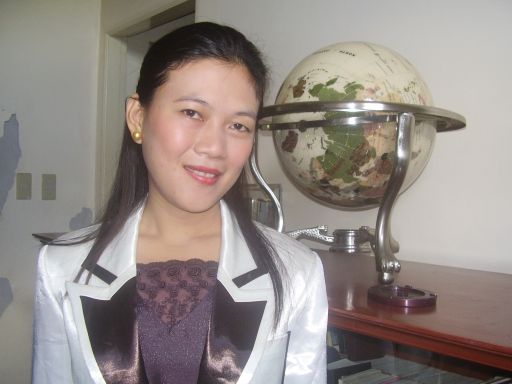 Age: 28
Country: philippines

city=Binan Laguna. I'm a simple loving and friendly person.Happy to serve Jah God......