benerenor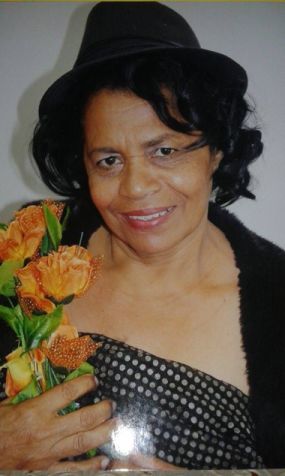 Age: 65
Country: brazil

Encontrar alguémm maduro espiritualmente ........

amiable-sheena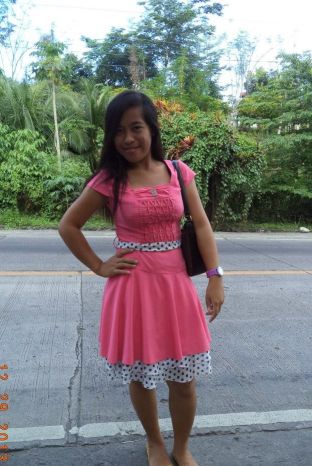 Age: 25
Country: philippines

City=General Santos City. I am a zealous servant of Jehovah. I am serving as a regular pioneer for 6 years now in my congregation. I am a responsible and family -oriented person....

marylandy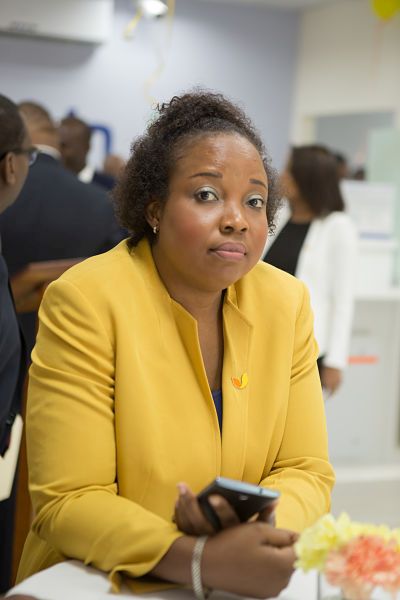 Age: 35
Country: haiti

city=Ouest...

sheenflower
Age: 26
Country: philippines

city=cebu. Mathew 6:33 Family oriented , Spiritually minded rp...