james3

Age: 44
Country: united states

city=Georgia. I was baptized in 1989. Learned the Truth through a sister who informal witnessed to me at work. I absolutely love the field ministry and am currently a regular auxillary pioneer working...

bunbury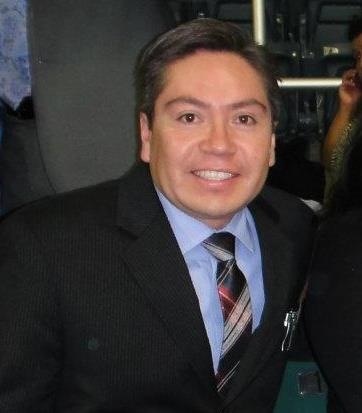 Age: 37
Country: united states

City=Austin. ...

mickey3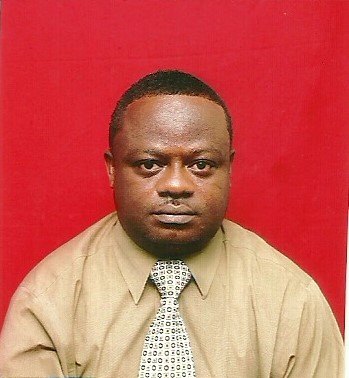 Age: 38
Country: liberia

I am warm person. I love being with the brothers. I interested in a woman that love Jehovah and also have love for her fellowman...

duncanrudex80s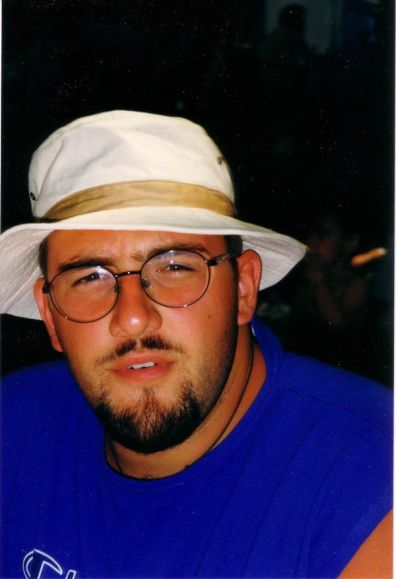 Age: 48
Country: united states

city=texas. I am secure & happy with myself, but...Life is meant for 2!! A little bit about myself: I enjoy travel, camping by a lake, gardening, home decorating, Comedy Clubs & Dinner Theater, music,...