sierrad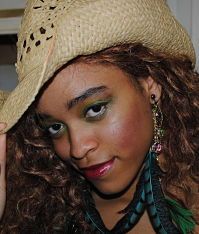 Age: 28
Country: united states

city=chicago, illinois. I love Jehovah. I am a fun person, once you get to know me. Love making new friends. ...

seniuci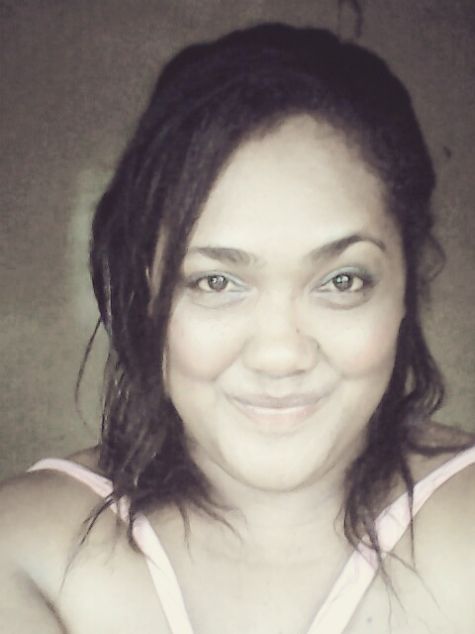 Age: 33
Country: fiji

City=Ba. Spiritually active..baptize sister for 10 years and seeking someone who is spiritually active...

marjw
Age: 55
Country: brazil

city=Belem. hello!my niece singed me at this site, i'll see what will happen, but i hope to make friends and exchange experiences spiritual with you. ...

rafacervantes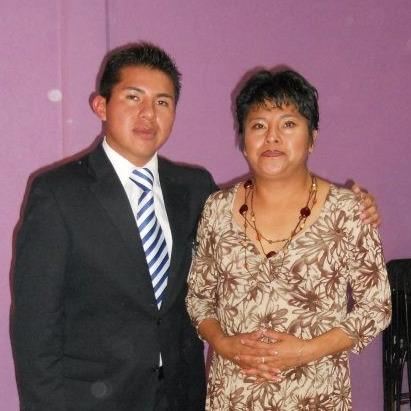 Age: 29
Country: mexico

City=Estado de México. Hola pues no se que puede describirme exactamente pero espero que puedan conocerme saludos y que Jah los bendiga....