angelinajuly
Age: 23
Country: philippines

City=Polillo,Quezon. As a true Christian, your goal is my ultimate goal too, and that is to serve Jehovah, the TRUE God, to the fullest, use my days to serve HIM. Eventhough a teacher in profession, i...

injwluv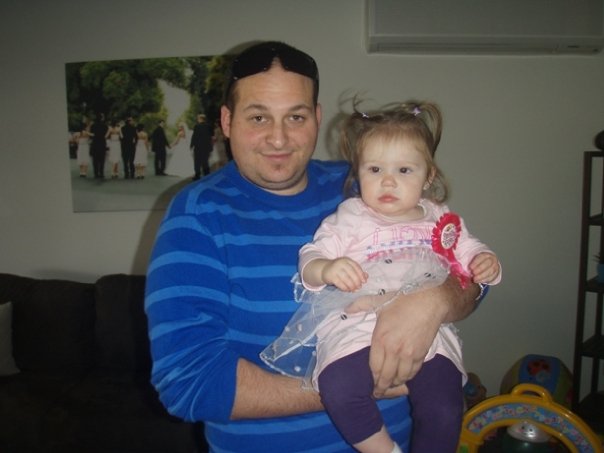 Age: 44
Country: united states

City=Iowa. I am creative and enjoy a wide variety of hobbies...from painting to fishing,camping,swimming!! Love kicking back enjoying a bevo....and easily pleased and don't expect a great deal from pe...

tisha2009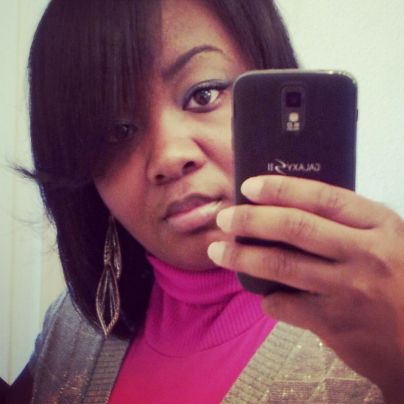 Age: 26
Country: united states

City=Kissimmee FL. I consider myself very fortunate to be apart of Jehovahs organization. I have been baptized since Aug 2009 and that was the most precious day of my life. I would like to get to know...

asinaaisha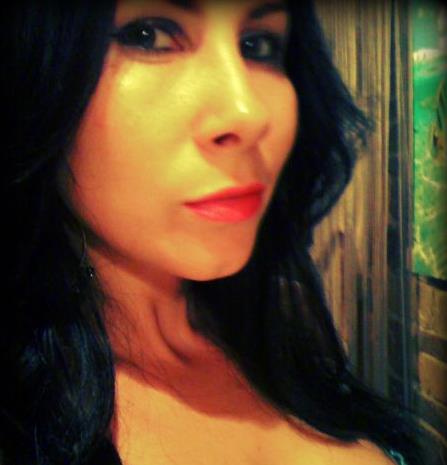 Age: 30
Country: germany

city=Frankfurt. i live in beautiful germany and this is the first time for me on a website like this.. so lets try this out. I am looking forward to meet new ppl in the truth. ...