jonaht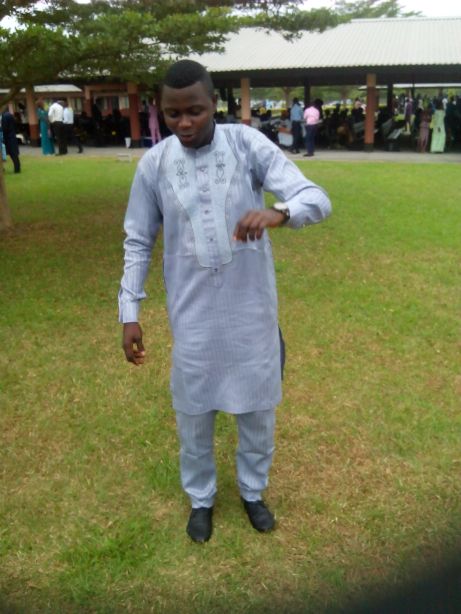 Age: 28
Country: nigeria

City=lagos. am Jonathan by name, from lanfewa congregation, one of the regular pioneer in the congregation, am an appointed servant, serving as an elder in the congregation...

kayce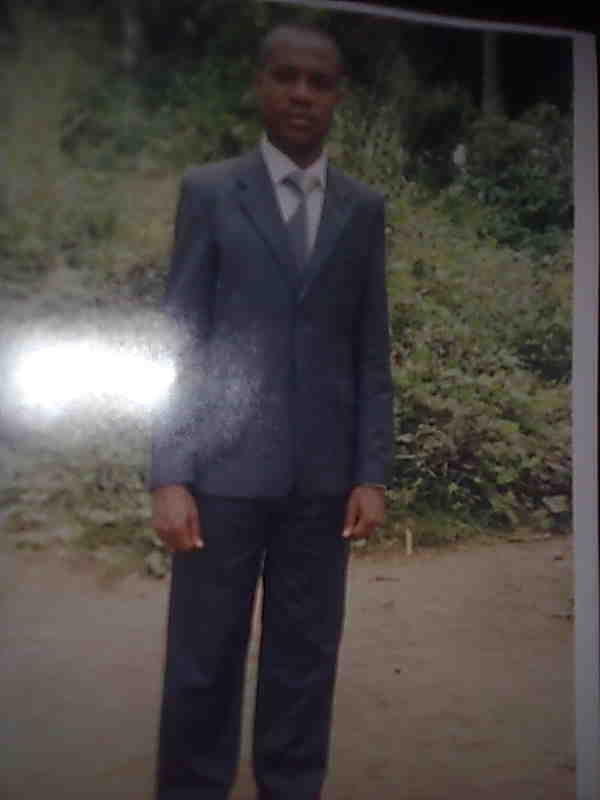 Age: 37
Country: nigeria

city=Abia state. Down to earth,a peace maker,and honest brother. This is my 16years of serving jehovah. And i need a mature sister that will help me serve jehovah fully. Feel free to contact me if you...

dassise

Age: 36
Country: congo

city=pointe noire. I m brother dassise I would to have freinds in the truth . I 30 black I do live in africa...

adarable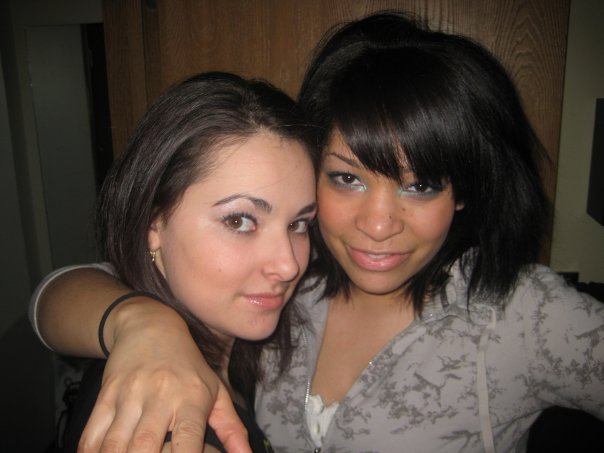 Age: 26
Country: canada

city=Thunder bay. Some of the things that interest me arre:Jehovah, service, Music, The bible, friends, family, bonfires, red wine, brewskies, working, XBOX, clothes, brands, summer time, coffee, bein...