marvelous123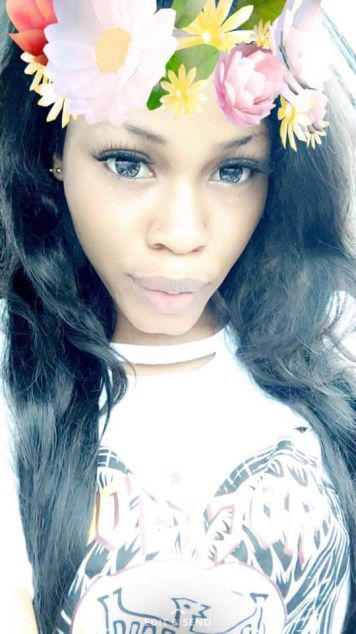 Age: 24
Country: nigeria

City=Abuja. Fun loving girl...i love to meet new people am advenentrous so please send me messages so we can mingle...

carolina14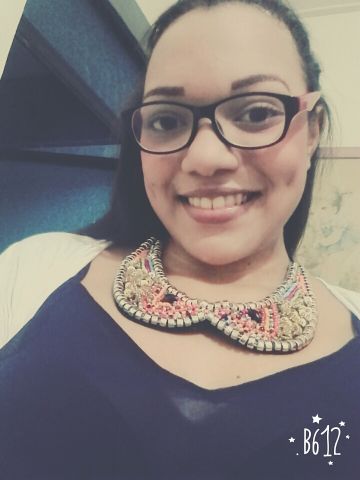 Age: 21
Country: colombia

City=Barranquilla. Hola! Mi nombre es Carolina Andrea. Soy de Colombia y vivo en Barranquilla.Me gusta mucho todo lo que tiene e que ver con la cocina. Disfruto mucho en la predicacion y con los herma...

meg2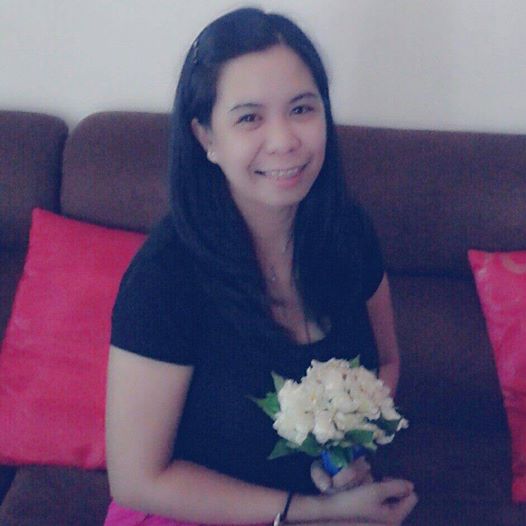 Age: 35
Country: philippines

Hey there.... I was raised as a Jehovah's Witness since birth. I was baptized when I was 16 years old and I'm happily serving as a regular pioneer in our congregation for almost 2 years now. Nice to h...

ozgirl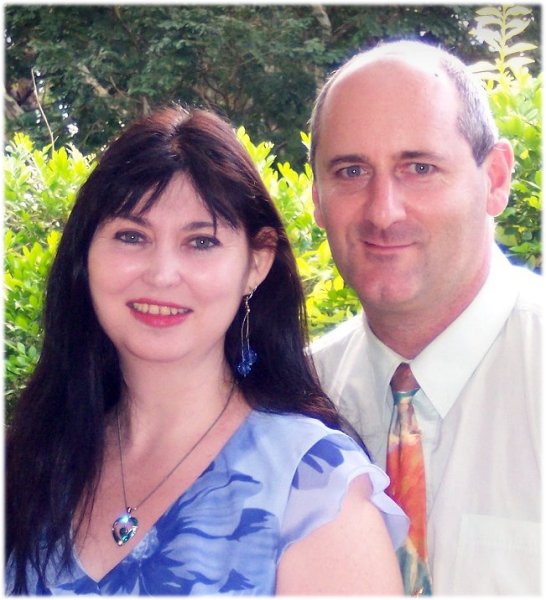 Age: 48
Country: australia

city=Brisbane. I AM MARRIED... (to Ozboy) with 3 boys. Love camping, reading mystry novels, swimming, im a collector of animated Gifs. I want to raise my boys in a happy, healthy environment and with ...