evysanc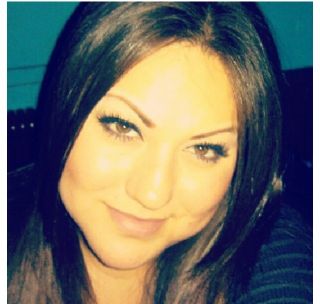 Age: 27
Country: united states

City=Laredo. I've been a in truth since I was a little girl. I put Jehovah first. I'm very optimistic and very friendly....

richmondtorrecampo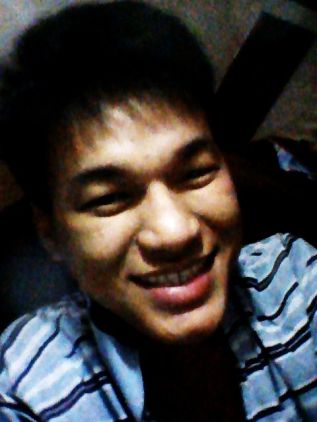 Age: 22
Country: philippines

City=QC. I've been baptised publisher since April 2002 and have been a regular pioneer since November 2002. I am here to meet and be friend with JWs from all over the globe, to learn their cultures, a...

roukinho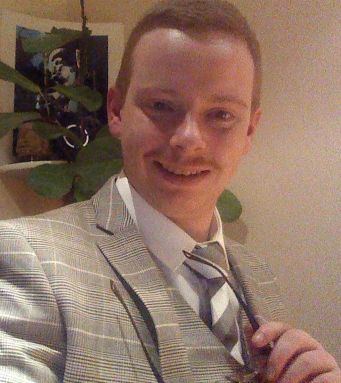 Age: 26
Country: france

city=Champigny sur Marne...

jjlo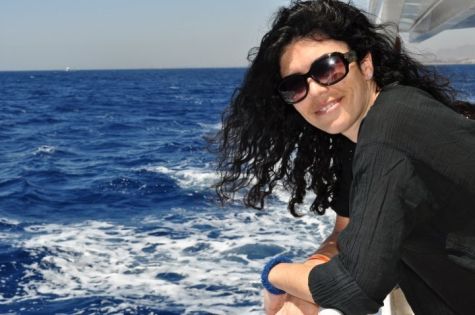 Age: 38
Country: switzerland

City=Zürich. Frag mich später...