royallove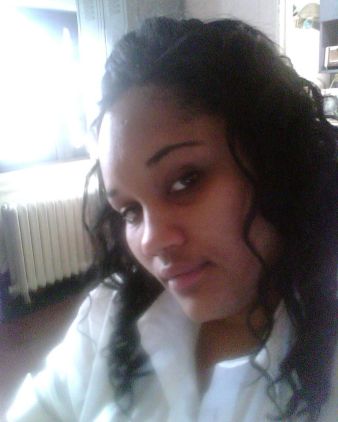 Age: 28
Country: united states

city=new york. I've been in the turth my whole life I am ver blessed to have a spirtual family and almost all my family are jehovah witnesses which makes me very happy that I can go to other family me...

geogio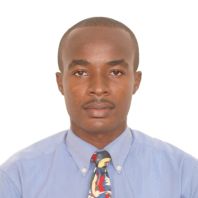 Age: 32
Country: ghana

city=West Africa. I am a student and a publisher. I am of an african descent...

zapatos85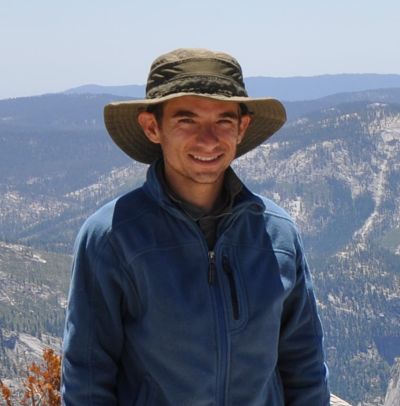 Age: 28
Country: united states

City=Oregon. My name is Michael. I very much enjoy all of Jehovah's creation and am hoping to find someone to share in exploring it with. Backpacking, wood working, gardening and fixing things are som...

imlight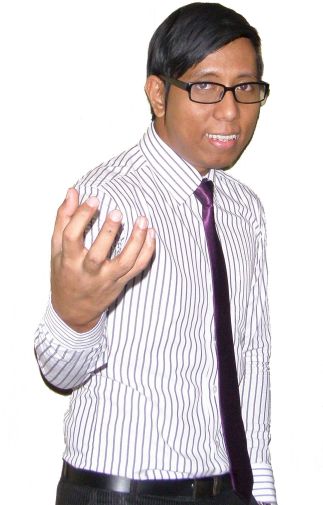 Age: 36
Country: philippines

city=manila. I'm lookin forward to meet and talk with brothers and sisters all over the world.Most of all i'm lookin for a sister who cares for other people, who will be receptive of my love for her, ...