jwbkcamer1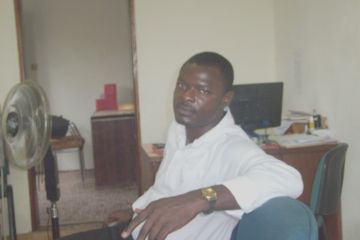 Age: 36
Country: cameroon

City=Douala. I'm a JW from Cameroon i'm very active and always put Jehovah first,.If you wanna taste how's the field service in Cameroon i'm ready to bring you help and welcome you .For another questi...

mary1218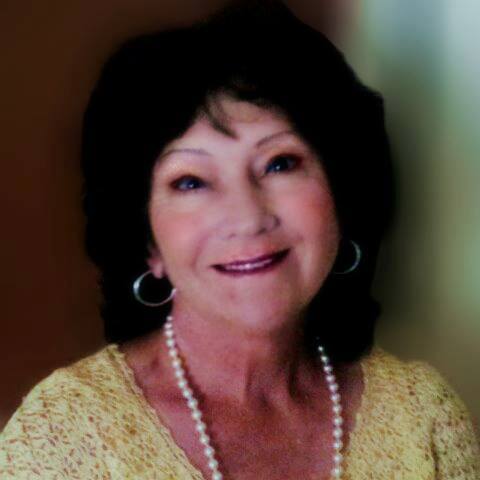 Age: 64
Country: united states

City=orlando, florida. I am a faithful sister that loves life and enjoys the simple things. I love to laugh and enjoy the company of my friends in the truth. I have the goal of pioneering soon. I am w...

gracedesabille6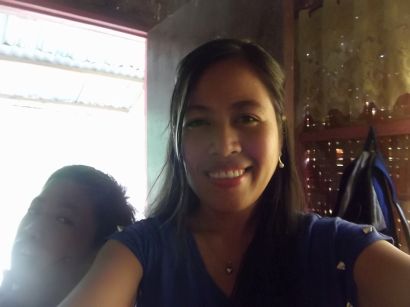 Age: 31
Country: philippines

City=cebu city. i am a simple girl,a nature lover....i grow up with a jw parents......

mfoster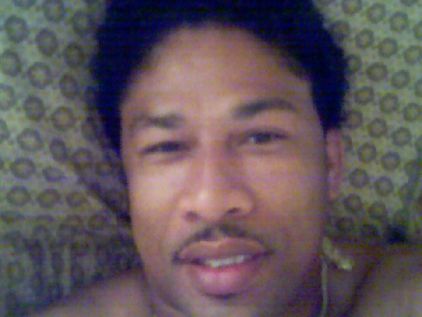 Age: 46
Country: united states

city=FL. Looking for spiritual sister. I am a business owner. Divorced scripturally, 3 children. Only 16 yr old son lives with me. Own my home. ...