pavla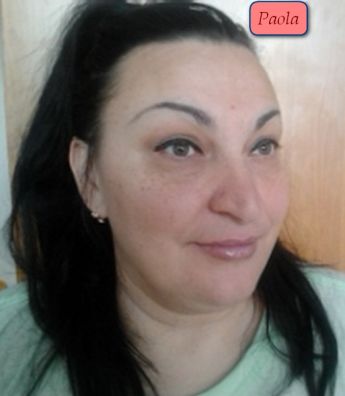 Age: 52
Country: czech republic

Hi, seeking brothers and sisters to experience with Jehovah...

chicharito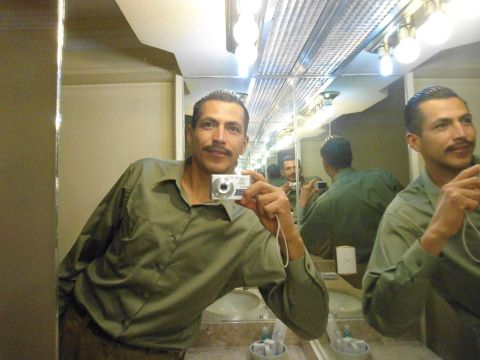 Age: 40
Country: mexico

City=queretaro. ...

justfriends2x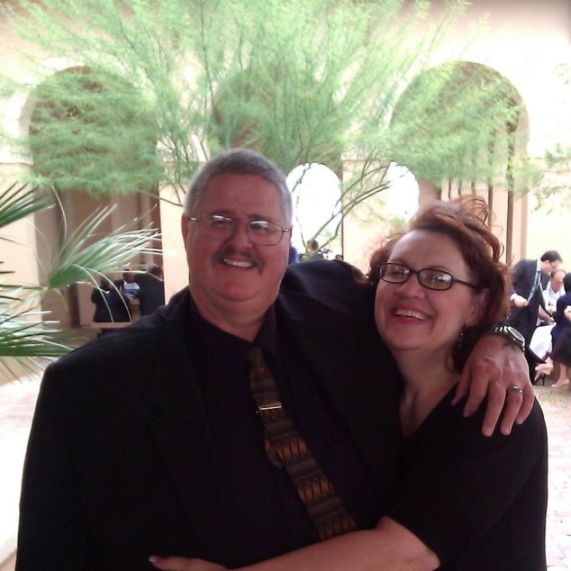 Age: 57
Country: united states

City=Arizona. Hello, Friends! I met my husband on this very site in 2011. We were married on 3/9/12. Unfortunately, my husband died on 4/21/16 of a heart attack and I find myself alone again. Before I...

danielgift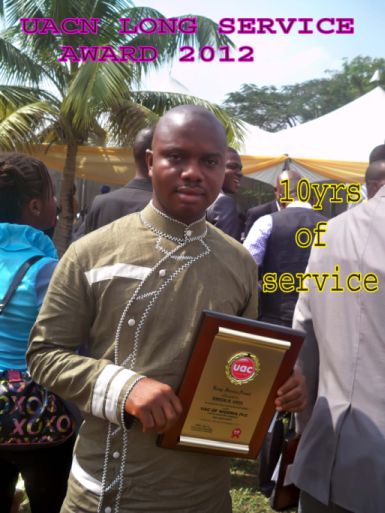 Age: 40
Country: nigeria

City=Lagos. my name is Brother Daniel,i was born in the truth, nice, understanding,am good to be with....