bestbrenda
Age: 40
Country: nigeria

city=Portharcourt. Nice looking sister. Kind and humble. Feel free to contact me. ...

ivysvine

Age: 47
Country: united states

city=buffalo new york. hello friends nice to see ya hear ...well about me ...im single no kids but loooove them I have been in the truth most of my life and find it a honor.....:)im a stylist so yea I...

ray2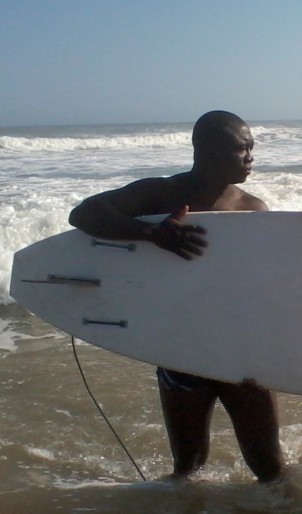 Age: 38
Country: ghana

city=Accra. Got baptised in 1996 and still active.wana know how all true christian are doing in other lands a make good friends too.here the ministry is good.don't forget the fear of jehovah is truell...

thea40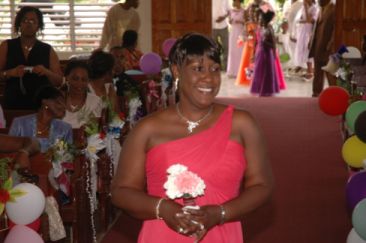 Age: 46
Country: united states

city=strongsville. Divorce mom of two, trying my best to do all things for Gods Glory....