loveleaves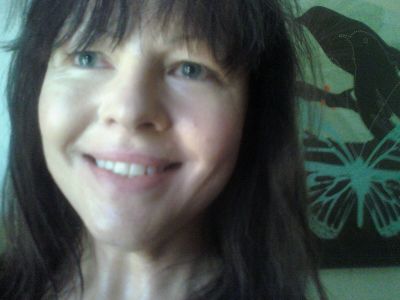 Age: 52
Country: australia

city=Salisbury North. Hello, My name is Angela an I would Like to make friends in the truth from all around the world as can be hard to socialize when we do not get out much. Nice to hear from anyone ...

elena24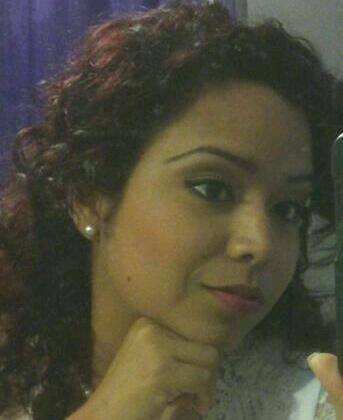 Age: 30
Country: mexico

City=baja california. Creci en la verdad, tanto yo como mi familia servimos a Jah; me gusta ser una persona positiva, si bien es cierto que no siempre se puede, intento buscar el equilibrio en todos l...

beacky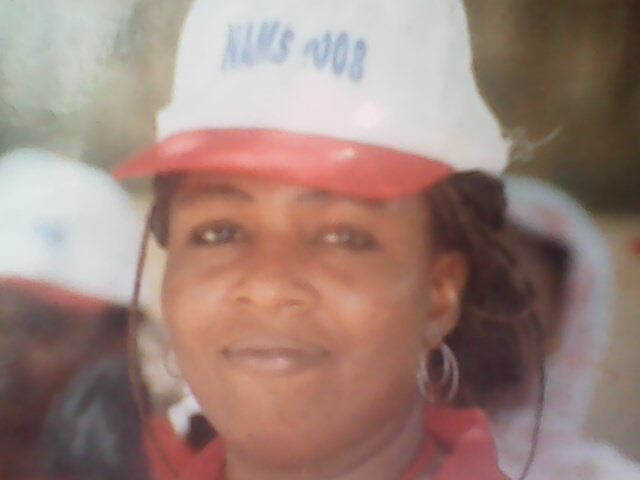 Age: 34
Country: nigeria

am Rebekah Olatunbosun. born & brought up in the truth. i got baptised on 22 june, 1996 & am determined to serve Jehovah wit zeal to the end of life. ...

kazzpink01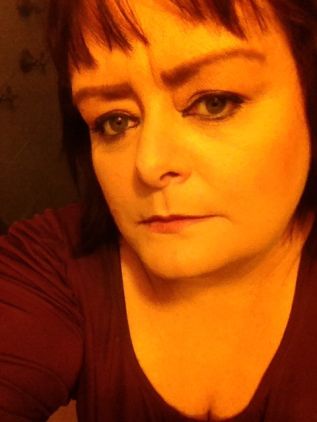 Age: 46
Country: australia

City=Crestmead. I''be been born and raised and married as a Jehovah WittnessI've now got a scriptural grounds for divorce and Would like to like to meet a nice brother who loves Jehovah and lives by h...