brooklyn
Age: 35
Country: nigeria

City=Lagos. I'm a dedicated baptised Witness of Jehovah, who loves him and put him first in all I do. I'm interested in connecting with true baptised witnesses from different countries. I'm spiritu...

4sweetpotatoes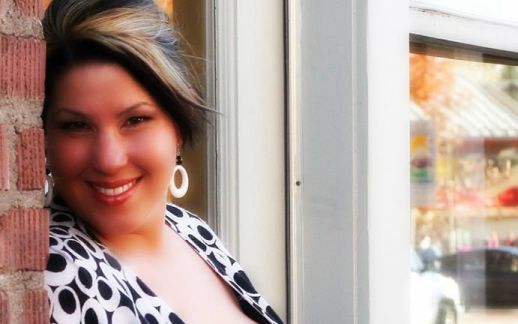 Age: 42
Country: united states

City=Redmond, OR. Hi, I am Renae. A mom, sister, daughter & friend. I am 39 and separated for now, it is very complicated but let's just say I will have grounds for remarriage. I have been separated f...

rn_icq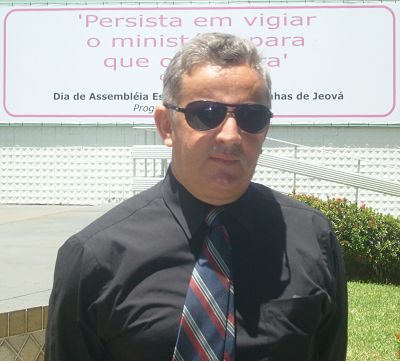 Age: 55
Country: brazil

City=Fortaleza-CE. Hey! How you doing? I´m from Brazil, baptized in 1985. I´m studying English and trying to improve English Language. I´m walking towards the paradise and thinking about Ecclesiastes ...

oswinco2u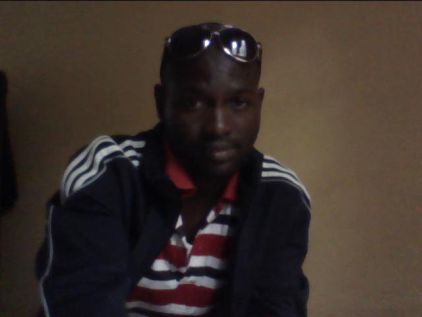 Age: 34
Country: nigeria

city=Delta State, Benin. Simple and easy going person.....interest in furthering a better and understanding relationship with friends of jehovah, people with true and genuine intention. ...