rutchai
Age: 32
Country: philippines

City=Manila. I am regular publisher of Jehovah witnesses, Friendly and Love Jehovah so much.. i would like to have friends in Jehovah's organization.. I looking forward those who love Jehovah too to b...

phainos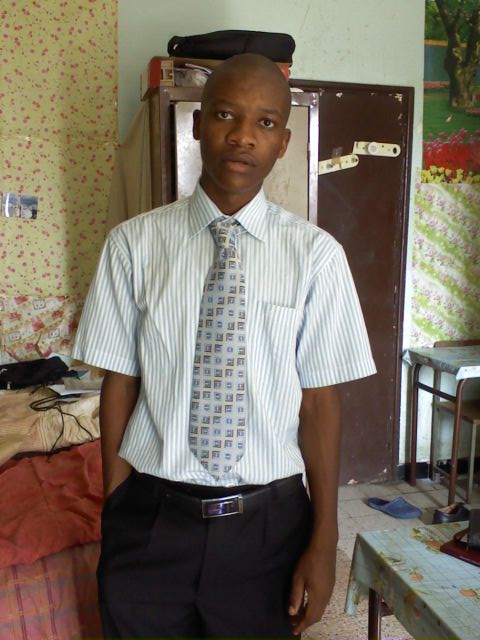 Age: 24
Country: algeria

i am doing a bachelor degree of pharmacy at Algiers University.mostly interested in watching football and discussing bible based talks ...

Ismael
Age: 45
Country: spain

city=Barcelona. Hi Brothers ans Sisters, I dont speak english very well but I would like to know and meet more and new firends who speak spanish or are very patient with me (just for the English!!!) T...

spring
Age: 58
Country: united states

City=Colorado. Very spiritual minded. Putting Jehovah first in my life. Hard worker, loyal, enjoy having fun as well....