lidiarenor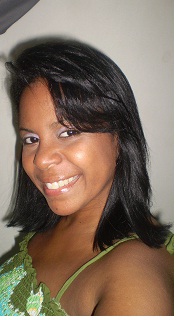 Age: 39
Country: brazil

City=niteroi / rj . Sobre mim, uma pessoa feliz... Depois que conhecer a jeovŠ de verdade, e passei a fazer sua vontade. AgradeÁo a ele todos os dia por isso. ...

stevieboy
Age: 40
Country: united kingdom

Need a soul mate.try=...

jlpjlp081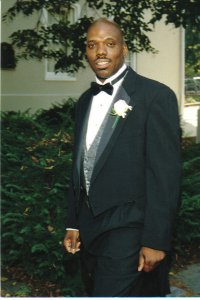 Age: 54
Country: united states

City=pa.ver nice guy laid back love jehovah with all his heart in search of partner and soulmate for life , my entire belief in love is based on the bible and what true love is . so in my search i hop...

criselalegria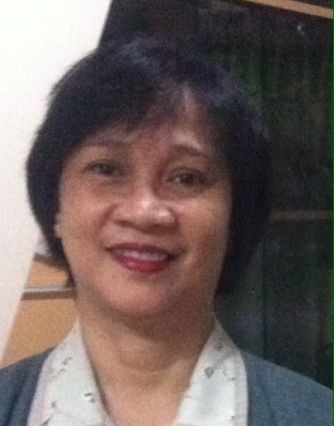 Age: 52
Country: philippines

I'm baptized for 20 years and loves serving Jehovah. I'm into teaching profession with 3 grown up children. I'm looking forward to use my time teaching people about Our God Jehovah and His purpose her...