juliefe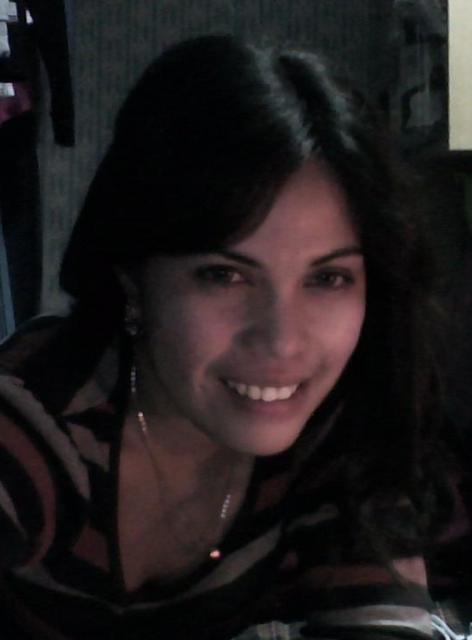 Age: 33
Country: taiwan, province of china

city=kaohsiung...

pinkmink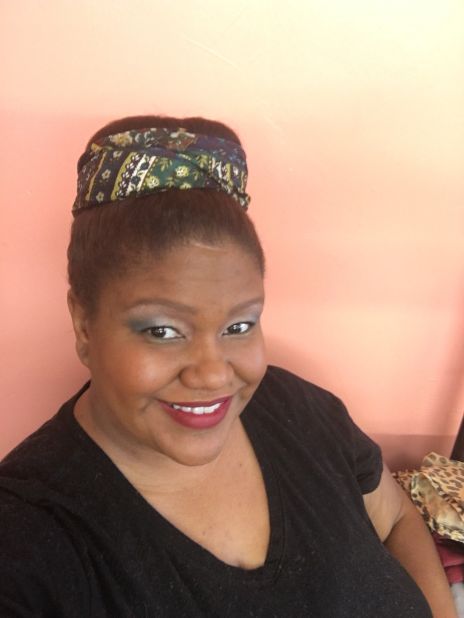 Age: 40
Country: united states

Single study would like to meet the one...

love67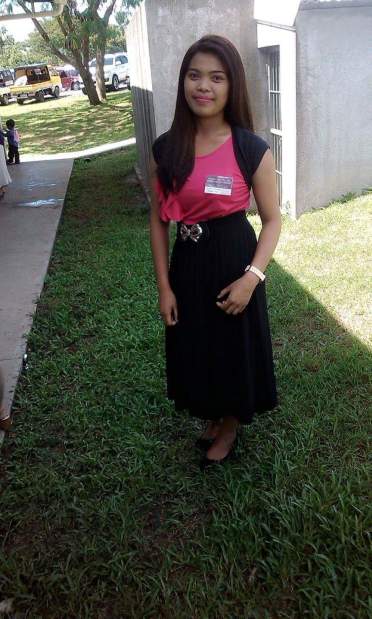 Age: 21
Country: philippines

City=Davao. I'm just a simple girl who prioritize Jehovah God.The full time ministry was what I wanted to do.You can contact me on Facebook if you want, you can search my name bernalyn maslog fernand...

caorence
Age: 32
Country: philippines

City=Malasiqui, Pangasinan. ...