lucas2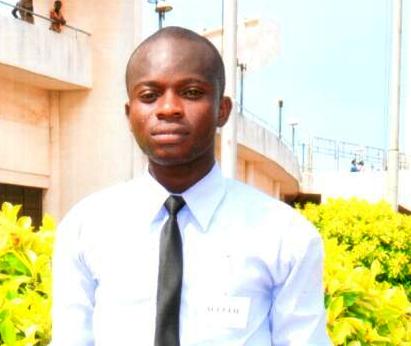 Age: 28
Country: togo

City=Lomé. I am a young brother from TOGO.i was borned in the truth. i love Jehovah and his organisation. i want to meet other brothers and sisters in the world....

cecilia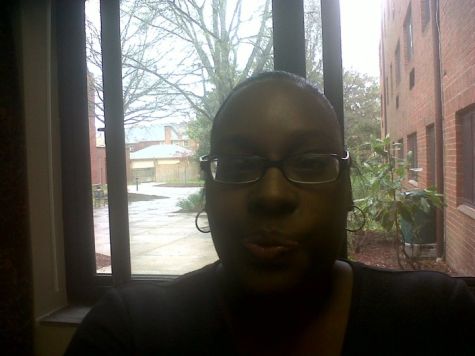 Age: 51
Country: united states

City=Virginia Beach. I a lover of Jehovah looking for a brother with the same values, I have in Jehovah." Gods word is trust"...

dshol139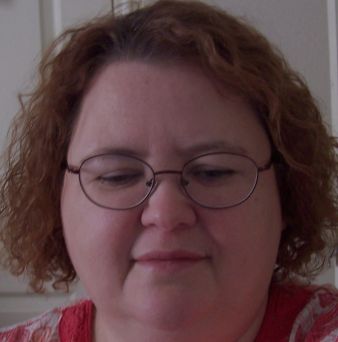 Age: 50
Country: united states

City=Chattanooga, TN. I am even tempered with a big loving heart. Looking for that someone who is faithful to Jehovah and me. I am 3rd generation of faithful Witnesses in my family and trying to do be...

crussellann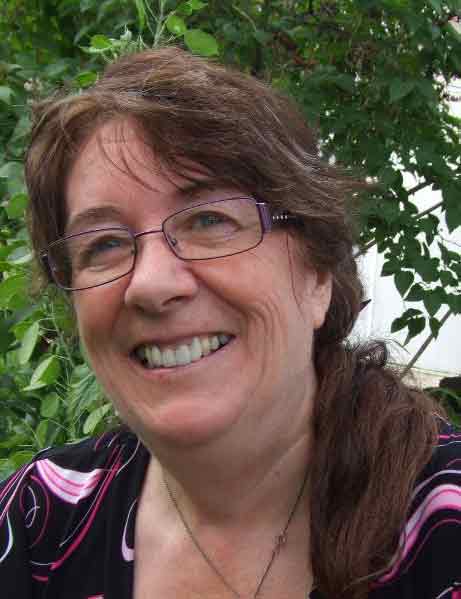 Age: 66
Country: united states

city=Washington State. hello. I decided to add a little to the info I had posted in my profile. If you are like me, lonely, looking for a companion, enjoys the finer things of life that Jehovah gives...