vitta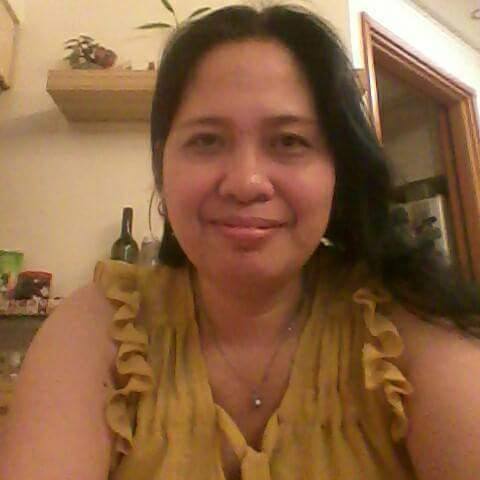 Age: 46
Country: hong kong

City=Kowloon. A simple individual who wish to meet someone whom I can share my life with, someone who could bring out the best in me and me to him as a christian and as a person With Jehovah's approv...

lolys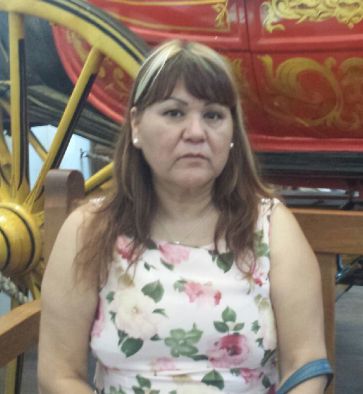 Age: 56
Country: united states

City=san diego , ca. Hola a todos mis hermanos y hermanas:)me gusta salir a predicar,soy platicadora ,y me gustaria conocer a alguien especial mensajeanme si gustan:)...

artur70
Age: 44
Country: poland

city=Warsaw. I am looking for a genuine friend, perhaps even more in time. I like to keep developing, and I am genuinely interested in people. Except for the obvious spiritual activities, I enjoy outd...

christ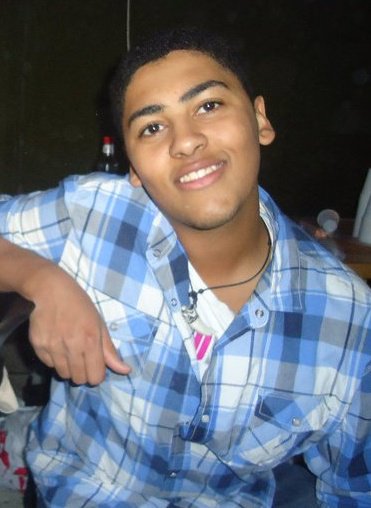 Age: 32
Country: south africa

City=pretoral. am happy to bee yer, my name is chist and am banptize brother, who really lv the truth, i want to see if i can find someone that is respectful and also cearing in life,...