didibrana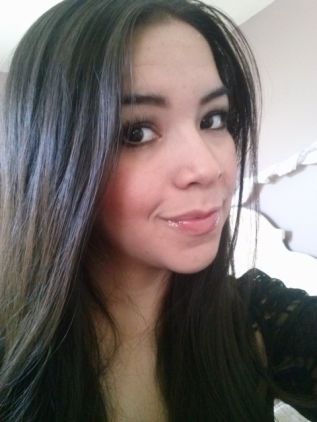 Age: 21
Country: mexico

Living the truth and getting a firm hold on the real life ...

yasmine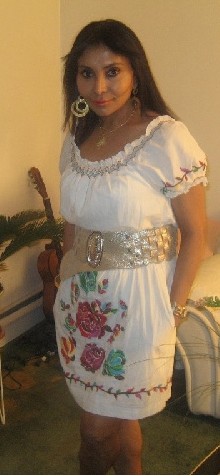 Age: 53
Country: united states

city=New York. I am divorced. I am an active person who enjoys the outdoors. I am looking for a man who loves Jehovah ...

manufrance
Age: 49
Country: france

city=Saint cirq text=Bonjour a tous. Je suis ne dans la verite ,tomber dedans comme obelix. Je suis toujours attacher a la verite. Je suis dans la vie le patron d une entreprise fleurissante. Malheur...

shodiya
Age: 39
Country: united kingdom

City=London. I am a dedicated servant of our Kind GOD. I have love and respect for our Great Father Jehovah God and His righteous laws. Friends have told me that I am kind, patient, and respectful. Lo...