mhizlorla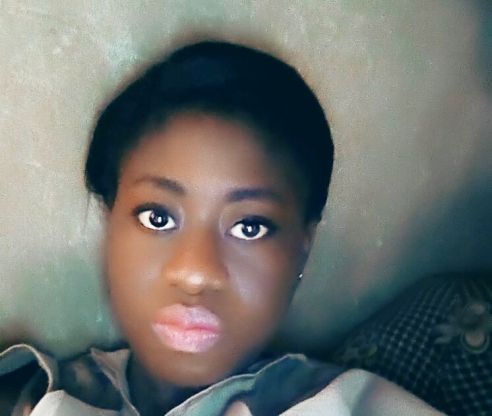 Age: 30
Country: nigeria

City=Lagos. I am a Cool, calm and collected chubby lady...

genzes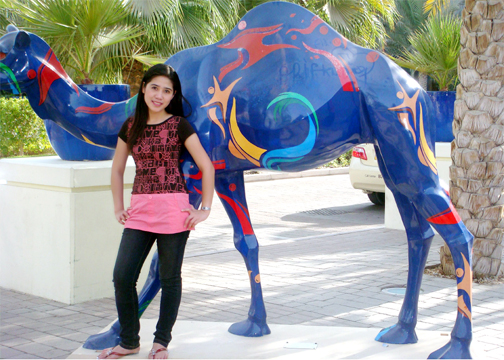 Age: 34
Country: philippines

city=Manila. Hi brothers and sisters I am JW, I'm trying to meet new friends in other congregation....

ejisface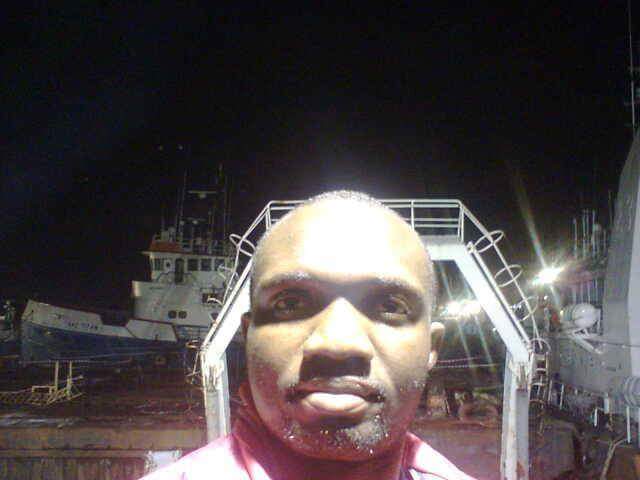 Age: 35
Country: nigeria

I got baptized 1997.i am a seafarer. I am single...

jessy1907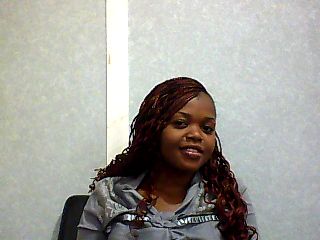 Age: 31
Country: nigeria

City=Abuja. kind and living a simple life...