danny1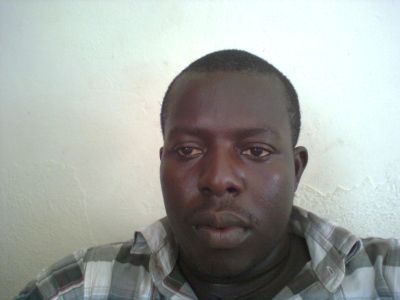 Age: 31
Country: ghana

city=Nsawam. simple and straight forward;helping others....

bekiost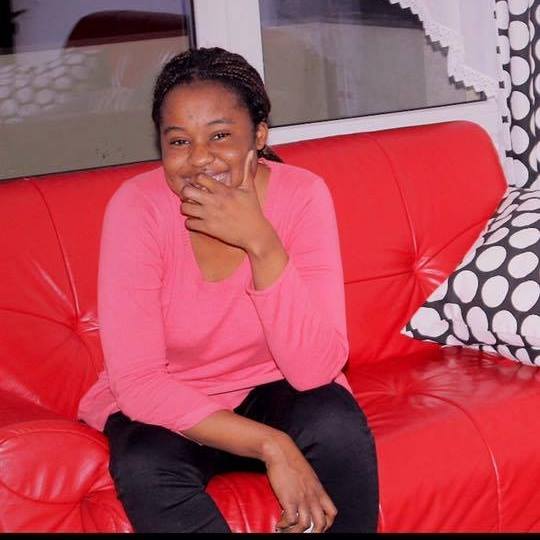 Age: 26
Country: cameroon

City=Yaoundé. Here to meet jw around the world...

vladka1412
Age: 26
Country: slovakia

city=Rugby. Hello, i am a sister from Slovakia, now I work and live in Rugby, in the UK, I would love to find new friends, If you want to ask something, feel free to contact me ...

rienmc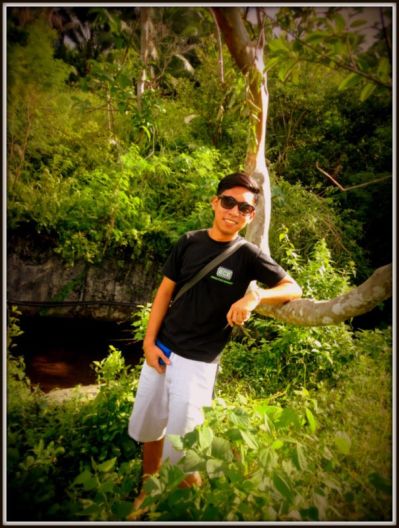 Age: 26
Country: philippines

City=butuan city. ...