abrahamandrade
Age: 22
Country: united states

city=chicago...

queenirene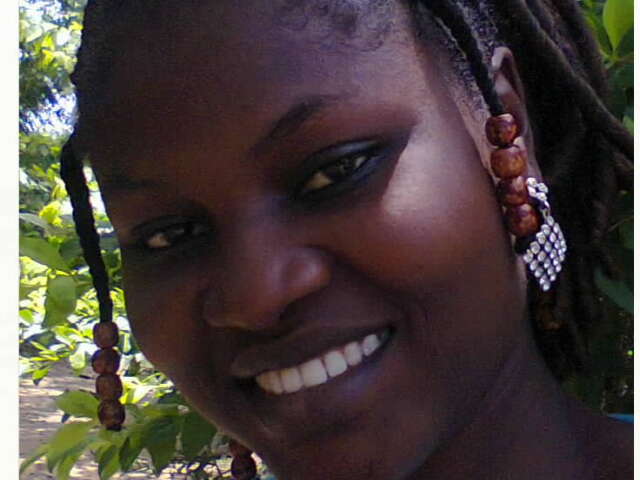 Age: 26
Country: nigeria

City=Ibadan. i dont know what to say but i love Jehovah and desire to do his will along with people who share the same desire... i love to encourage people and motivate them to succeed in their race t...

lovingsister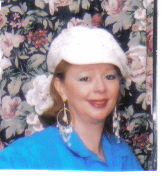 Age: 55
Country: canada

city=Ontario. Hi,I am long time faithful servant of Jehovah. Isn't it exciting how bible prophecy is coming true, more and more every day. Living on a paradise earth with Christ as our King will be h...

leus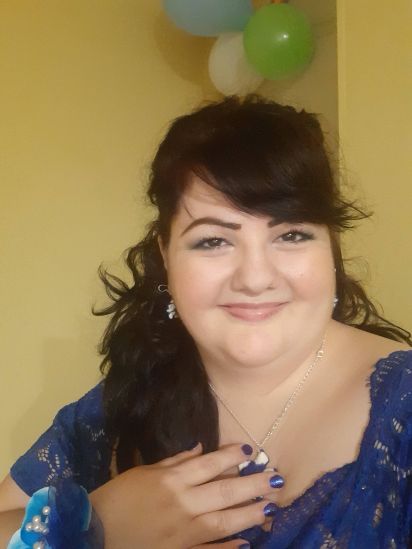 Age: 31
Country: hungary

city=Miskolc. Hi dear sisters and brothers! It's a great privlege to be part of Jehovah's worldwide organization. Especially wonderful as a pioneer serving our Loving Father. I hope soon we can serve...