iron_redfox51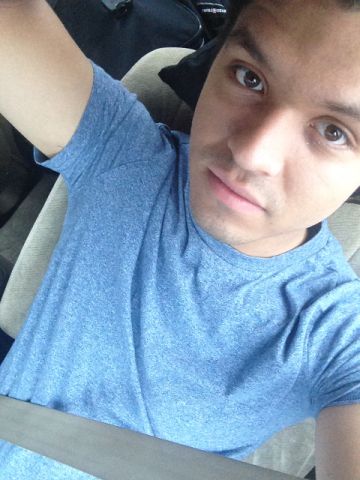 Age: 22
Country: united states

city=North Carolina. I'm a little bit of a shy person. With the strength of Jehovah have I been able to keep strong. I am a baptized publisher. I am a huge geek/nerd. I am into everything Syfy and I l...

islandgirl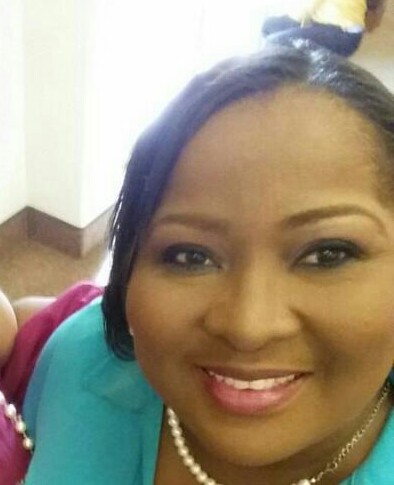 Age: 36
Country: united states

city=The Florida Keys. Hi, Im the brunette in the photo. Anyway, I'm just looking for friends with same spiritual beliefs and goals in life. I would love to go serve in a land of greater need. Traveli...

belle1960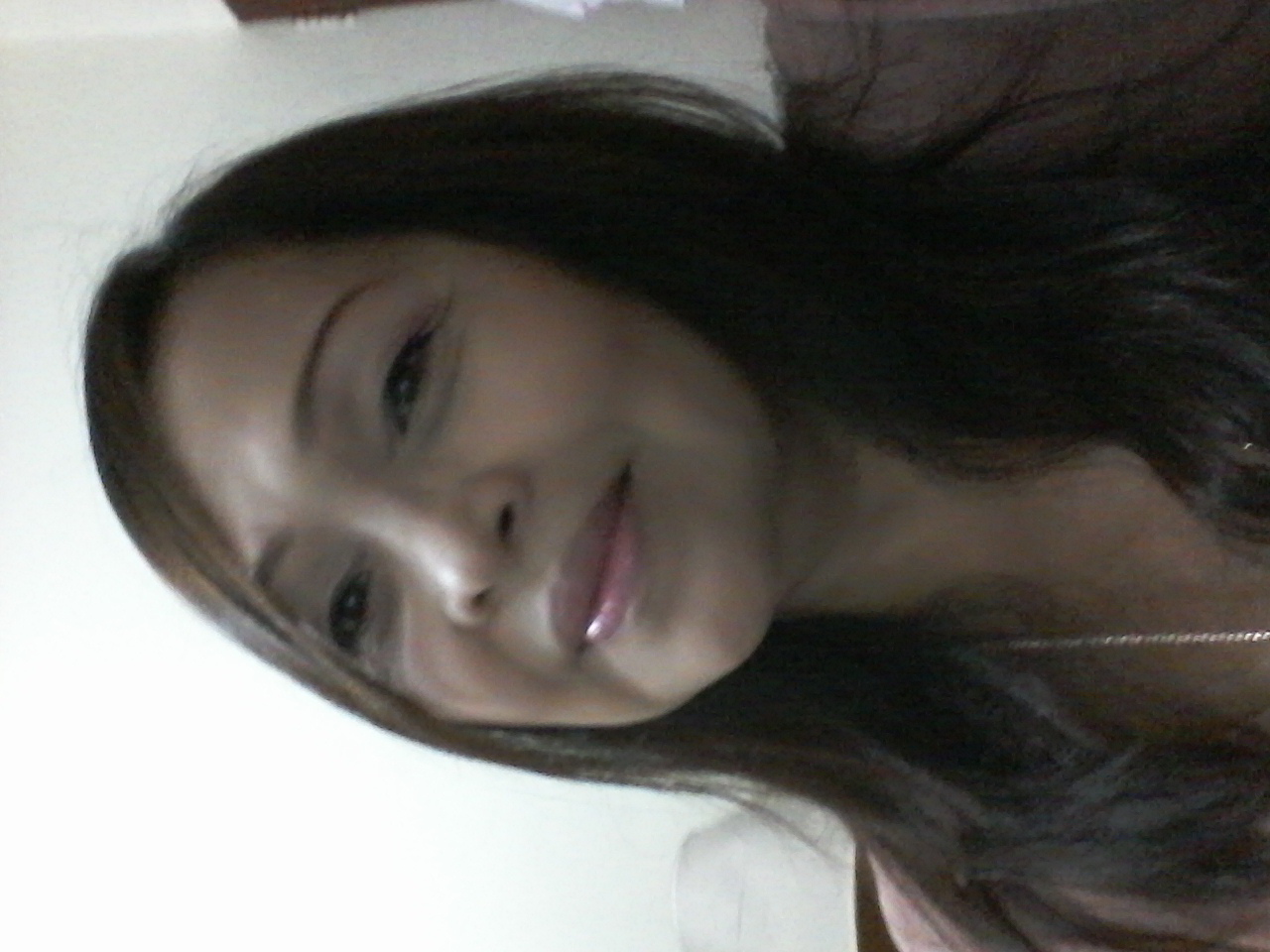 Age: 57
Country: philippines

city=Tagum Davao City. I am a very romantic loving, caring and affectionate person.I love to travel,swim,work out in the gym,walking in the beach,under the moonlight,cuddling in the couch etc.I also l...

avdmerwe
Age: 50
Country: south africa

City=Gauteng. I am a sister in the Linden congregation and are planing to start pioneering full time next year. Would like to get to know more people my age please....