daniely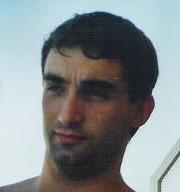 Age: 38
Country: spain

City=Barcelona. I like almost everything!!!...

bubblee24df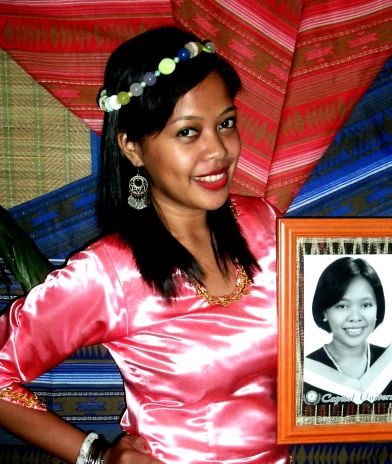 Age: 29
Country: philippines

city=cagayan de oro. I am spontaneous and loves adventure. I am optimistic and i don't dwell too much on failures and regrets though i have lots of them in the past. But i believe those are just tempo...

1oveja
Age: 39
Country: united states

City=Gilroy. Loving, outgoing sister. Moved to a new town would love to expand my friendships while I am in Gilroy in English or Spanish. If Jehovah puts us together for more...well....great!...

marielu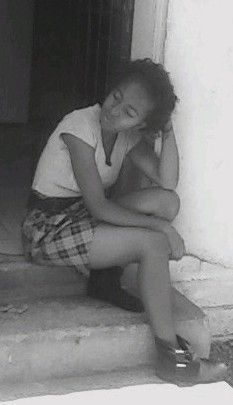 Age: 23
Country: namibia

city=Windhoek. I'm funny,a very down to earth person,like meeting new friends from different gongregations and getting to know their different personalities.At time's i enjoy drawing and singing, i do...