dina55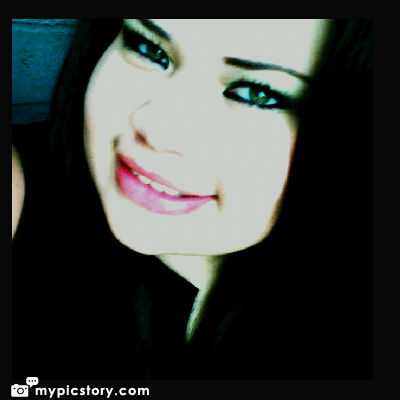 Age: 24
Country: honduras

City=Honduras San Pedro Sula. ...

nnekatessa
Age: 32
Country: nigeria

city=Abuja. Love to serve and dedicate myself to Jehovah......

4ever2wheels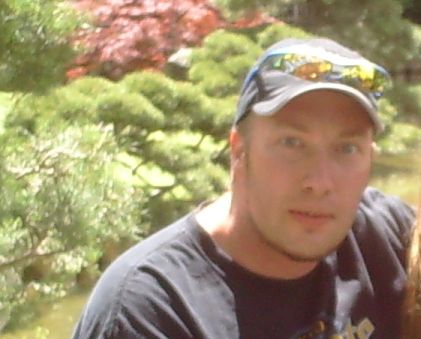 Age: 41
Country: united states

City=Post Falls Idaho. Back from A trip out in the World. Nothing there for me Glad to be Back. Looking for A Passenger on My Motorcycle, Who enjoys Being Outdoors, Loves to Laugh and be Loved....

eltonluke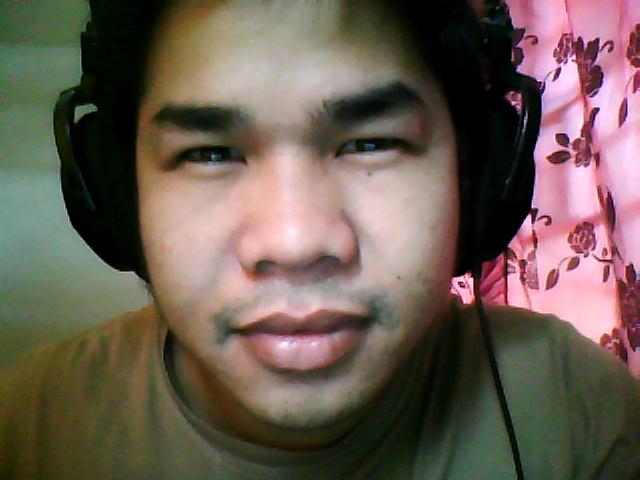 Age: 36
Country: philippines

Simple...