rebekah_craig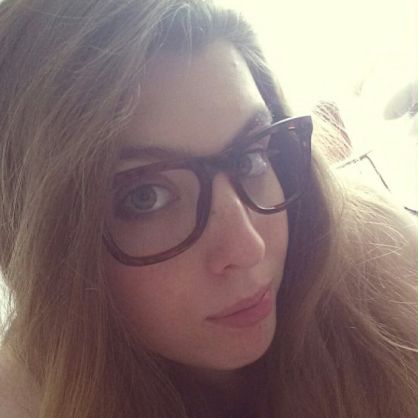 Age: 22
Country: united states

City=Gainesville, FL. I'm Rebekah. I was raised in the truth, and have been baptized since Nov 2013. I love animals, music, and photography. I love reading and science fiction....

sheveile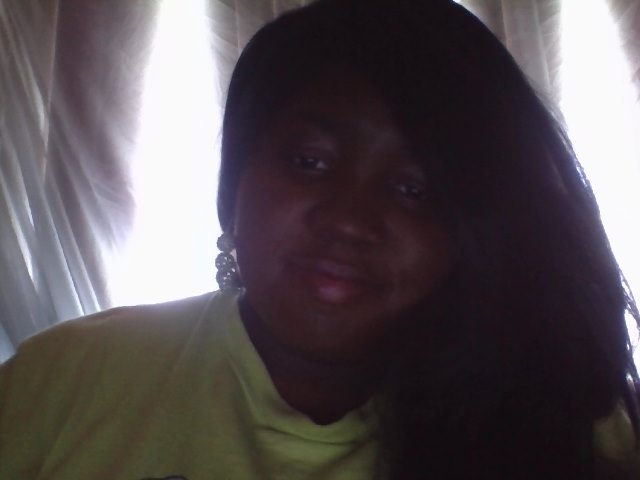 Age: 36
Country: united states

No description given......

uwamuejiro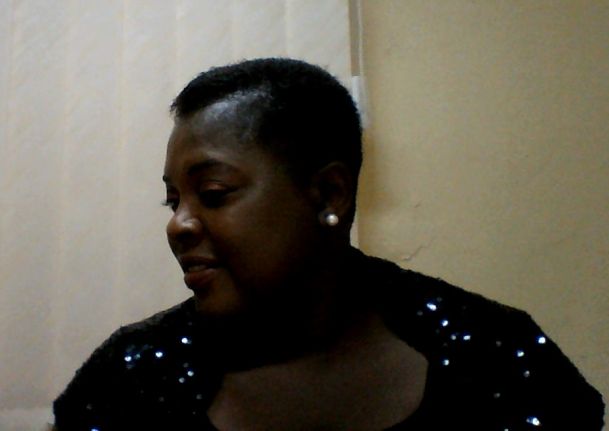 Age: 46
Country: nigeria

city=warri. I have been serving Jehovah for the past 30yrs. I am widowed with three kids....

alicjak
Age: 49
Country: poland

City=Toruń. Jestem nieochrzczonym głosicielem, zamierzam w czasie letniego zgromadzenia zrealizować to zamierzenie. Kocham Jehowę i jestem szczęśliwa że mogę by...