kpearly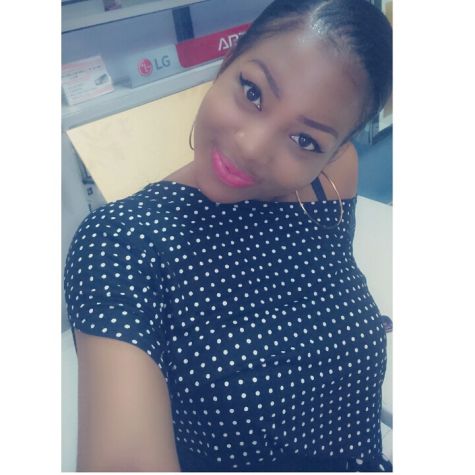 Age: 25
Country: nigeria

City=delta state. ...

dulceluz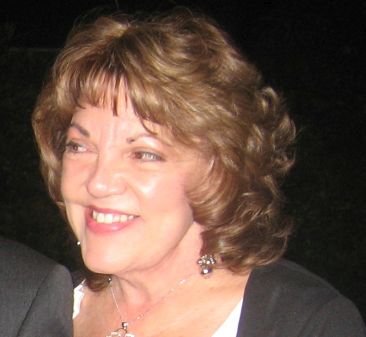 Age: 67
Country: united states

city=Calif. Divorced free to remarry, looking for a kind loving head to stand beside, work with in service to Jehovah, love with all my heart, respect, care for, have fun with spend eternity with...

anteh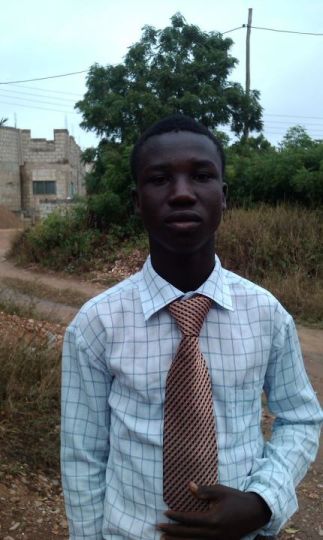 Age: 24
Country: ghana

City=Accra. I am a regular pioneer and i like Jehovah very well, and i was also baptize at the age of 12 years old. I like the preaching work very much....

gustavo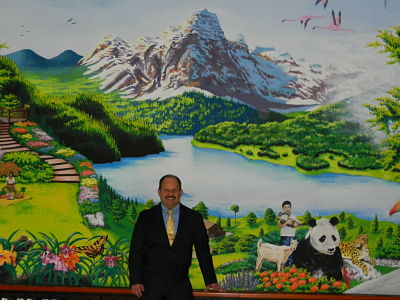 Age: 58
Country: guatemala

City=Mixco. Sincere,generous,outdoors activities, field service, more than 25 years in the truth, looking for relationship....