niyi4fancy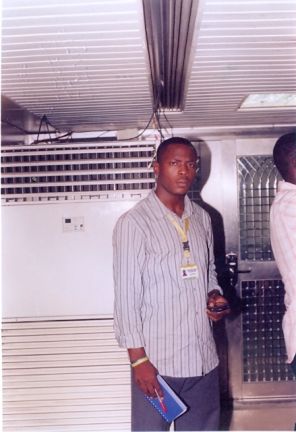 Age: 28
Country: nigeria

I love to meet my fellow brothers and sister becos the Bible book of Hebrew 13:23,25 says "And let us consider one another to incite to love and fine works, not forsaking the gathering of ourselves to...

preshula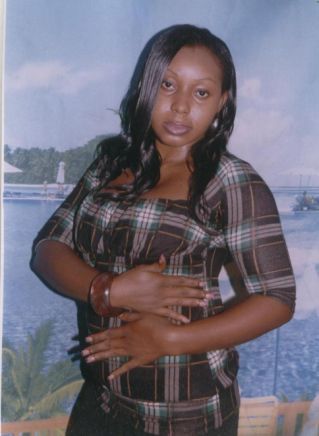 Age: 29
Country: ghana

city=accra. well,am a spiritual sister who will never take an excuse for loose conduct,am cheerful,friendly,and always a happy person,i take some time out to visit nice places,i like going to the movi...

jcube
Age: 50
Country: united kingdom

City=London. Hi! My name is Judith and I am a very pleasant, kind, caring and energetic sister. I get along with everyone and I am always happy to meet new individuals. I have a deep love for Jehovah,...

rayz90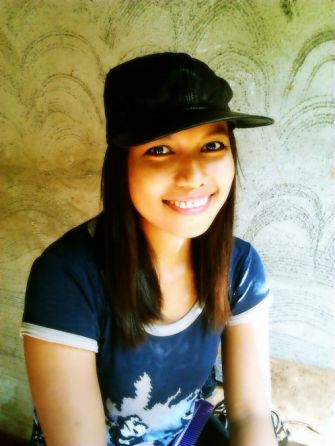 Age: 23
Country: philippines

uhm im a regular pioneer..easy going..and funny..i like making friends..ang just ask me more..hehe ...