marcin26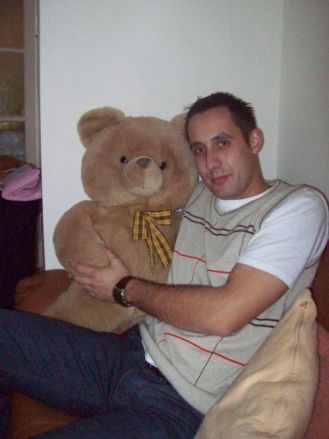 Age: 32
Country: united kingdom

city=london. hallo Dear Brothers and Sisters.My name Marcin.I am from Poland but i live in the london two years.I am a single.Looking for a friends Jehovah's Witnasses of course:)...

niyigenas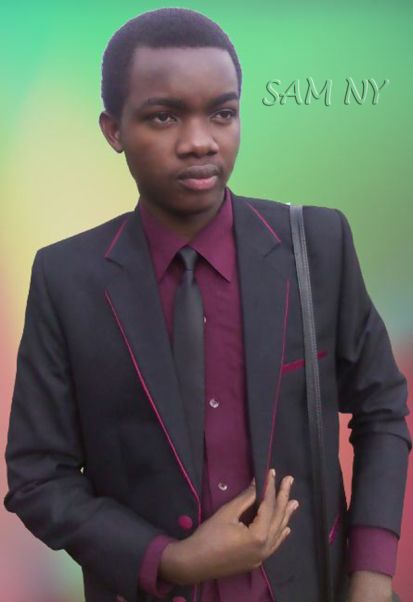 Age: 22
Country: rwanda

City=kigali-huye. I was born in Jw familyam interested in technology and the work f saving a lot of people...I love preaching so much...I love our family of Jw brothers and sisters...

doo138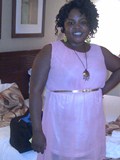 Age: 36
Country: south africa

City=Alberton. Hey there, would like to get to more JW friends, that are actively serving Jehovah!!!...

kuwie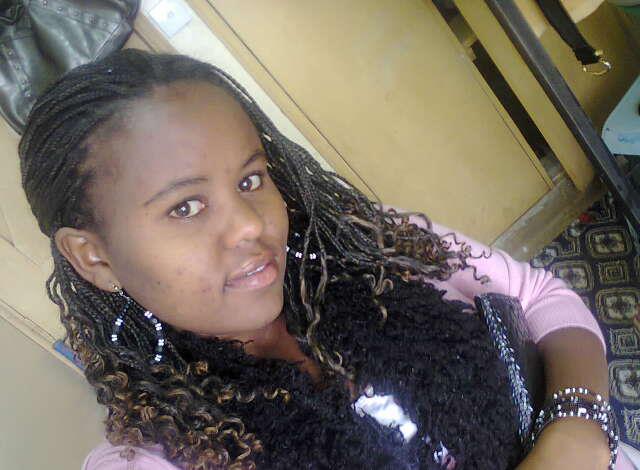 Age: 26
Country: kenya

city=central. joyful servant of the true God Jehovah....