amandajane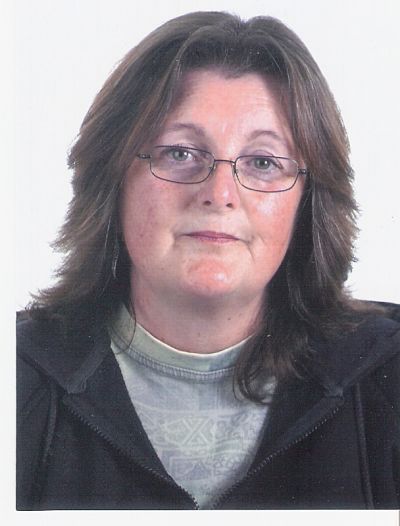 Age: 55
Country: spain

City=l escala. I'm an English sister living in Spain. Baptized in 1989 in Barcelona. I love walking, reading, rock music and painting....

mowrites1914
Age: 19
Country: united states

City=Fitzgerald. Currently in an ASL congregation. Auxiliary pioneer looking for a brother who is also in ASL and pioneering looking to reach out...

angybelle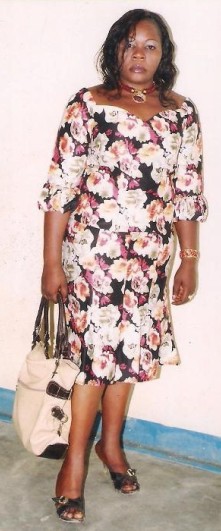 Age: 41
Country: congo, the democratic republic of the

City=Kinshasa. il existe tel amis plus attache qu'un frere s'ils sont tous fidele et integre a Jehovah Dieu....

luvans
Age: 40
Country: united states

city=georgia...