jocymrq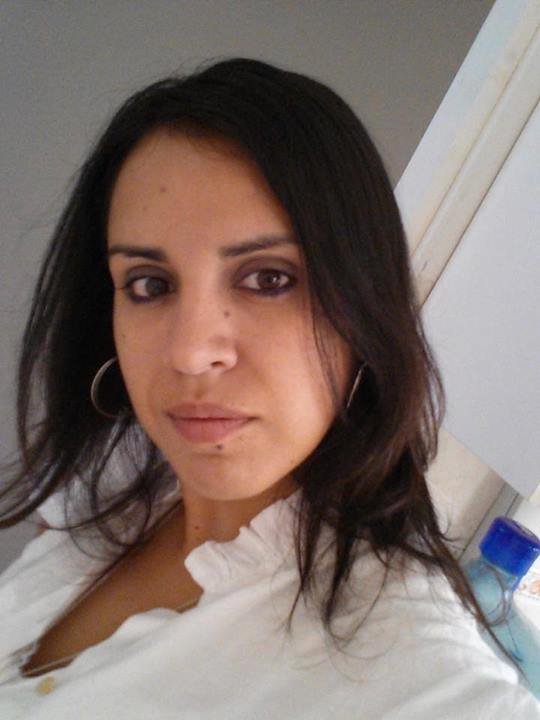 Age: 29
Country: peru

City=Lima. I've been in the truth since I can remember.I baptized when I was 9 years old. To be honest, I was away for a while but, nowadays I'm doing my best to have Jehovah's acceptance every day. ...

enery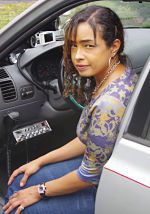 Age: 34
Country: united states

City=Florida. ...

richesuon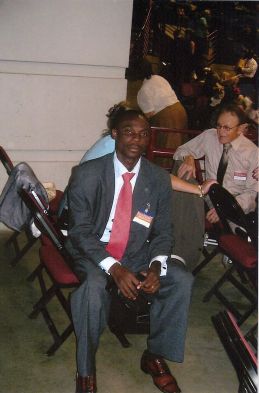 Age: 40
Country: united states

city=East Hartford. Married and have two kids...

wendy22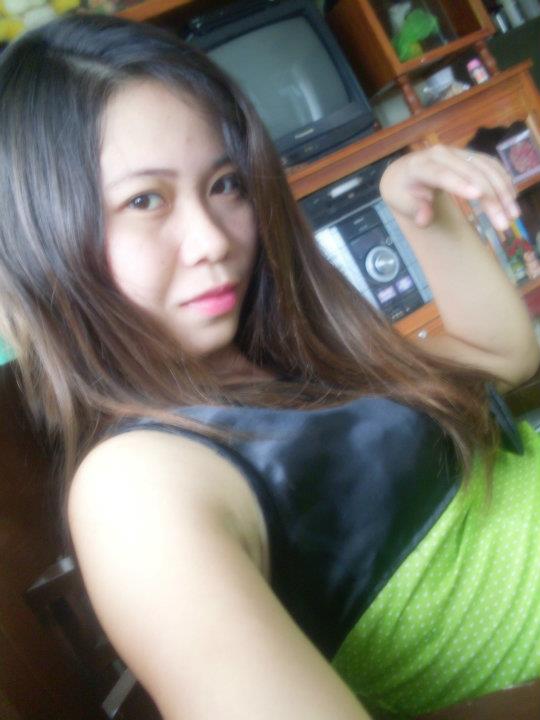 Age: 24
Country: philippines

city=Davao. hello im wendy ..i was born and raised in the truth, been baptized at the age of 15.I am kind hearted, genuine, loving and compassionate. i love the truth with all my heart.ive been a auxi...