passionfruit57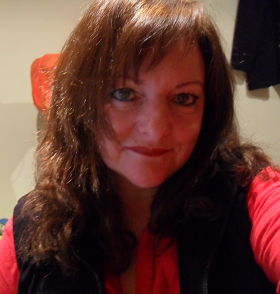 Age: 56
Country: australia

city=Benalla. Hi My name is Bev, i am an active sister of a small town congregation in Benalla, looking for friendship & maybe other possibilites. I have been married twice since i was 16, and free to...

naturelover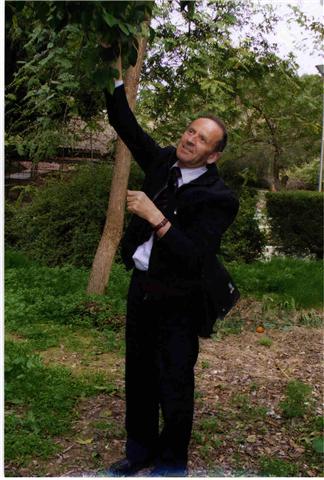 Age: 74
Country: ireland

city=clonmel...

jery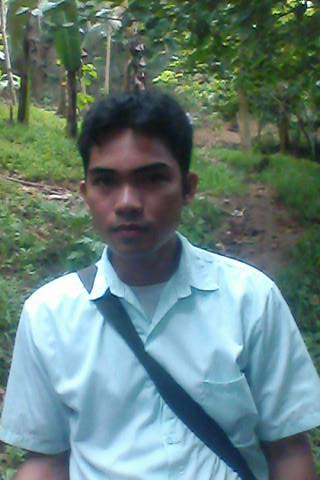 Age: 26
Country: philippines

City=manila. hi,, everyone im brother from philippines looking a nice friend who's serving jehovah god, im understanding and humble person.....

mikiy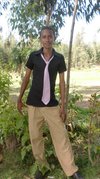 Age: 22
Country: ethiopia

city=shashemene. iam Jehovah wittiness aim now serving as regulerpainer&Congregational servant.....iam learning univrsity of mekelle computer science, iwill take the mts(ministerial training school)wh...