alexrincon2012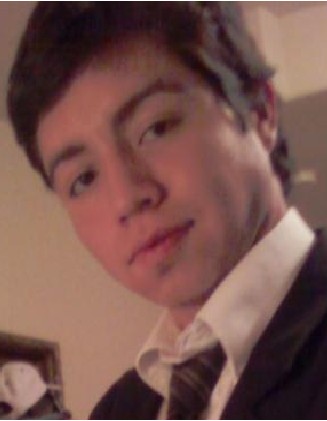 Age: 24
Country: united states

hi, i heard about this web site so im here to meet neew brothers and sisters, to share experiences. i would like to meet brothers and sisters with good spiritual goals in their lifes, and with the int...

corinacuji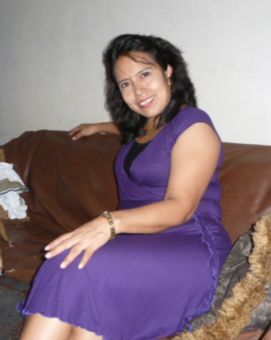 Age: 41
Country: ecuador

City=Guayaquil. Una persona responsable, alegre amadora y temerosa a Jehová, disfruto viajar con mis seres queridos, conocer nuevos lugares y contemplar la naturaleza. Mi meta espiritual es servir de ...

amirsmom
Age: 38
Country: united states

city=NJ. i am single mom of a 10 month old. I was raised in the truth and attend the Neptune Spanish. I""m looking to meet a mate to share in the work of serving jehovah and looking to have a lifetime...

olarte_leah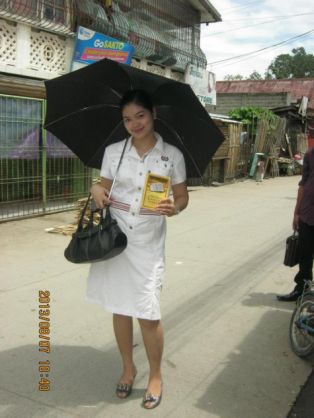 Age: 25
Country: philippines

City=puntod cagayan de oro city. hi im leah,single-from philippines.Im an auxilliary pioneer .im looking a brother who serve and loves jehovah so much.im simple and fair complexion....