webdril
Age: 29
Country: nigeria

City=Lagos. I am a cool and easy going type, i love meeting people generally, but i appreciate being around christian brothers and sisters.I am regular in the ministry though im not a regular Pioneer ...

samdc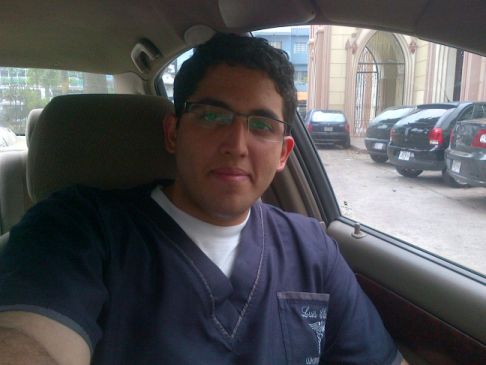 Age: 25
Country: ecuador

City=Quito. Active JW. If you want to know more, write to me....

ibis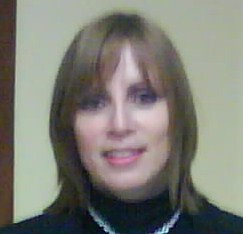 Age: 51
Country: costa rica

Hello!!! My dear brothers a pleasure. My family and I are very happy to belong to this great brotherhood, if there is more united people Jehovah's people...

promise101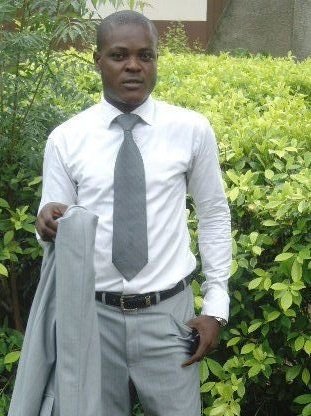 Age: 28
Country: benin

I love those who love jehovah. And i want to help those who have not come to know him...