jclee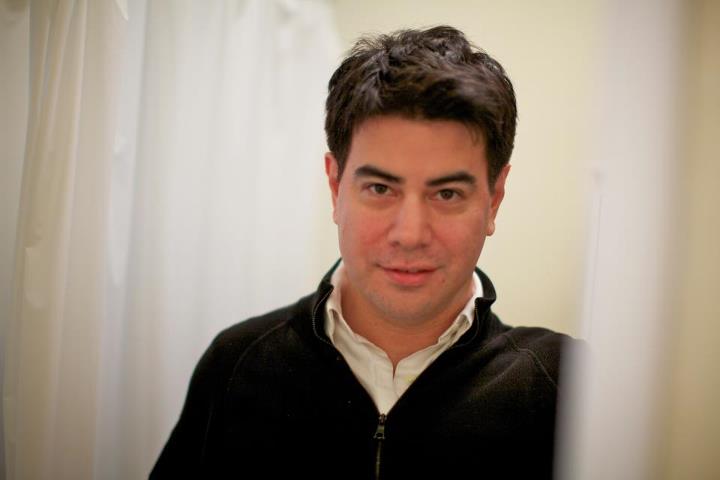 Age: 44
Country: united states

city=Boston, MA. Hi! I'm a single brother who was met in the door-to-door ministry about 5 years ago. I've been a publisher for nearly 3 years and I've been baptized for almost 2 years. I look forw...

kenbridge14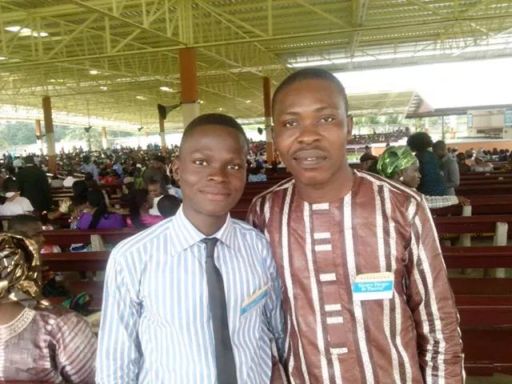 Age: 37
Country: nigeria

city=Sapele. I live in the beautiful state of Delta, so I'm a country boy at heart. I'm a lil shy person until I get to know you well.I love anything to do with the outdoor's, sports and I would like...

moreno2006
Age: 50
Country: united states

City=Garden Grove. I was rised in the truth got dedicated at 15 ,, I'm attend meetings regular go in service regular 10-15 hrs my hole family in the truth ,, I'm trying to find a companion that loves ...

njoyseasun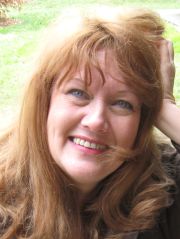 Age: 62
Country: united states

city=Tennessee. It has been said that each person brings something special into our organization. I was told that I bring joy. I love to make people smile. A smile, a caring touch, a wink, simple thin...