charltonsousa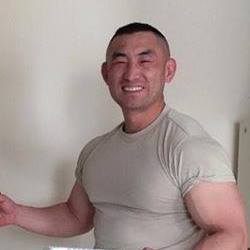 Age: 52
Country: united states

City=Texas. Good and god fearing man...

macquin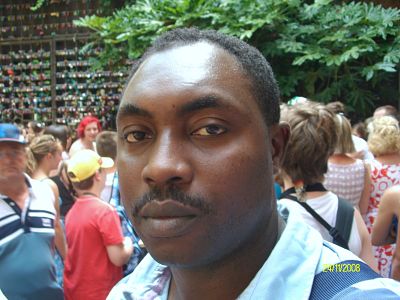 Age: 41
Country: nigeria

city=Verona,Italy . I am a Nigerian living in Italy.I would like to meet brothers and sisters all over the world as a way of widening out and to share experiences as well as strengthening one another...