missgool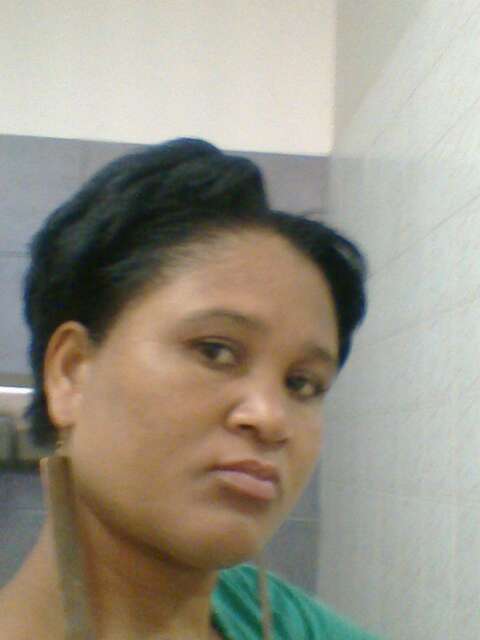 Age: 37
Country: south africa

City=alberton. am a single divorce woman that has been batized for 22 years with 3 boys....

rose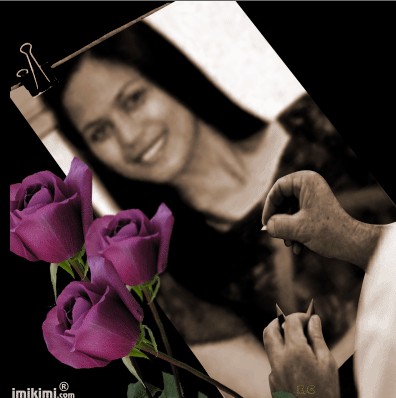 Age: 39
Country: philippines

hello every one i joined this site to connect a new friends in other congregations around the world....

playswithmatches
Age: 38
Country: united states

city=Denver. HEllo, i would like to really meet more of the people from colorado. I know there are ton that move here every year and now that the convention is in Pueblo i don""""t get to attend every...

lucea67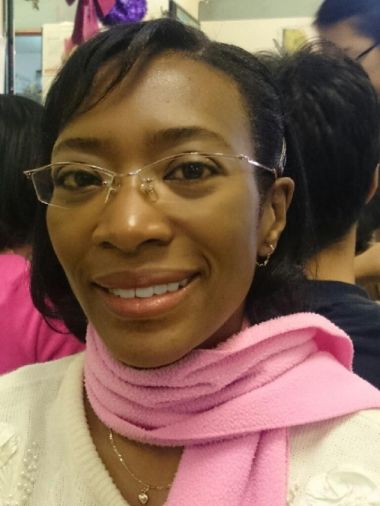 Age: 49
Country: canada

City=Toronto. Faithful, intelligent, and fun-loving witness of Jehovah, seeking a companion who also loves Jehovah....