betchai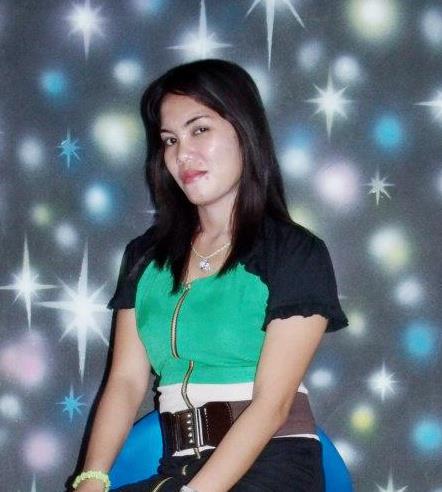 Age: 24
Country: philippines

Im a baptist Jehovah's Witness last december 2009..Im a sweet to all and im comfortable in any places where I can hhave preaching to follow our task as a Christian.. Im sweet serious and sometimes i c...

adeagbo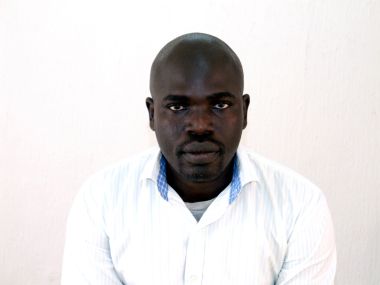 Age: 40
Country: nigeria

city=abuja. i am faithful,honest and sincere person. i truly believe in Jehovah and want to always do his will, i am single and want to associate with single person who want a true relationship. also,...

simple_sis_81
Age: 32
Country: philippines

City=Gitagum, Misamis Oriental. I am just a simple sister who loves Jehovah and make him as first priority in my life and bible principles. I am serving as a regular pioneer and doing my very best to ...

dysie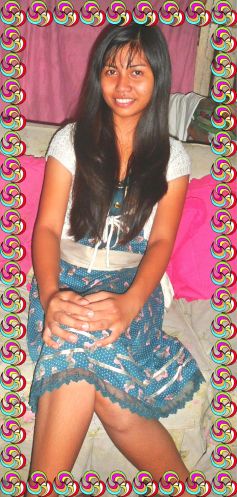 Age: 19
Country: philippines

City=iligan city. simply, honest, trustworthy....thats the few qualities i can mention..serving Jehovah always in my mind.....