1914
Age: 38
Country: greece

City=Athens....

nkc1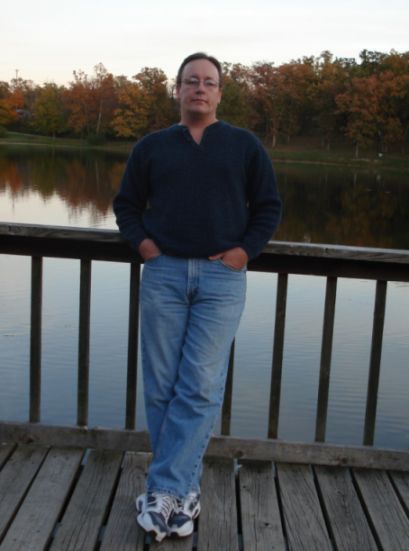 Age: 49
Country: united states

City=farmington. I am disabled looking for someone who is able to understand me I have a hard time talking and communicating but I am easy to get along with. I love to watch movies, ride around, and s...

ehizojiekingdom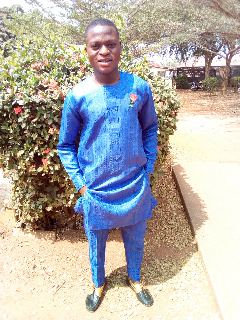 Age: 20
Country: nigeria

City=Edo State. Am a one of Jehovah's witnesses and are love people and am good to all...

maiosa

Age: 46
Country: philippines

city=Negros Oriental. Single, Auxillary Pioneer, Working as Freelance Graphics and Web Designer. Loves nature scene, trees, beach. Have a pet, 1 cat and 1 rooster (lol). Ultimate dream is the new syst...