anna37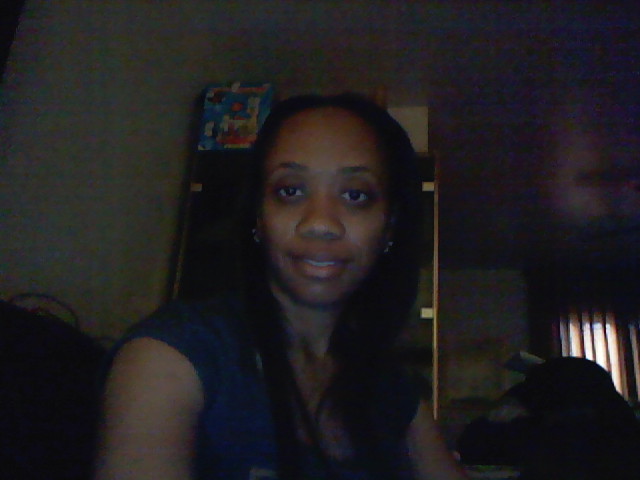 Age: 42
Country: united states

city=los angeles. I am from California. I am a nice woman looking for a man that puts Jehovah first in his life. A man that can be my friend and see what develops. I like dinner movies ,shopping and b...

beautye

Age: 26
Country: nigeria

city=AKWA IBOM.a student @unimaid.was born in d truth.an hv made d truth myown.i luv meetin wit lovers of Jehovah.am glad 2 meet u all.do keep ur zeal burnin. ...

maico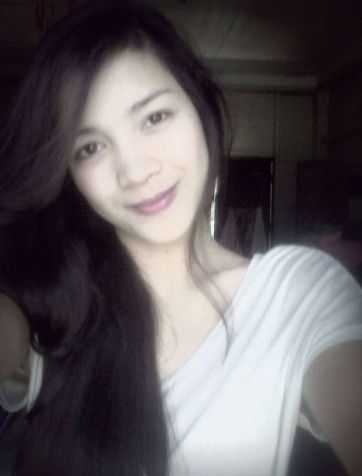 Age: 23
Country: philippines

I'm maico from Philippines. I was baptized 10 years ago, and I'm happy serving and staying loyal to Jehovah. Aside from field service, attending to meetings, personal study, I also love cooking.. It r...

tom2222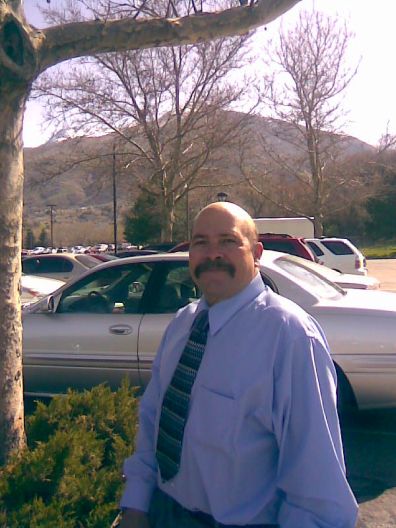 Age: 56
Country: united states

city=West Point, Utah. I Love a Friend and Companion in every thing I do....