rlmanning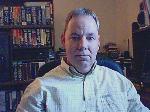 Age: 56
Country: united states

City=Birmingham Alabama. About Me I was born and raised here in Birmingham, AL, Went to Gibson School until my jr.year where i went to Woodlwan High.School I did not Graduate, but did get my GED...

ginaly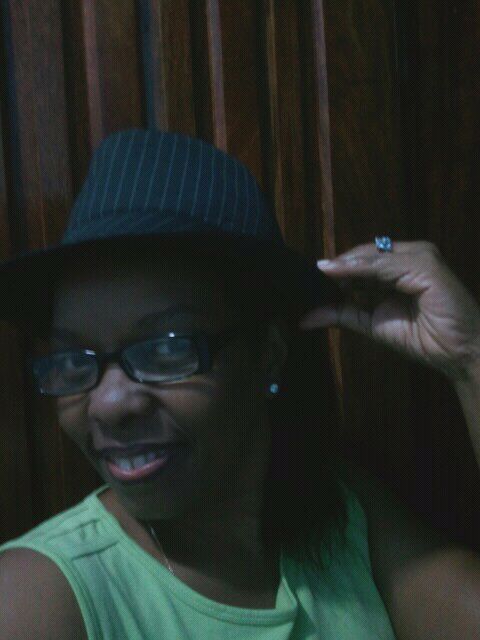 Age: 46
Country: honduras

City=tela,atlantida. Soy temerosa de jehova y amo servirle.soy testigo de jehova desde joven,soy alegre,dinamica,y sobre todo fiel servidora de jah..me gustaria conocer a un fiel siervo de jehove quie...