robinmichele311
Age: 44
Country: united states

No description given......

dalatin1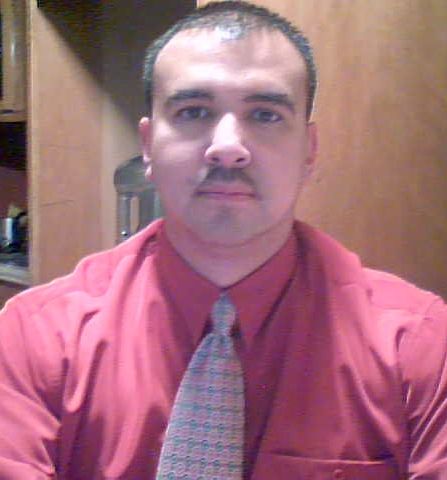 Age: 41
Country: united states

city=Missouri. I am a brother in a Spanish congregation in Missouri. I would like to meet a sister in the U.S. or in Canada. I hope this is a REAL JW site and hope we all are strong in faith and works...

brocyril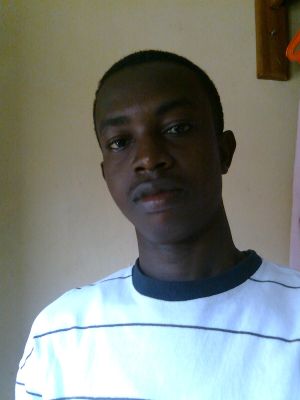 Age: 31
Country: nigeria

city=Delta. Hi every 1...

unclegruesome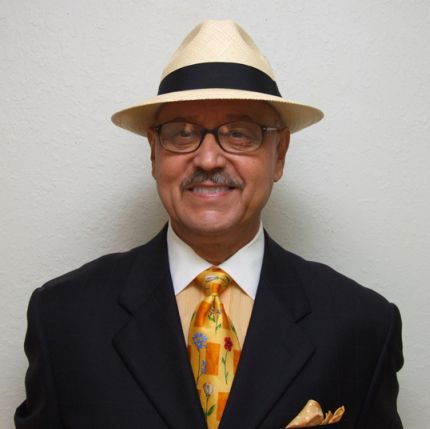 Age: 72
Country: united states

city=Tavernier. Hello, my dear Sister; thank you for viewing my profile. Initially, I am seeking communication with those who know the value of grammar and punctuation: I have worked all my life at ...