jordanj01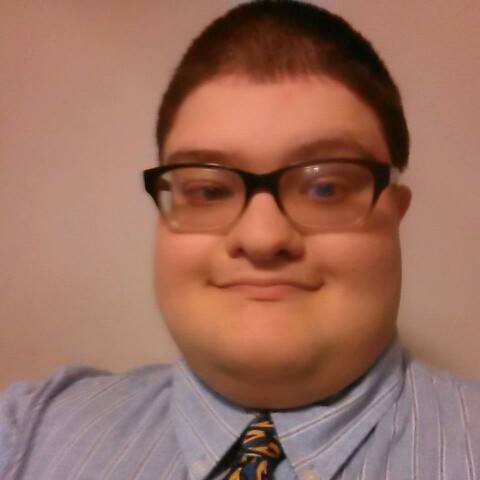 Age: 24
Country: united states

City=clermont. I'm a simple, outgoing man who has been a baptised brother for just over two years now. I love going out to places and I like going out in field services, My hobbies include Gaming, and...

rb92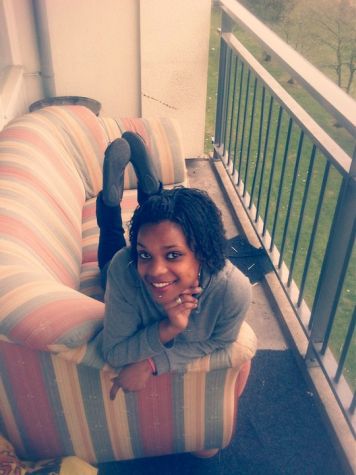 Age: 25
Country: aruba

i started study for a while know but i notice that my friends dont think the same as i do. reallg wanne make some new friends in the truth. so feel free to chat and talk to me. just pen palss a friend...

quicksilver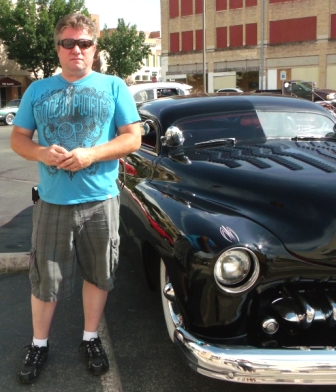 Age: 54
Country: united states

City=Texas. Would like to meet friends who like:.Scriptures .Art .Cars .Computers...

ernestafina
Age: 34
Country: ghana

city=Greater Accra. I am cool person,who loves to always be happy. I am clean and neat(organized),quiet(love to mind my own business),hardworking and responsible, faithful and loving, and above all Go...