josh01
Age: 32
Country: nigeria

City=akure. Am loyal servant of jehovah...

BrotherCampbell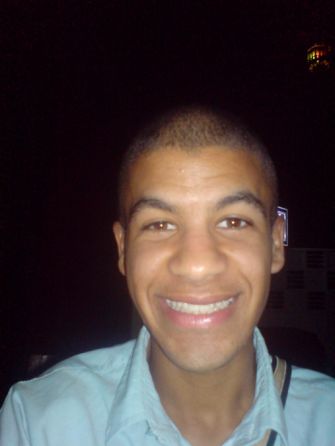 Age: 29
Country: united kingdom

city=Bucks, U.K. I""m a happy Person. I like traveling and widening out in the truth. It is also nice to have Friends of different ages in the truth! It""s so nice to be part of such a united Brotherh...

marco2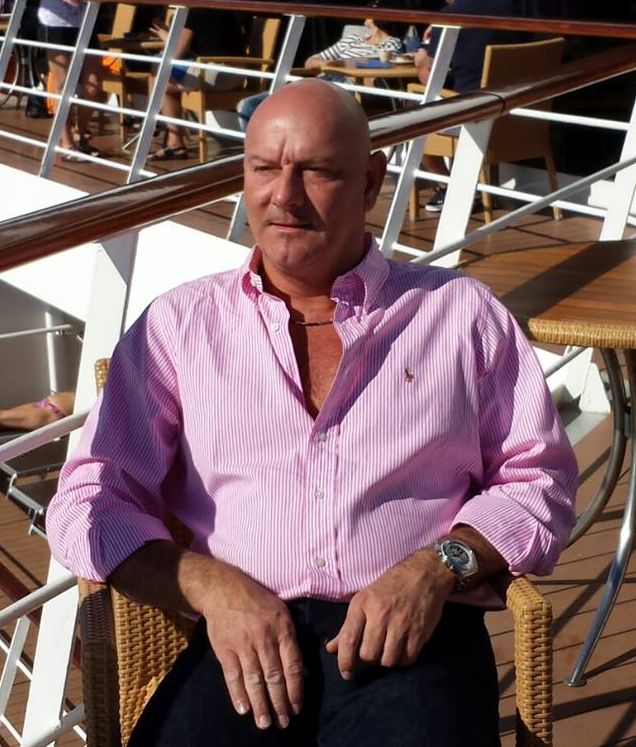 Age: 41
Country: italy

city=MIlano. I like meeting new brothers and sisters and visiting new countries and cities. I work in Milano and I live in Arona a city close to Maggiore Lake and I like sailing - see you soon to ever...

genzes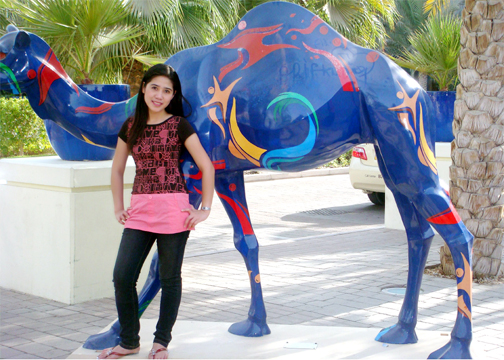 Age: 30
Country: philippines

city=Manila. Hi brothers and sisters I am JW, I'm trying to meet new friends in other congregation....