mayannganalon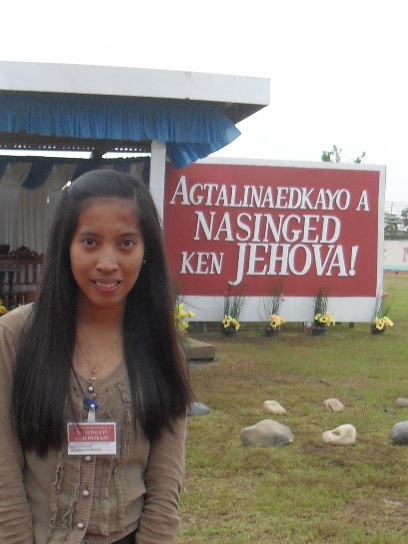 Age: 27
Country: philippines

No description given......

harrisonp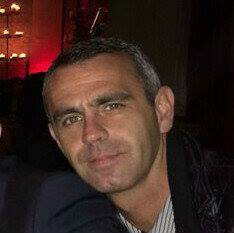 Age: 40
Country: united kingdom

City=liverpool. Confident, hardworking, loyal, honest and trustworthy....

fidel-heart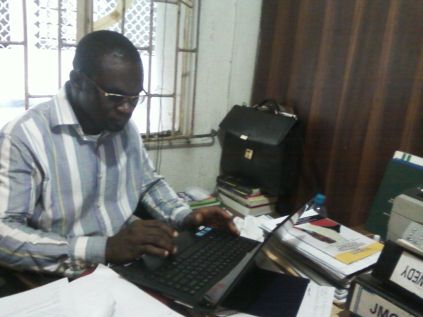 Age: 42
Country: nigeria

City=Lagos. ..., benign...etc....

williams2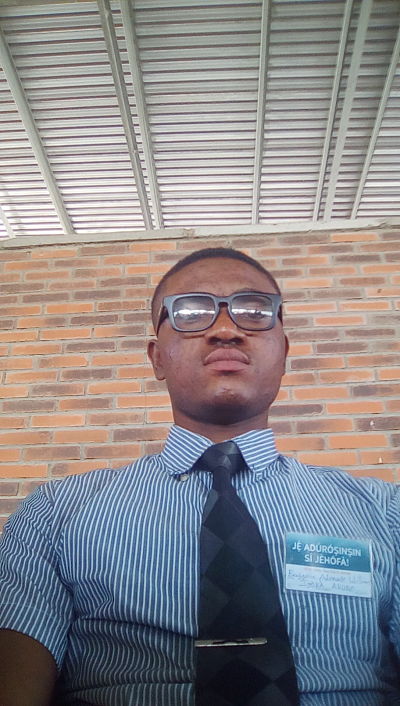 Age: 30
Country: nigeria

City=akure. I was born in the truth,my father died on the year 2004,i am a ministerial servant looking forward to becoming an elder,people says that am intelligent and honest and they also say,i have ...