alma_franz
Age: 44
Country: canada

city=vancouver. single,simple sister,loving,caring,honest,trustworthy,hardworking.I was baptized last march 25,2007,& serving pull time, as a regular pioneer to our Grand creator Jehova god. ...

marta2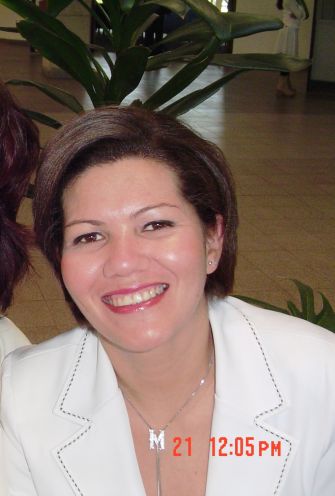 Age: 39
Country: brazil

City=S"o Paulo. ...

teeboy88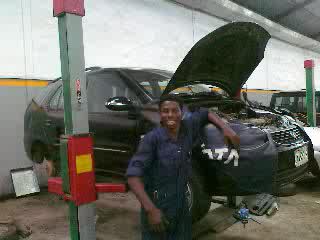 Age: 25
Country: nigeria

city=lagos. gentle peerson...

coolchic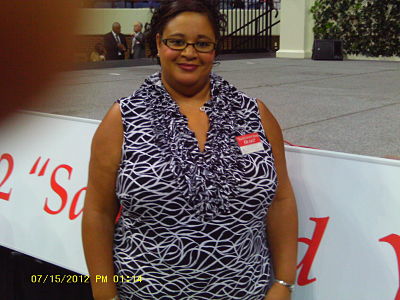 Age: 40
Country: united states

City=Virginia. I live a simple but busy life. I work full-time, go to school full-time, attend all meetings and enjoy the ministry on the weekends. Looking for a partner in every sense of the word. ...