missy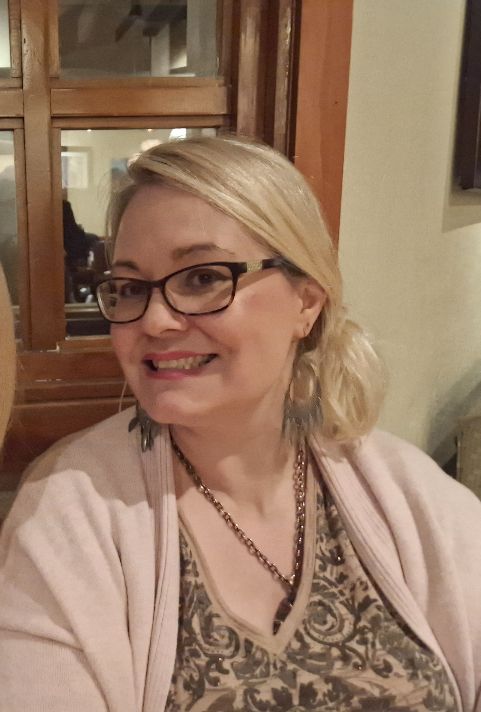 Age: 55
Country: united states

city=Ohio. Love Jehovah first and foremost, interested in meeting and making new friends and becoming pen pals, love browsing book stores and visiting historical sites, violinist, listening to music, ...

phantom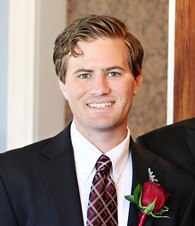 Age: 24
Country: united states

City=Central FL. Hi I'm looking for encouragement and to talk with like minded JWs. I was raised in the truth and under valued its importance on my life. Before I fell away a couple years ago I served...

eternalist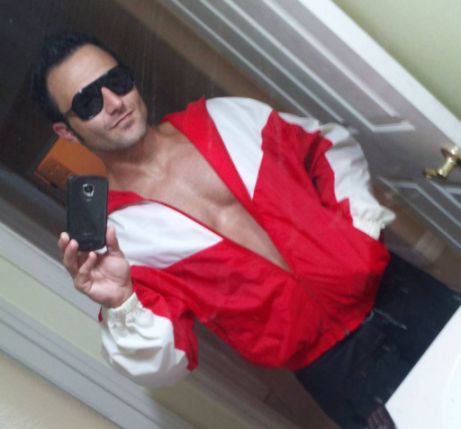 Age: 35
Country: united states

City=Daytona/Miami. All Praise and Honor to our Most High God YHWH! My name is Vinny. I was baptized when I was 16. I full time pioneered for over 10 years.some of the things I love are surfing, djin...

hollywood2979
Age: 47
Country: united states

city=Texas. Recently divorced Brother, in good standing with cong. who loves the ministry and also the outdoors, have 2 sons in there teens, who also have a deep love for Jehovah, fun energetic and is...