RashawnDFromNYC
Age: 23
Country: united states

city=Huntington, New York...

minchen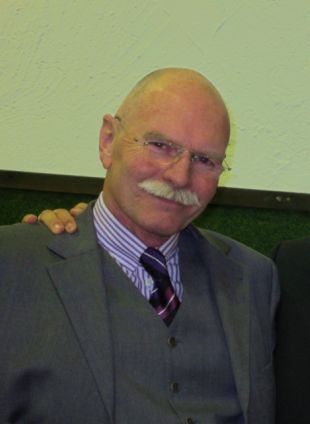 Age: 63
Country: germany

City=Rosenheim. ...

shon59
Age: 35
Country: norway

City=Drammen. Hello , my name is Jairo . Originally 'm Colombian and living in Europe for 16 years , the last two years in Norway . I Baptized in 2001 . I currently serve on a Latin-speaking congregat...

benzibobo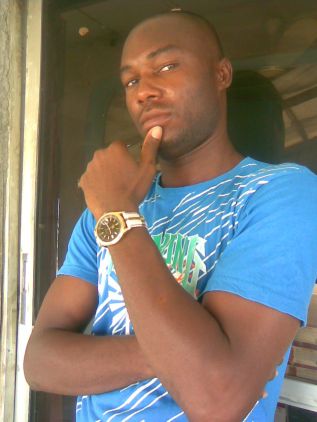 Age: 33
Country: nigeria

city=Northeast. I am well spiritually minded brother making sure of the hope ahead in the near future with all fun to be tested in bits now....