smootheart
Age: 42
Country: norway

City=Bergen. Im ready for love...

indianbaby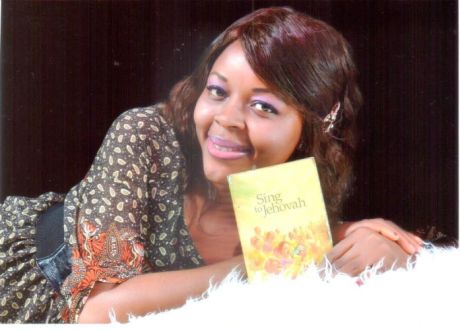 Age: 30
Country: nigeria

city=owerri. simple,outgoing......get to know me n find out more about me ...

ginaandamari
Age: 33
Country: hungary

city=Miskolc. Hi everyone! we are two pioneer sisters who would like to make new friends from all over the world. we were born in the truth and we love Jehovah God very much. May Jehovah blessing all...

zeal01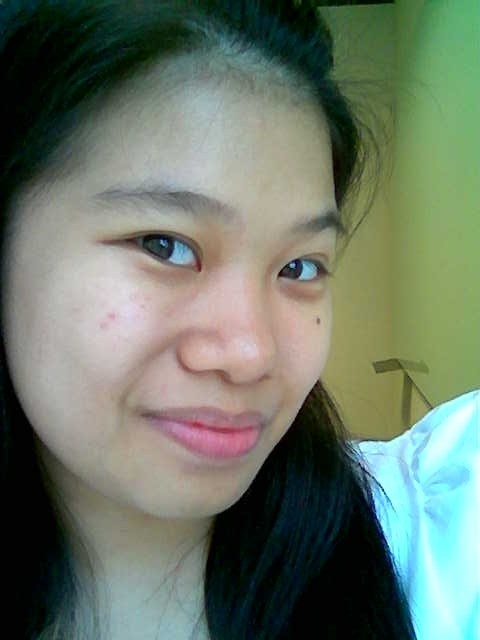 Age: 28
Country: philippines

City=Makati City. I am one of Jehovah's Witness. very much interested to meet brothers and sisters all over the world. I always think in a positive way that i can do something because if not i cannot ...