kilan1998
Age: 35
Country: united states

Humble, loving, sister looking to meet spiritual minded friends in the organization. Were all that we have so friendship in the organization is safe and pleasing to jehovah. enjoy cooking, exercising,...

carol327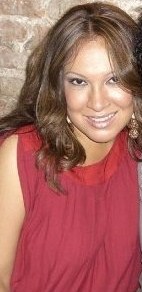 Age: 34
Country: united states

city=New Jersey. I was raised in the truth, but have only been baptized for about 3 years now. I was born in Germany, but raised in states...my mother is from Peru and my father is Puerto Rican. I l...

wbrom234
Age: 50
Country: united states

city=Ohio,Dublin. I enjoy meaningful conversation in addition to plain old good fun. I'm basically a very positive person who also loves humor and laughter and would like someone with an adventurous s...

jp18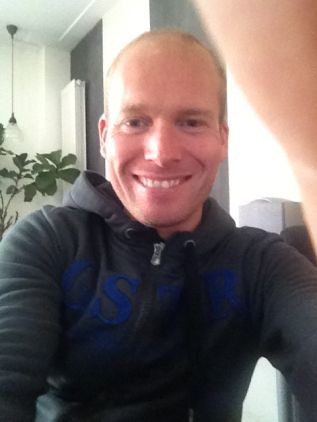 Age: 37
Country: netherlands

city=noord-holland. I'm planning to travel to N/S/mid -america this June. Would love to meet some JW friends. I love to spend my holiday a bit active and maybe there are br/sr's who'd like to show me ...