anteh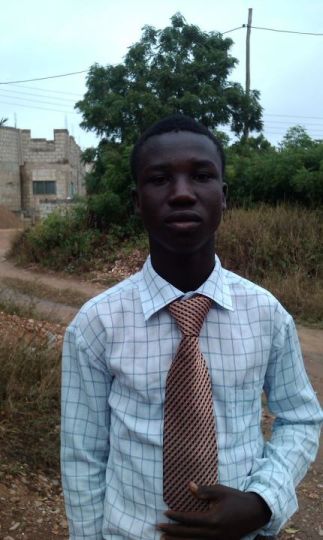 Age: 22
Country: ghana

City=Accra. I am a regular pioneer and i like Jehovah very well, and i was also baptize at the age of 12 years old. I like the preaching work very much....

krisfalling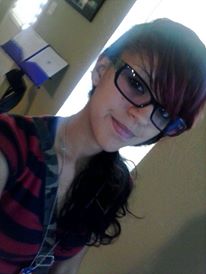 Age: 21
Country: united states

City=Killeen. I am 19 and is hard now to talk but will like to meet friends....

realuyi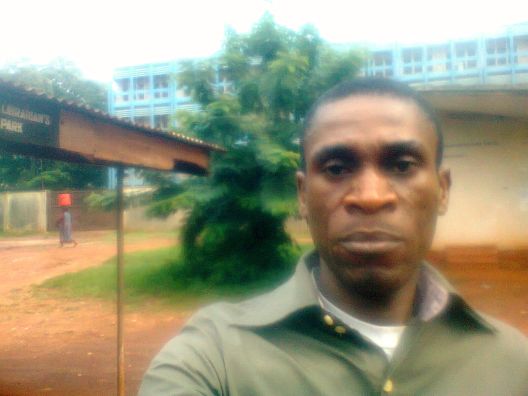 Age: 37
Country: nigeria

...A faithful servant of jah and i hope to meet faithful servants too......

stev21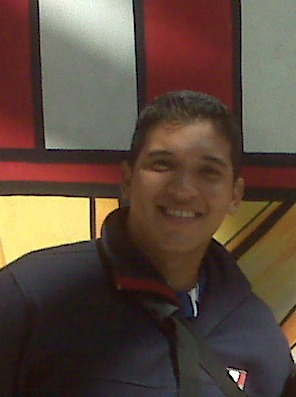 Age: 26
Country: venezuela

I like meeting new people and places ...