Abraham_world01
Age: 38
Country: nigeria

city=Abidjan. am Abraham 5.9 felt tall, my friends call me father of all nation,what can i say am here to have friends around the earth if it is jehovahs will a partiner also dont be Sheireh just ask ...

mazan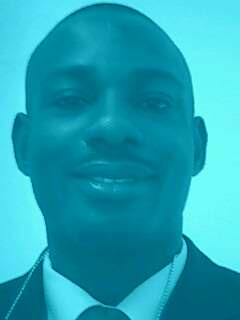 Age: 36
Country: nigeria

city=lagos. I am a regular publish of the goodnews and I like to make friend with my worldwide brothers and sister ...

justjess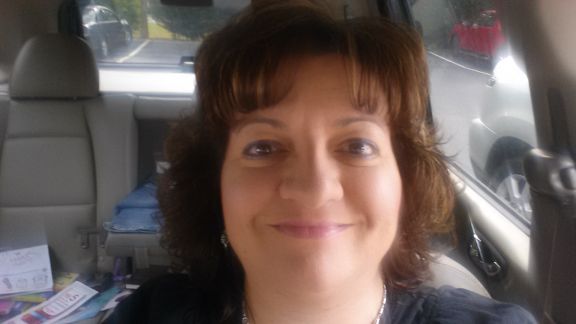 Age: 44
Country: united states

City=Greenville, SC. I am a baptized sister since 1998. I am married with a 5 yr old daughter. I am seeking friendships. I love Jehovah and this system is so hard now so, we need to stick together ...

sheenflower
Age: 27
Country: philippines

city=cebu. Mathew 6:33 Family oriented , Spiritually minded rp...