carol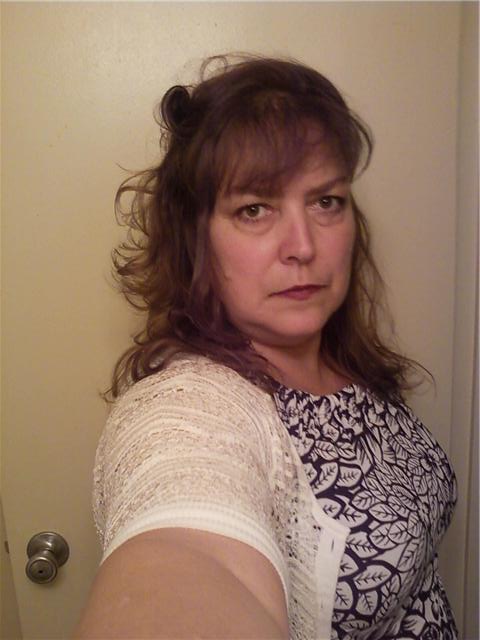 Age: 57
Country: united states

city=Eastern seaboard. I am here just to make friends and get to know you all so when the New System comes we can get together....

paddy2x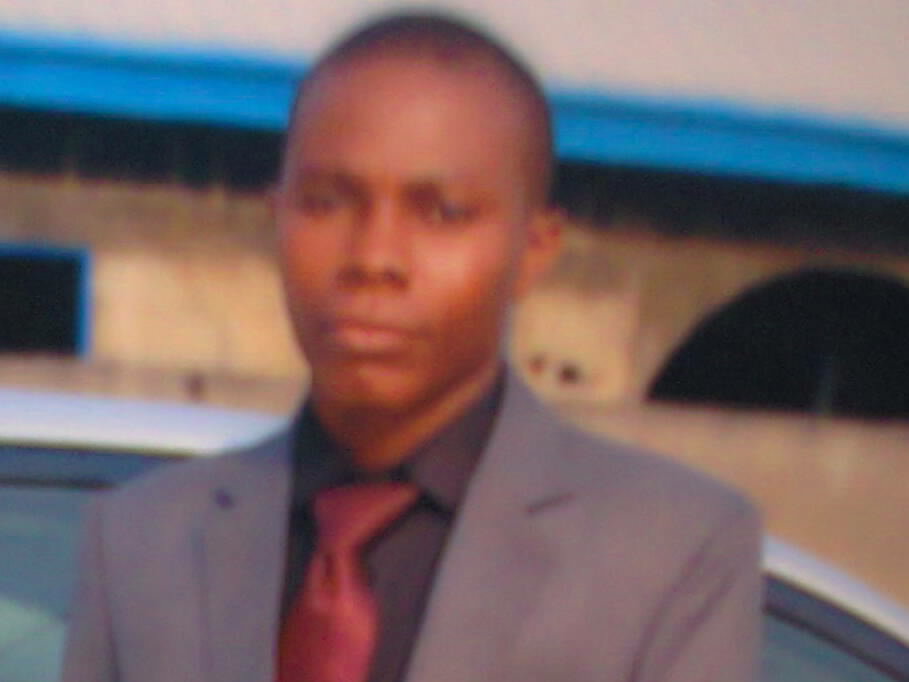 Age: 35
Country: nigeria

City=Port harcourt. I'm just a simple brother serving as a publisher. I enjoy being around those who love Jehovah with a complete heart. I hate those that hide who they really are and love those who a...

joedette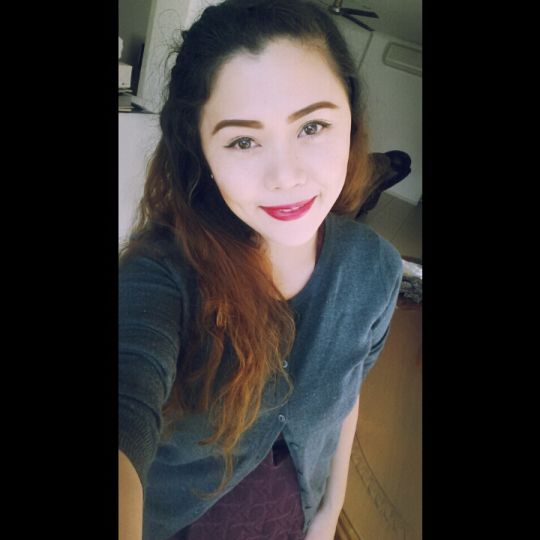 Age: 28
Country: australia

City=Atkinsons Dam. Hello you can call me odette. I grew up as a witness and was baptized when i was 15. I wish to meet a lot of people here who loves jehovah and we can encourage each other to stay s...

ellaine2013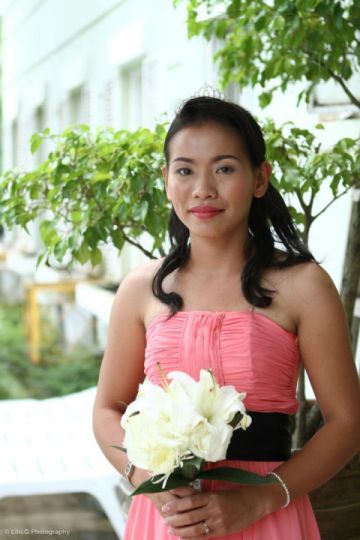 Age: 29
Country: philippines

City=Dipolog. I have interesting christian qualities as of that capable wife mentioned in the bible. I love to talk to people about Jehovah and his purposes. I make my service to Jehovah my priority. ...