doo138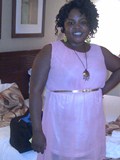 Age: 36
Country: south africa

City=Alberton. Hey there, would like to get to more JW friends, that are actively serving Jehovah!!!...

paulo2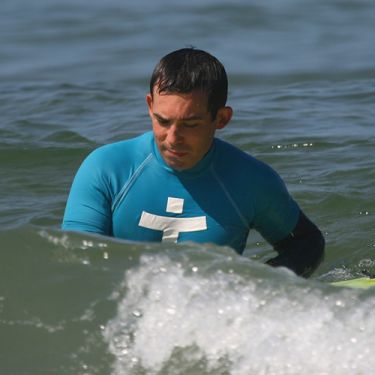 Age: 41
Country: puerto rico

I'm a portuguese Jehovah Witness, living in Mafra. Some of my favorite bible texts would be Numbers 6: 24-26 and Isaiah 48:17. Would like to know more brothers and sisters from other parts of the worl...

realmee22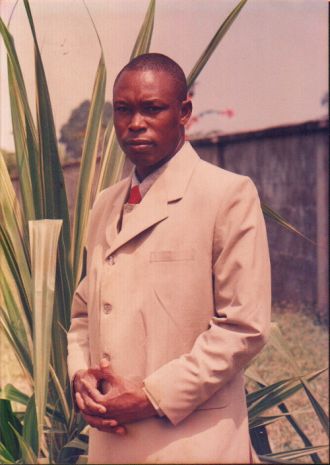 Age: 47
Country: nigeria

city=Lagos. Am a christian brother searching for his missing rib, am gentle , kind and loving. If you are real then lets mingle. ...

disneyfan
Age: 30
Country: united states

city=California. I have been in the truth my whole life. I was baptized when I was 12. Have Aux pioneered off and on since I was a teen and trying to work my schedule so I can do it more often. The tr...