yanyan

Age: 23
Country: nigeria

City=Enugu. simple...

lyrahjen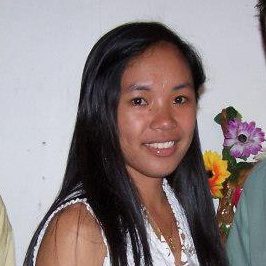 Age: 24
Country: philippines

City=maasin city. hi..i just give it a try..:)im here, looking for someone i can share with.(to be my lifetime partner)...a brother that love Jehovah..a good servant,,,i am a regular pioneer,,also my ...

yaknowjoe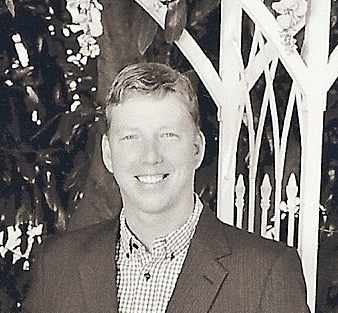 Age: 52
Country: united states

No description given......

lucycm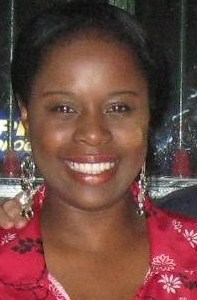 Age: 40
Country: colombia

City=Bogota. Hello, my full name is Lucy del Carmen Mosquera, I live in Bogotá, Colombia. I am a language teacher in a public school. I have been Jehova`s Witness since I was 16. I am single and I fe...