td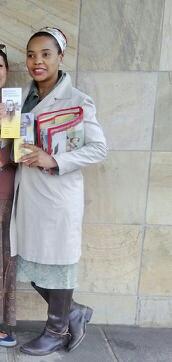 Age: 41
Country: south africa

City=Durban. I am a dedicated servant of Jehova since 1987, single, has a secular jobs but is regular in the ministry and always takes advantage of the pioneering opportunities. I would love to make f...

shantell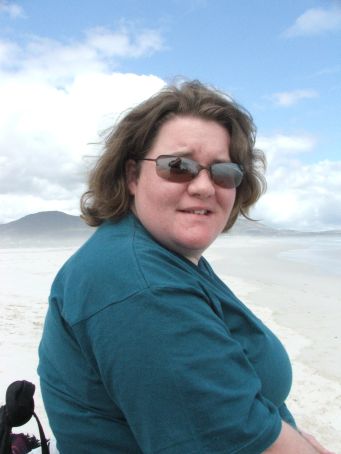 Age: 40
Country: south africa

city=Cape Town. Hi, i'm a fun loving and have a good sense of humour [or so i've been told ;-)]. i've been in the truth since birth and have been baptized for 20yrs. I'm looking for a loving brother w...

oneisalonelynumber53
Age: 52
Country: united states

City=Easley, SC. Hi, Hope all is well with you. Just a little about myself, I have been one of Jehovah's Witnesses since 1998. I have been divorced since 1999 but free to remarry. Have not dated d...

the2edgesword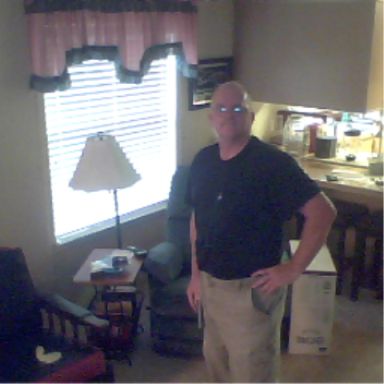 Age: 53
Country: united states

City=Lake Como. HI , I am Gene from Fl . I was Baptized Mar. 1990 and since then I have never left Jehovah . Even tho I have been through tough times . Why should people get to know me ? Because w...