brandon46
Age: 33
Country: united states

city=Palm Beach Gardens. I guess you can say I'm a laid back person who likes to have a good time but keep it balanced. I live in Florida and I would like to find a sister that loves Jehovah because t...

njooee

Age: 30
Country: kenya

city=nairobi. i am a brother at nairobi. im currently pursuin my degree level education at a kenyan university. I would like to meet new friends and perhaps a soulmate:)...

jahray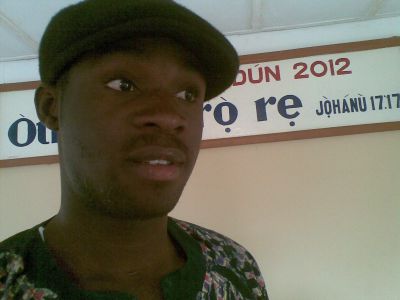 Age: 27
Country: nigeria

City=ibadan. am seriously searching,for a woman at any age to marry if she can marry my age,,especially white skin sister..as age is not a barrier in marriage..and to share agape love,,am serving as m...

brsammy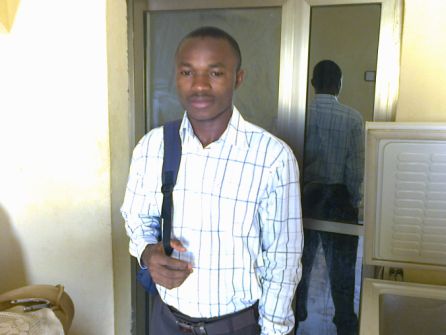 Age: 22
Country: sierra leone

City=Freetown. Am a simply and easy going man....