esso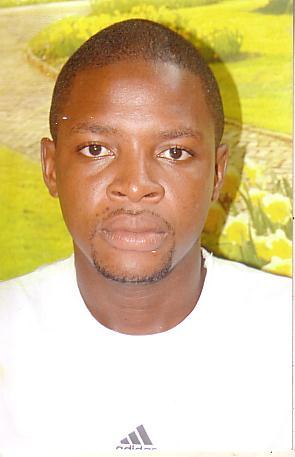 Age: 33
Country: cameroon

salut je suis temoinde jehovah. ...

sacredvows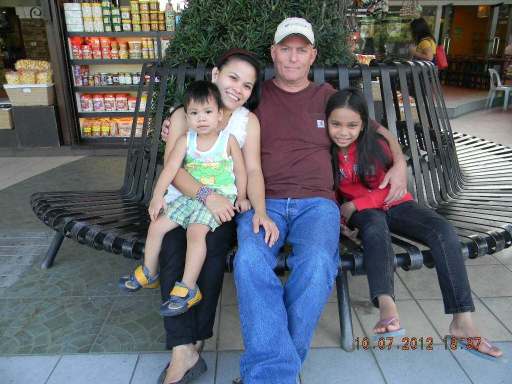 Age: 36
Country: philippines

City=Antipolo City. I am Mae, want to meet new friends....

jahisfirst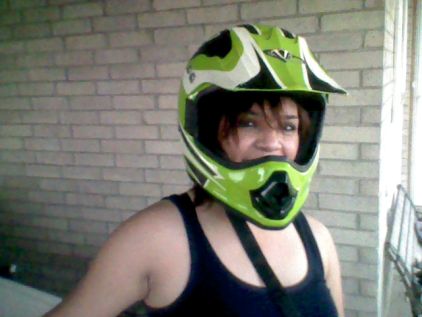 Age: 23
Country: united states

city=Texas. I love Jehovah with all of my being...I am working towards becoming a regular pioneer and would like to meet more brothers and sisters....

harryochoa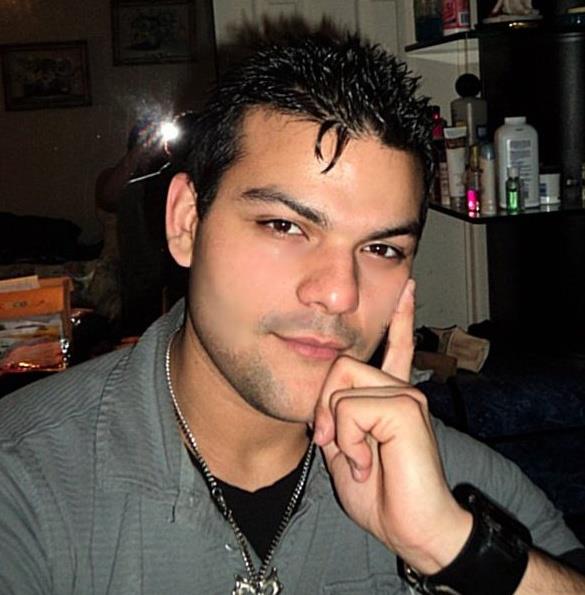 Age: 25
Country: united states

city=orlando FL. I'm a very active person,would like to meet new people, I'm a ministerial servant, i love to play sports, especially football.but i really can't forget to say that i enjoy movies but ...