jahman8315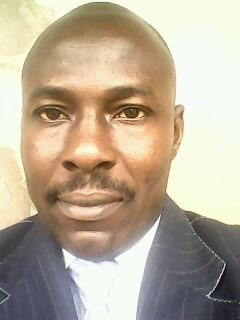 Age: 43
Country: nigeria

City=Lagos. I am a cheerful and optimistic, positive minded, down to earth, easy going hard working dedicated servant of Jehovah. The only witness in my family for now and I am grateful to Jehovah for...

herson19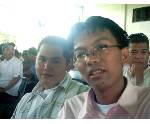 Age: 33
Country: philippines

city=Laguna. I""m a JW for 11 years, baptized on January 6, 1996. I am serving as a regular pioneer and a ministerial servant in our congregation. I am hoping to meet new JW friends here....

MelissaAguilar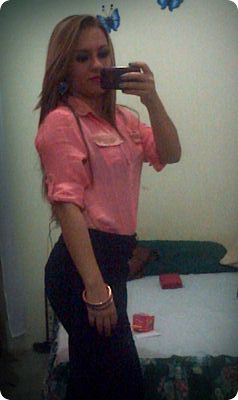 Age: 24
Country: honduras

City=tocoa,colom. Soy amigable...

luisherfo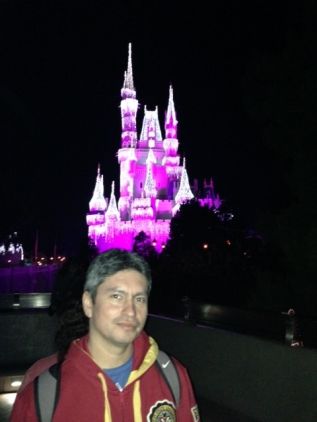 Age: 44
Country: colombia

city=Montreal. I'm from Colombia but now I'm living in Montreal and I am in spanish congragation, I´m looking someone to share my life who loves Jehova and love the Jehova´s service. I speak french as...