magali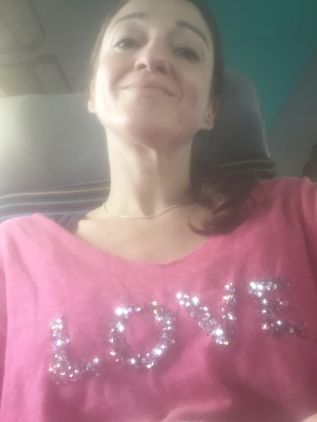 Age: 45
Country: france

No description given......

jassman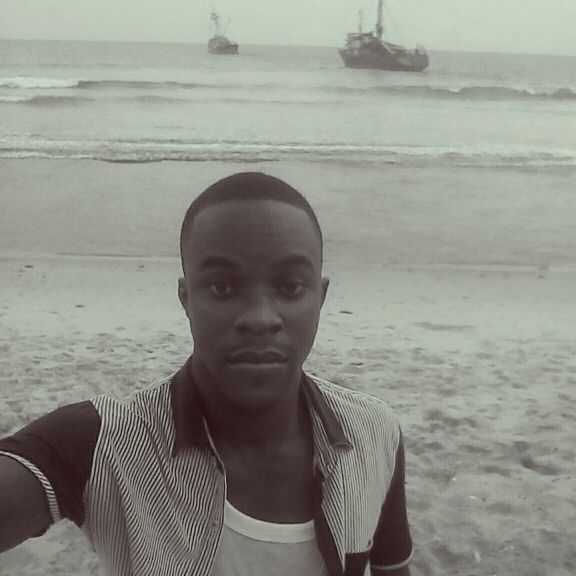 Age: 24
Country: ghana

City=Greater Accra. My name Gershom worker and a part-time student, currently studying BSBA in Ghana Institute of Management and public administration(Gimpa). Work as an Administrator in a firm and a ...

dee18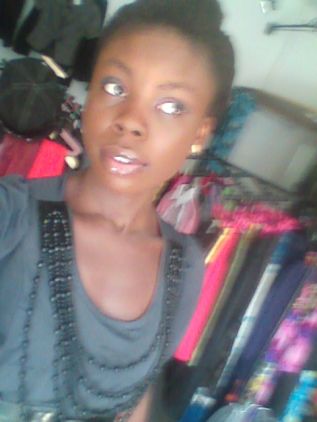 Age: 26
Country: nigeria

city=Lekki,lagos. Am a fun-lovin person,easy going,social,spiritualy n physical matured.i love Music n Books....

ndubuisi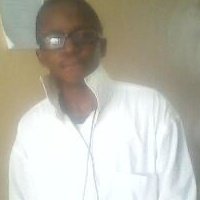 Age: 33
Country: nigeria

city=ABUJA. my name is ndubuisi i want to make friend with brothers and sisters...