livelyn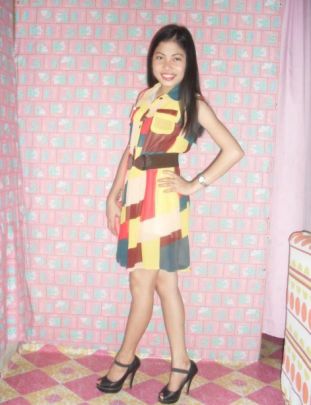 Age: 22
Country: philippines

simple and kind...

oelbard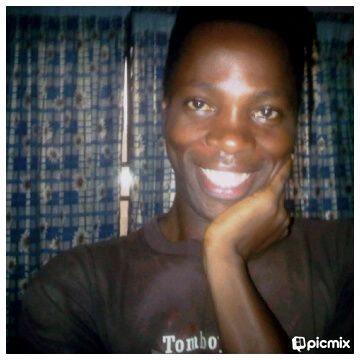 Age: 32
Country: nigeria

City=Lagos, Nigeria. I A̶̲̥̅♏ an active publisher of the goodnews who Ȋ̝̊§ very exemplary in my congregation. I love to be in a place where Jehovah's people a...

skyymann89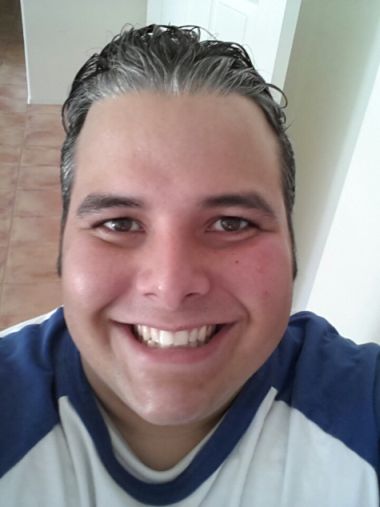 Age: 27
Country: united states

City=AZ. ...

petersfaith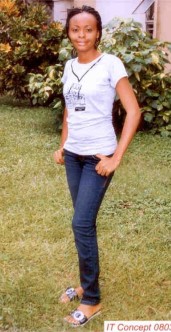 Age: 29
Country: nigeria

city=lekki. one thing,i love jehovah and want 2 remaine in his service.so am here to meet with my fellow brothers and sisters.pls feel free to contact me....