asorc4real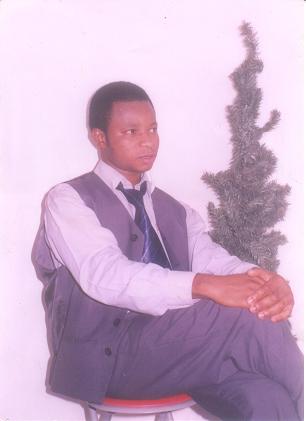 Age: 31
Country: nigeria

city=Lagos. I am a friendly person and my desire is to make new friends....

garbanzo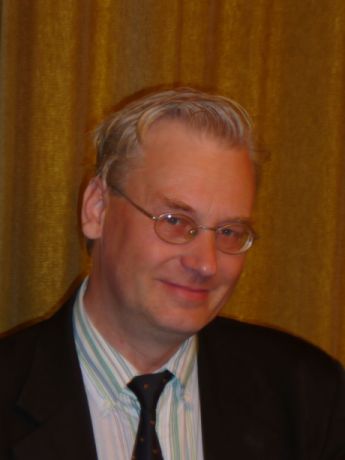 Age: 56
Country: germany

city=Hamburg. I""m a German (passport holder), my first mother tongue is German, but I""ve been speaking English since I was 6 years old, which means I speak it like a native. - I""m a language teache...

tdcrew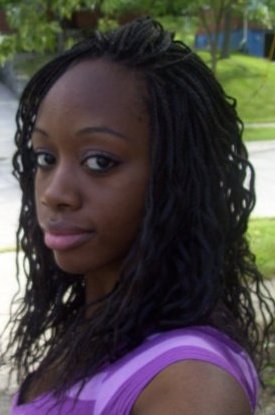 Age: 21
Country: united states

City=ohio. ...

dan1
Age: 32
Country: france

city=paris. Bonjour à tous, Je vis près de Paris, baptiser en août 2009, je suis sur ce site pour recherche l'amitié qui peux éventuellement déroulé sur des choses sérieuse. Si possible, je souhaite ...