vinniej
Age: 41
Country: united states

City=Detroit. Hello friends!!!... I'm here looking for beautiful friends in beautiful places. I love to travel and be introduced to new people and places and adventures. Looking mainly for friendships...

pamela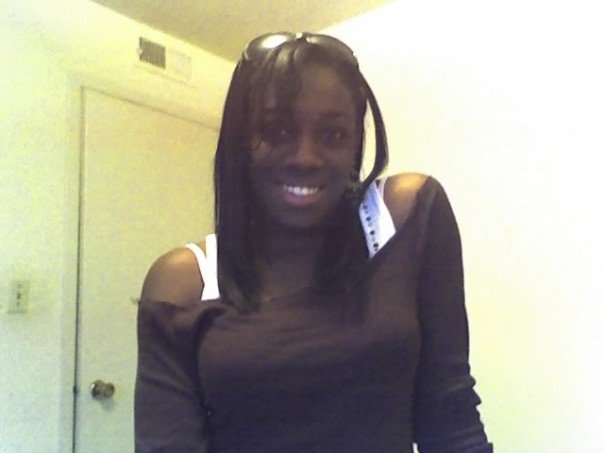 Age: 28
Country: united states

Hello every one !! I love to have fun and i love to smile i sing, dance and write for fun. But always put Jehovah first. I have been baptized since i was nine. I made the truth my own at a very young ...

letsmakeit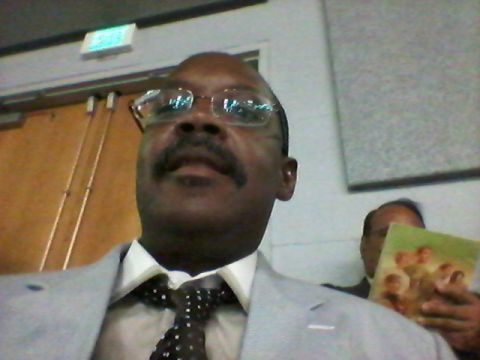 Age: 56
Country: united states

city=Las Vegas, NV. I like to read so learning about the facets of Jah's personality comes naturally to me. But I have to work on the things that don't come natural so it's a continual struggle. I lik...

sarahmarr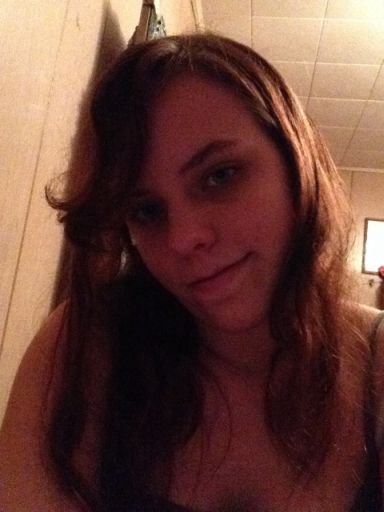 Age: 25
Country: united states

City=Vandergrift, PA. I attend Avonmore Congregation. I am also a Student Practical Nurse....