sayitthrusong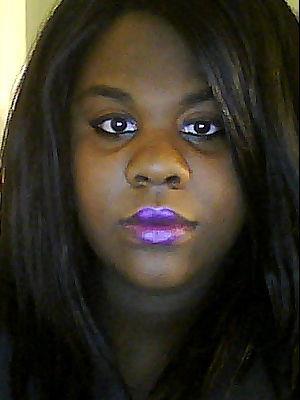 Age: 27
Country: united states

city=hawaiian gardens. hi :D newly baptized..since december...ive known the truth my whole life tho...i want to widen out...a bit of a nerd when it comes to super heroes...especially the x-men..i like...

thabiso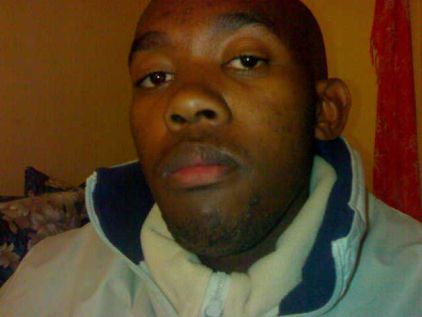 Age: 29
Country: south africa

city=Gauteng,Soweto. helo. I am just someone who wants to talk to brothers and sisters all over the world.any one is welcome to start a conversation with me ...

niyito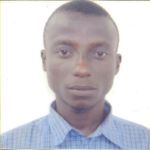 Age: 44
Country: nigeria

city=lagos. my name is bethel from nigeria, i am verry humble and kind brother, ready to lean,honest, for now i am so kind ...

merlymendoza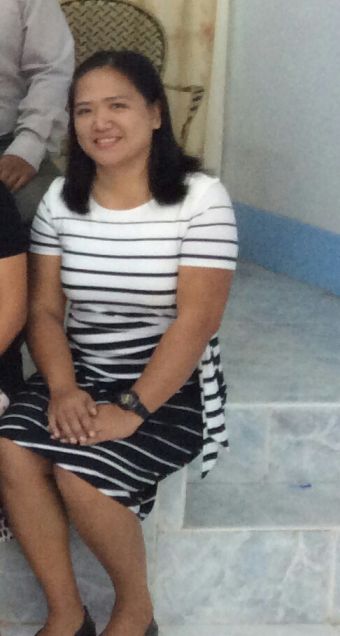 Age: 36
Country: philippines

City=laguna. im simple,regular pioneer for about 15years still counting.im cool sister and i love travelling. ...