stev3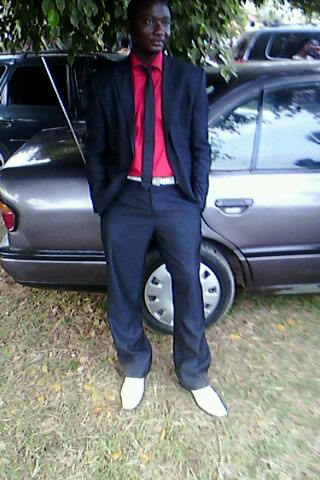 Age: 34
Country: ghana

City=shama junction. The Bible is a gift from God, one for which we can be truly grateful. This unique book reveals things that we could never find out otherwise. For example, it tells us about the cr...

seunjo123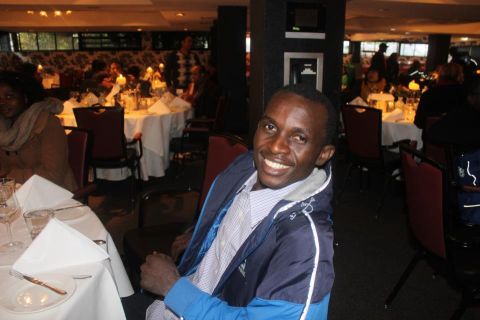 Age: 32
Country: ghana

City=kumasi. I'm a single brother interested in making new friends with fellow brothers and sisters. And it would be nice to meet the right sister one day, there aren't many single spiritual sisters w...

Rishi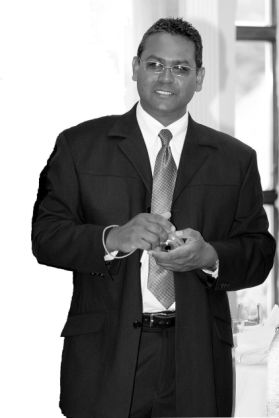 Age: 41
Country: south africa

city=Port Shepstone. Hi. I""m a brother, baptized for 20 yrs. I would like to make new friends around the world and maybe find a special person. That will be a bonus. I am divorced....not necessarilly...

311salsa
Age: 24
Country: united states

City=NH. I enjoy going to concerts, traveling, and meeting new people....