aparecido

Age: 50
Country: brazil

city=rio de janeiro. Iam Jw since 1981, need discovery if this site is truth because my syster asked to me about, her name is Isabel, asnd she is jw too, like me. ...

rabihyellow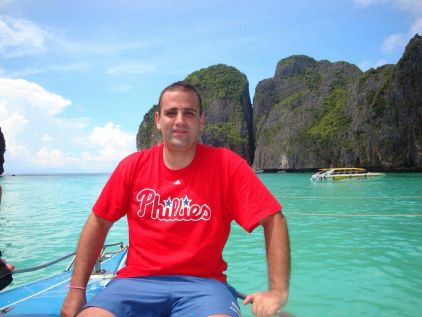 Age: 30
Country: qatar

No description given......

jacquelinetutor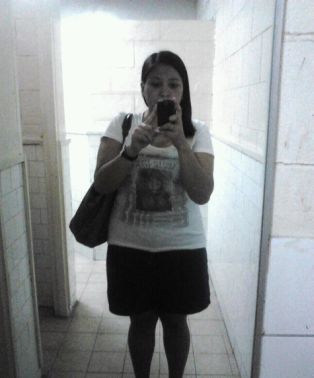 Age: 34
Country: philippines

city=Quezon,City. Hi! Im from Roxas Congrgation here in the Philippines, I was baptized 2001 and almost all of my family in my mother side is jehovah's witness.. ...

greta_d_cam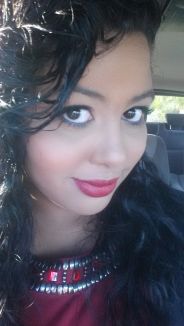 Age: 21
Country: united states

City=Florida. I've been baptized for 8 years and was a regular pioneer for a few years and am working on getting back to it. I love talking to brothers and sisters so feel free to hit me up anytime. I...