florin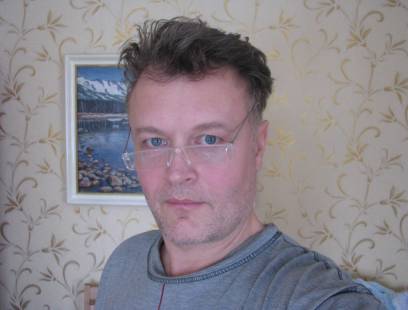 Age: 51
Country: russian federation

city=Saint Petersburg. Hi, my name is Dmitry. There is nothing special goes on my mind to tell about me, I'm rather ordinary person, struggling spiritually as it should be for a Christ's soldier. Anot...

darktriforce
Age: 30
Country: guatemala

city=Copenhagen. Hej! Just moved to Copenhagen, so I'm looking to make new friends around Europe. I've heard that the brothers and sisters here like to travel a lot. Looking forward to it =)...

ibroclassic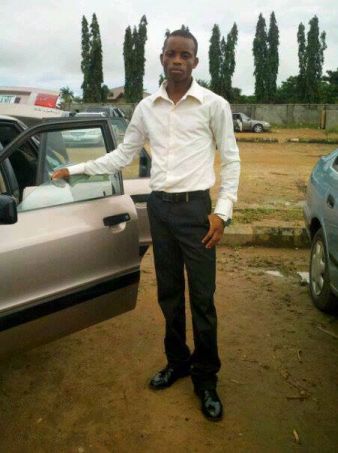 Age: 33
Country: nigeria

City=oyo state. Quiet n gentle n most of all I love attendinq,xtians meetinqs...

precious
Age: 27
Country: south africa

I AM NOT AS GOOD AS I SHOULD BE ,I AM NOT AS GOOD AS I COULD BE BUT THANK GOD I AM BETTER THAN I USED TO BE.......