azbrother
Age: 45
Country: united states

city=Arizona. Hola, friends my Name is Alfredo I am a single brother in Arizona looking to meet some friends and possibly a sister who is looking to marry. I am in the Spanish congregation but I came ...

coolchic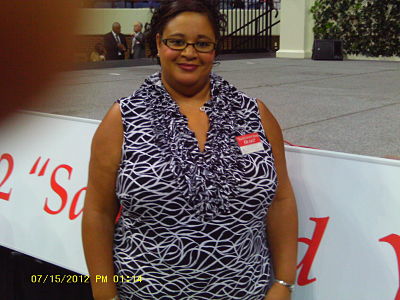 Age: 41
Country: united states

City=Virginia. I live a simple but busy life. I work full-time, go to school full-time, attend all meetings and enjoy the ministry on the weekends. Looking for a partner in every sense of the word. ...

schatz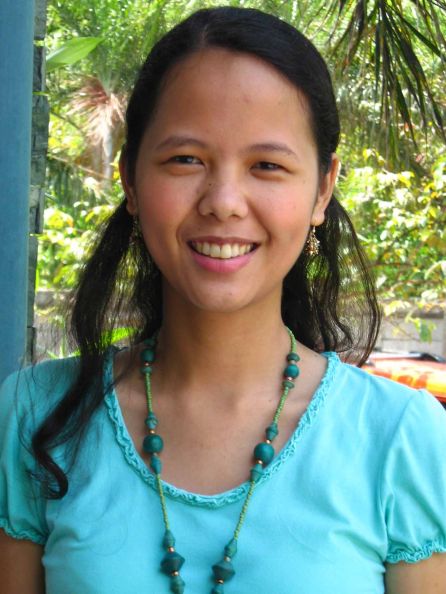 Age: 31
Country: philippines

city=laguna. Hi to all brothers and sisters around the world. I was raised in the truth by my grandmother and my mom. Ever since when I was young, I really enjoy reading the book of My Bible Stories a...

gerry01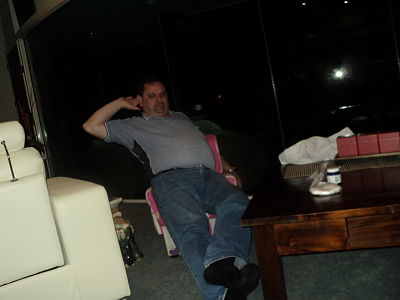 Age: 42
Country: australia

city=logan. im a single, never been married brother. I currently live in logan, but will be moving location sometime in the future. im looking for friends from around the world, not sure if im looking...