joshfondeur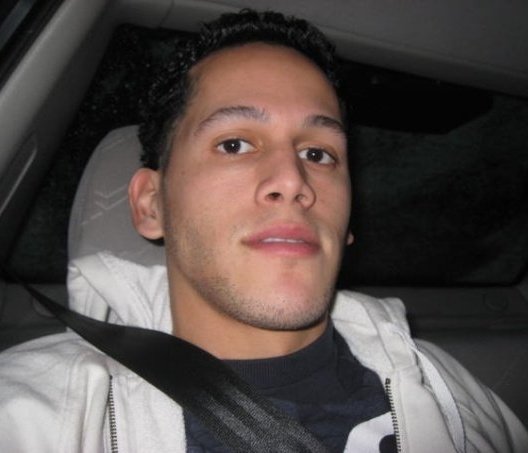 Age: 29
Country: united states

city=Winston Salem, NC. Funny, caring, easy going guy.. enjoy spending time with friends, making people laugh all the time, learning, listening, growing each day.....

charlene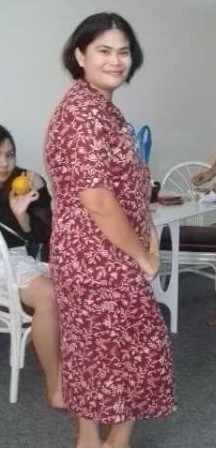 Age: 37
Country: philippines

city=Bacoor,Cavite. I'm Charlene Pinlac from Philippines,baptized and regular pioneer in 2 years.I like to active JWfriends....

floridagirl
Age: 28
Country: united states

city=Navarre, FL 32566. Hello friends! I am a very sincere young lady. I truly care about others and will usually go out of my way to help someone in need. I am a "people" person. I can get along wit...

simon2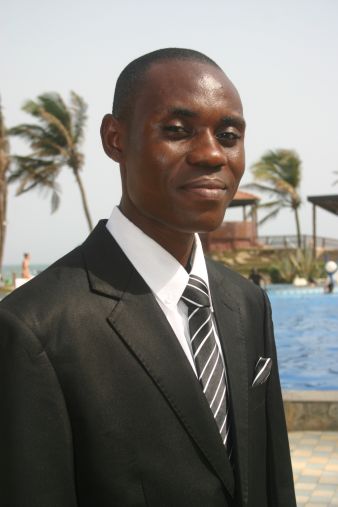 Age: 34
Country: ghana

city=Tamale. I am an active dedicated servant of Jehovah,I like to make friends with my Brothers and sisters world wide. to experience the the more world wide association ...