ezerih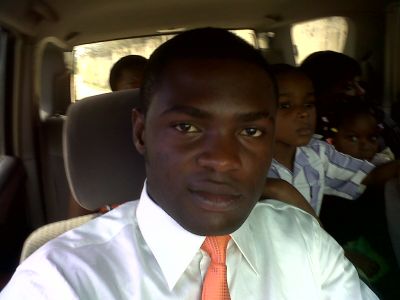 Age: 30
Country: nigeria

city=Nigeria lagos. Am a single brother!from a family of 6 all witnesses. We leave in abuja but Am working in lagos. I want to remain in GOD's love. ...

justice3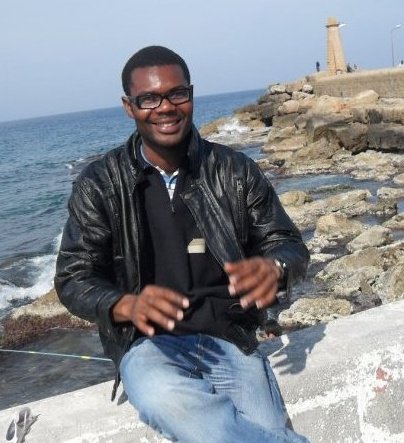 Age: 32
Country: nigeria

city=cyprus. im a honest and zealous lad who has experience in the truth and try to exercise the fruitage of the holy spirit ...

gagke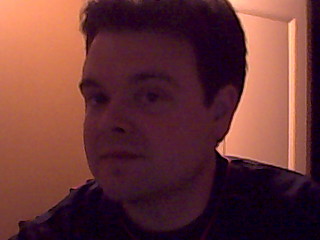 Age: 34
Country: canada

city=Quebec city. I was raised in the truth and got baptized in 1992. I love to speak with brothers and sisters around the world and i""""m proud to be part of this great family.I""""m french but i tr...

exmoorguitarist

Age: 30
Country: united kingdom

City=Somerset. ...