solomonhenschel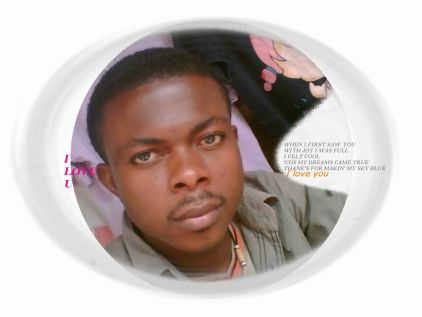 Age: 30
Country: nigeria

City=lagos. I am one of jehovahs witnesses and i love those who appreciate theocratic arrangement. I would like to have good friends who love jehovah and the doing of his will. ...

oodlesofosz
Age: 23
Country: united kingdom

city=London...

roma
Age: 46
Country: united states

City=Cape Coral. I'm a lover of Jehovah and his word. I attend the Spanish congregation. I am a very caring compassionate sister, looking to see if there is a mate on here looking for me ...

smill607
Age: 51
Country: united states

City=Buffalo. I'm a baptized brother, and I've learned over the years just how valuable being in Jehovah's organization really is. And I figured I'd come on here to widen out and possibly make new fri...