ironman4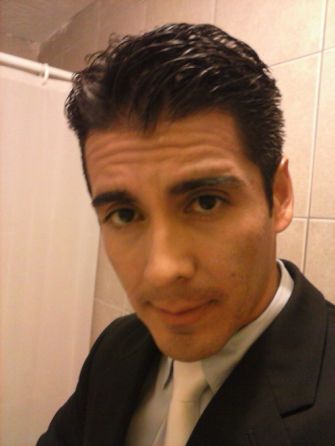 Age: 35
Country: united states

city=Provo,Utah. I'm here again! It's been a good awhile since the last time I logged in here...A lot of things happening in my life and of course in the service of our True God Jah! Lately I've been ...

sbob67
Age: 46
Country: canada

city=Montreal. Hi everyone,i am in here to make friends but i do not close my heart and mind should Jehovah allows a special someone to come my way...I have been raised in the truth...consider myself ...

coloradogirl

Age: 59
Country: united states

city=Colorado. I love hiking in the Rockies, horseback riding, camping, eating out and traveling. ...

naica81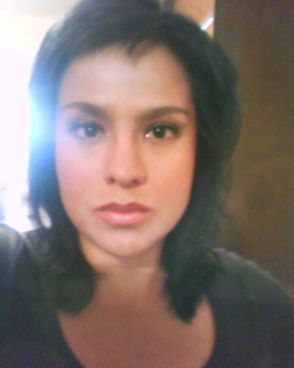 Age: 32
Country: mexico

city=Chihuahua. Hello i would like to know people,, many many brothers and sisters too....