jahmine
Age: 60
Country: philippines

city=pampanga. A single mother and got baptized for more than 40 years,i am looking for new friends who truthfully love Jehovah.....

kedzcloy21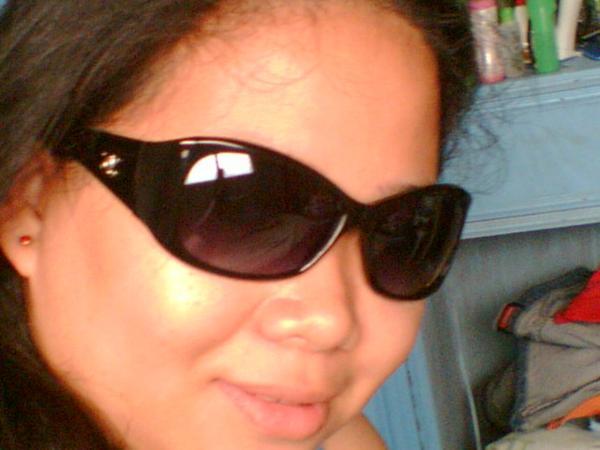 Age: 31
Country: philippines

I'm ALGENE GUMAPAC,from Philippines,I'm looking for a friend all over the world:)...

lovely1984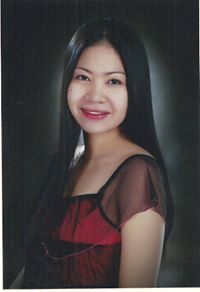 Age: 32
Country: philippines

City=Davao city. consider myself to be honest,trustworthy, loyal,faithful, loving and understanding.... I am a one man woman, family oriented, down to earth,caring and sweet..of course God fearing and...

sweetann21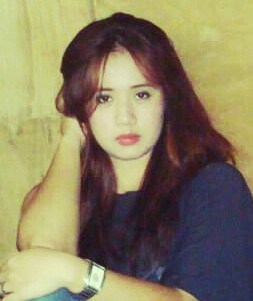 Age: 24
Country: philippines

City=pampanga. I'm serving as an auxilliary pioneer this month.I love nature,cooking,singing,I'm a real one.I was here hoping I can find the real one too....