dk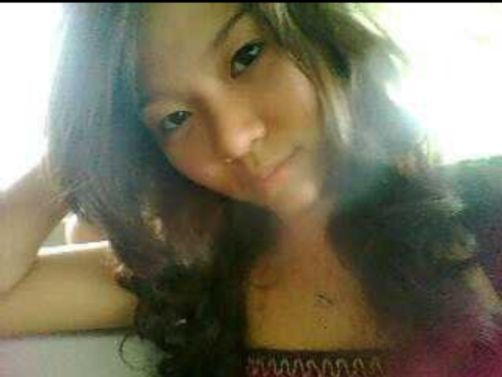 Age: 25
Country: philippines

City=Mandaluyong City. ...

suelysantana

Age: 46
Country: brazil

city=São Paulo. Sou uma Testemunha de Jeová alegre, divertida, intensa nos sentimentos e amo a vida e tudo o que ela oferece. Podemos nos surpreender quando nos damos a oportunidade de conhecer alguém...

okukugj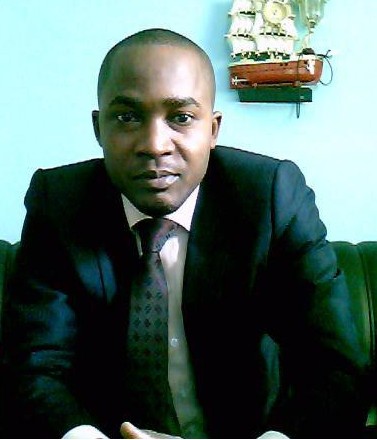 Age: 36
Country: nigeria

city=Lagos. Jehovah's humble servant here to widen out, make wholesome friendship and yes, see if she is here, that daughter of Jehovah who is willing, lets serve Jehovah together as married couple. i...

mirabelle
Age: 39
Country: cameroon

city=yaounde. je suis une fidele servante de Jehovah et je recherche des amities sinceres avec d'autres serviteurs de notre Dieu ...