jordanj01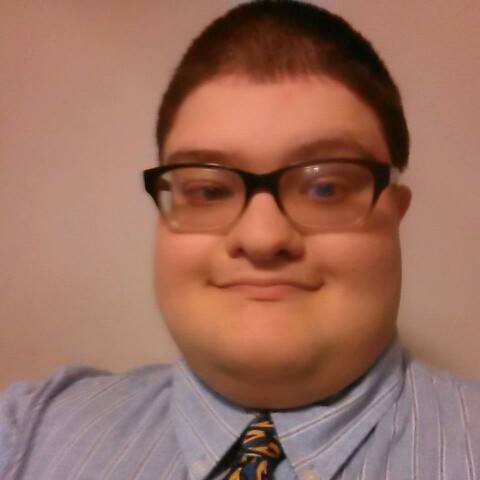 Age: 22
Country: united states

City=clermont. I'm a simple, outgoing man who has been a baptised brother for just over two years now. I love going out to places and I like going out in field services, My hobbies include Gaming, and...

montanaman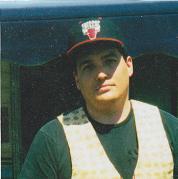 Age: 41
Country: united states

city=Ronan...

sonny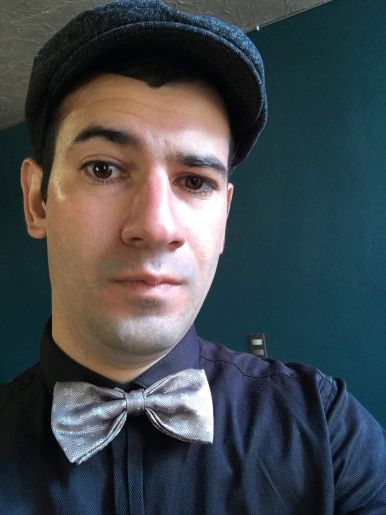 Age: 26
Country: mexico

City=Zapopan. Soy bautizado y precursor, en busca de una hermana espiritual...

ep007
Age: 38
Country: united states

city=Orlando. I would like to meet new friends from around the world. I was raised in the truth and 16 years now baptized. Like to meet fellow pioneer's to work with out in service....