nicolasrmeyer
Age: 34
Country: chile

city=Santiago. TJ o JW desde 1994, vivo en Santiago, pertenezco a la congregacion centro...

leiansweet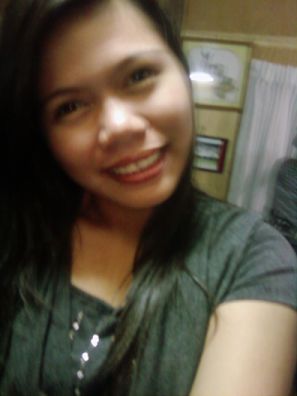 Age: 19
Country: philippines

City=Davao City. I am a very simple lady. Serving Jehovah God, working, taking care of my parents and studying and i am a Pioneer also :)I wish to meet a man who will support me to attain my prioritie...

paulo2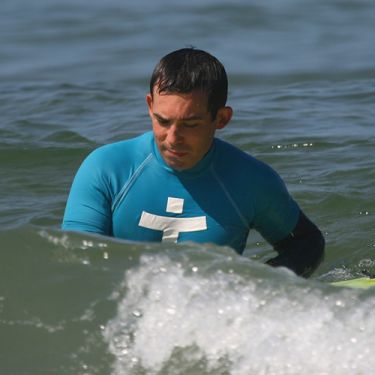 Age: 40
Country: puerto rico

I'm a portuguese Jehovah Witness, living in Mafra. Some of my favorite bible texts would be Numbers 6: 24-26 and Isaiah 48:17. Would like to know more brothers and sisters from other parts of the worl...

aileen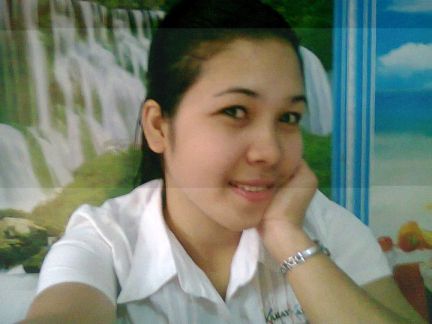 Age: 21
Country: philippines

city=tagum city,davao del norte. hello,im aileen D.Salomon,im from mindanao province of davao city,bt my permanent add. in tagum city.others say that im simple!yeah im a simple girl,loving not only fo...