littleron95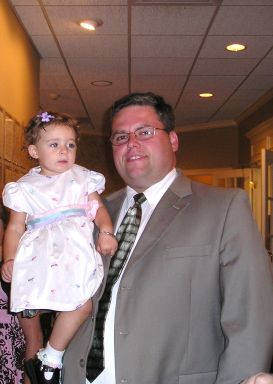 Age: 38
Country: united states

city=Louisville, Ky. Talking with some one at this time....

monkeyball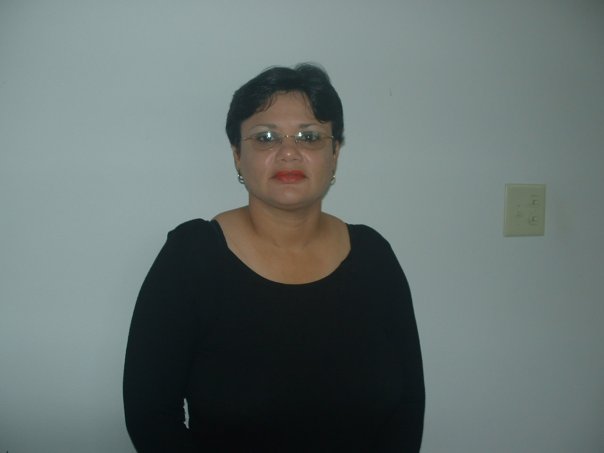 Age: 48
Country: puerto rico

City=Yabucoa. ...

detzkie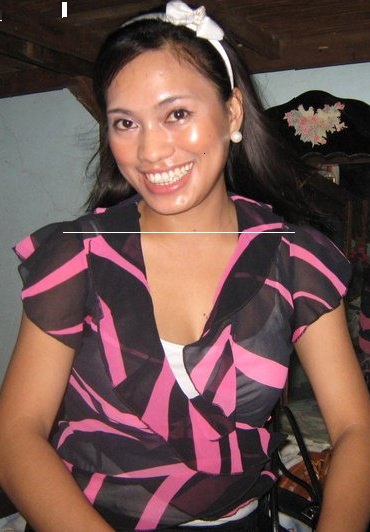 Age: 32
Country: philippines

city=cebucity. simple,,,friendly...witness...

dsmiles
Age: 32
Country: canada

city=Sask. Im a single brother that hasn't found the right girl yet to share my life. Looking for someone who loves to laugh , loves Jehovah, loves to have fun, loves to travel, and also just to rel...