paradiseonearth111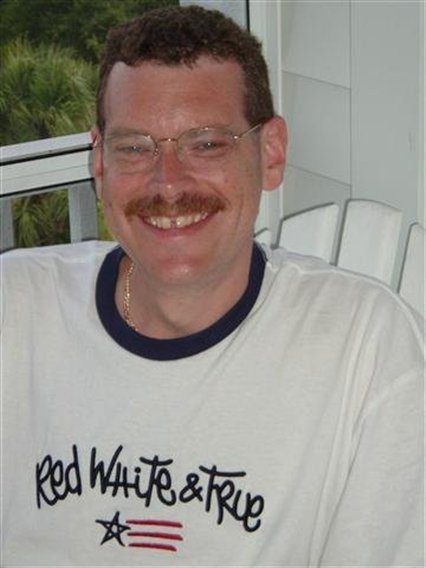 Age: 51
Country: united states

City=georgia. My friends would probably say I'm athletic body and A Little Above Average. I'm really interested in studying Jehovah spiritual food everyday,I also enjoy decent social life and sport. I...

ify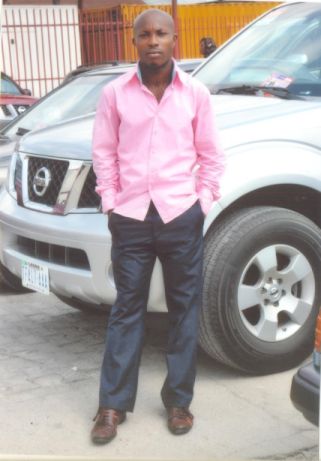 Age: 36
Country: nigeria

city=port-harcourt. Jehovah Says Gen 2:18. I must say that I feel that something is not quite complete with my physical anatomy. There R times that I grab around my chest area in regards 2 a feeling o...

papa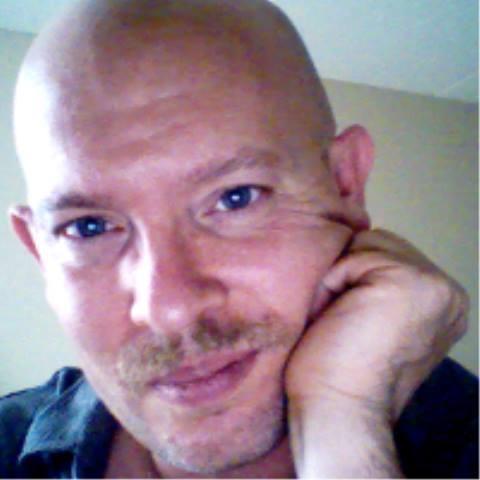 Age: 47
Country: united states

City=Riverside, CA. ...

azaree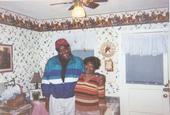 Age: 58
Country: united states

this is a pic of me and my sister to all my brother and sister be careful and stay strong much love to you all ...