tntas
Age: 64
Country: united states

City=Tennessee. I only joined the site so I could send a message to cinnamon2. I have been a brother since childhood. I love Jehovah with all my heart. It is my sincere hope that Jehovah will say ab...

arca86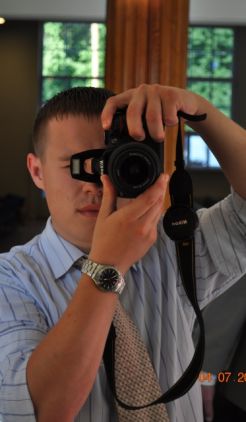 Age: 28
Country: latvia

city=Riga...

joy003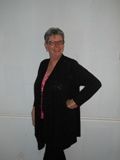 Age: 52
Country: united states

I enjoy Auxiliary Pioneering. Been baptized for 27 years. One of my greatest joys is being with the friends. I enjoy traveling and getting lost on country roads. I embrace simplicity, and love to laug...

englishman
Age: 63
Country: united kingdom

city=Nr Liverpool. Looking for friends all over the world and if a special lady turns up, even better.! :) Would love to hear of experiences both near and far, how the ministry is in your part of t...