yazmint
Age: 24
Country: united states

city=Chicago. Hello! I was baptized in 2010, I've auxiliary pioneered a few times, & I love meeting new people within the organization. I went to school and double majored in Music Performance and Ear...

jakob
Age: 25
Country: iceland

city=Reykjavík. Hi My name is Jakob and i am a brother from Iceland. I got baptised 2007, i am the only on in my family how is a witness. i enjoy to cooking a good meal and have people around me. I ...

logvinenkoolga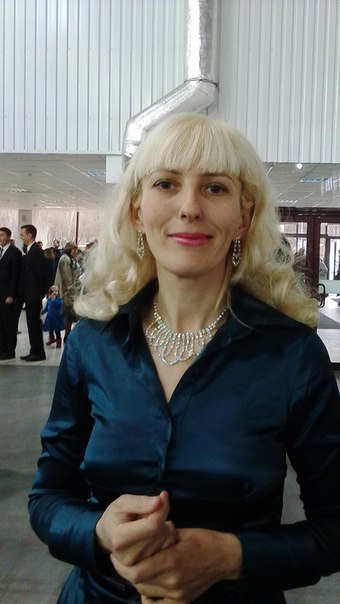 Age: 35
Country: ukraine

No description given......

simpl_gurl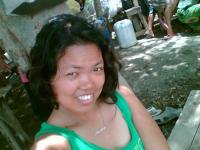 Age: 27
Country: philippines

city=Panabo City. hello everyone I'm Rona came from a poor type of family but wealthy of blessings from Jehovah.. I'm just a simple girl which the only interest is to have a true not perfect but Real ...