dianadelighttornyie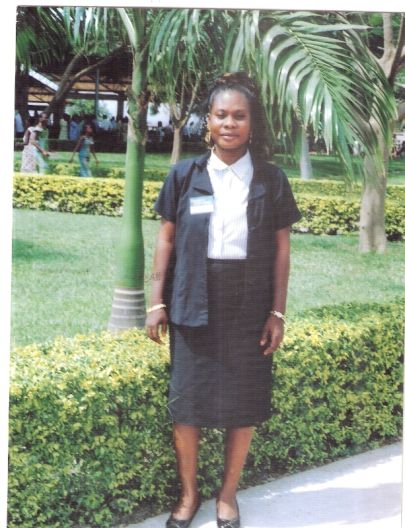 Age: 37
Country: nigeria

city=tema. I am a baptized sister married with two wonderful children i like visiting friends want to meet brothers and sisters all over the world to make friend with as the bible says. ...

thulz22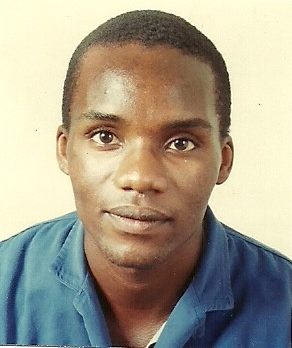 Age: 27
Country: zimbabwe

City=Harare. I love meeting brothers from across the world am here to widen out so if you are a fellow kingdom proclaimer please get intouch, Thanks....

yomiruth77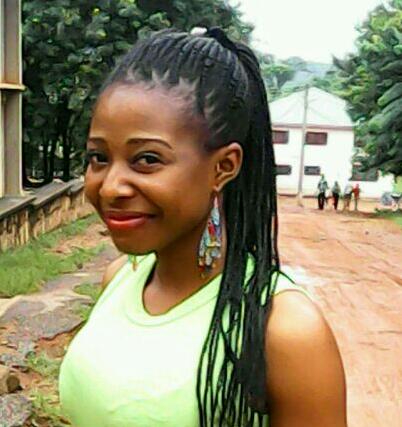 Age: 23
Country: ghana

City=accra. Am a single lady who serve jehovah activily. I need an active brother to marry .....

blush17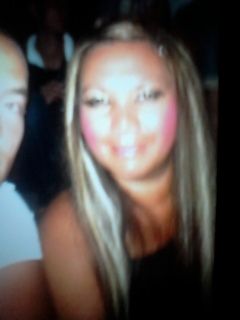 Age: 37
Country: united kingdom

city=middlesbrough. Hi my name is shell. Grew up in truth left at 17, but now back to meetings. Looking for my soulmte to live forever in paradise. ...