preciousprecy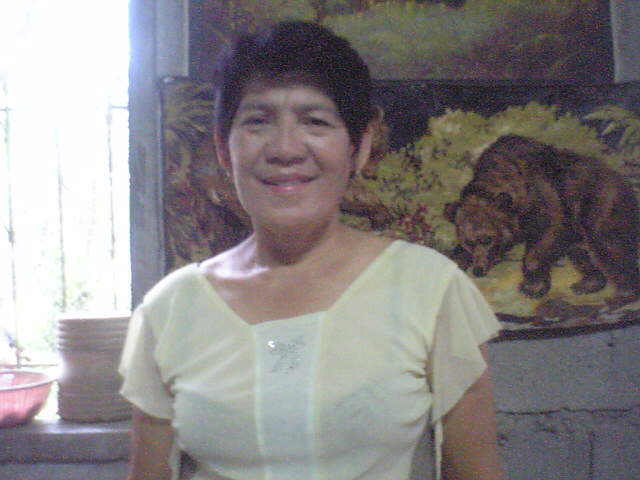 Age: 65
Country: philippines

city=Davao City. simple,,,serving as regular pioneer...love to meet other people in diff.places..make friends with them...maybe more..if Jah's will... ...

jennifersuarezcastro

Age: 23
Country: colombia

city=Bogota. Hi Im from Bogota Colombia.. I am Jw since I was little girl I like to meet brothers and sisters from other countries...If you want to talk with me added me o send me a message ...

dearbev14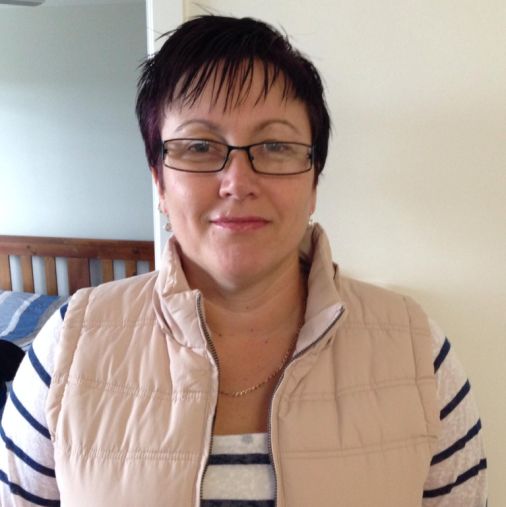 Age: 47
Country: united states

City=Arkansas. I am Creative, Intense, Successful, Open, Honest, Fun Loving, Charming, Down to earth and for real.Strong in mind body and spirit, fit healthy positive and conservative.I am the kind of...

written4_jah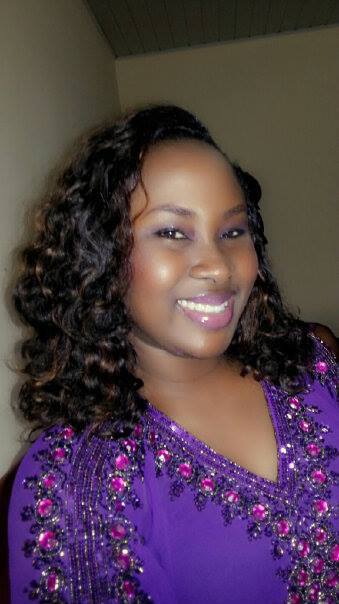 Age: 36
Country: united states

City=lake worth. I'm here to make new friends. I was baptized since 13 years ago. I have been active in the Truth since then. I am a single mom and have a son, I'm free to remarry. I'm raising my son ...