simple_sis_81
Age: 33
Country: philippines

City=Gitagum, Misamis Oriental. I am just a simple sister who loves Jehovah and make him as first priority in my life and bible principles. I am serving as a regular pioneer and doing my very best to ...

jewelsue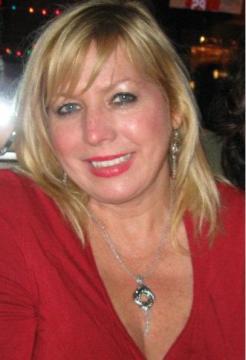 Age: 54
Country: united states

City=Boston. I am a honest, outgoing,loyal and positive minded woman. I am always smiling. I alway look for the best in a person and give them the benefit of the doubt. I keep active in all avenues ...

simplewoman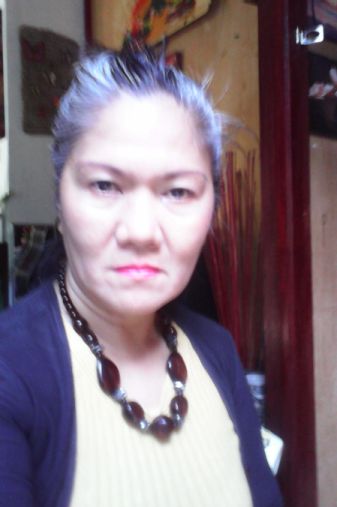 Age: 57
Country: philippines

I'm very dedicated to Jehovah since i was a child. Im honest, and sentimental. One who loves art and classicall music. I hope to find someone who is matured spiritually and whose first priority is Jeh...

lulu_29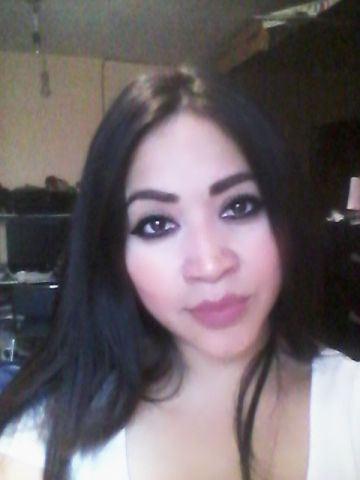 Age: 29
Country: mexico

city=df. soy una mujer con sueńos, accesible al dialogo. tantas cosas puedo decir de mi lo mejor es conocer y formarse un criterio de uno.......