lovesjehovah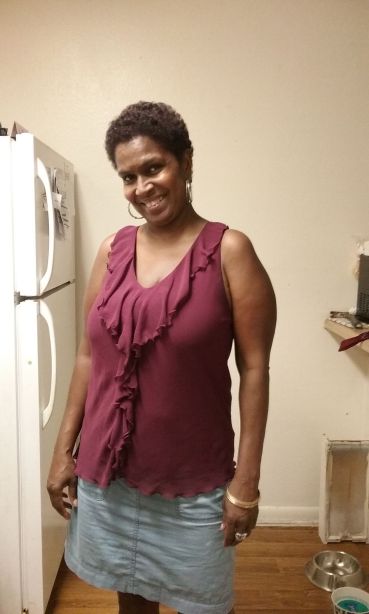 Age: 37
Country: united states

City=Dfw, tx. Hello, looking to my forever love. Someone I can serve Jehovah with for eternity. No kids, serving as a publisher, looking for someone who is spiritually minded. I fly for free so dist...

neheycute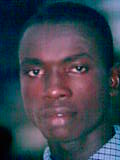 Age: 31
Country: nigeria

city=Portharcourt. I'm a spiritual brother that's goal oriented, ease goin, simple n conversational, i'm athletic, tall, dark n gud looking. Like football, swimin, listenin 2 gud music n lots more....