cyclonus
Age: 31
Country: australia

city=Palmerston. Now with 20% more humour...So other than that what else is there.. my name is Dale.. I live in Darwin, Australia.. Im 30, I work for Channel 9 Television Network here.. (pretty much p...

azarell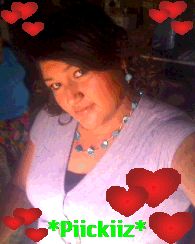 Age: 23
Country: mexico

ola... mi nombre es azarelll soy una chikaa buena onda me gusta muchopo jugar bolivoll , leer y escuchar musica ademas de k disfruto mucho salir al servicio.... tengo 18 añoss y me gustaria conoce...

rosiel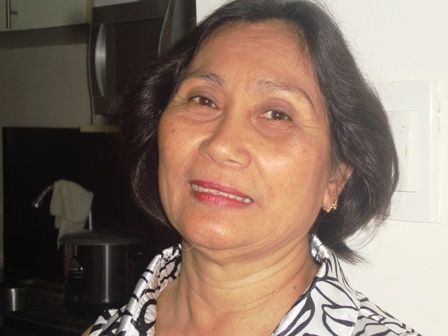 Age: 62
Country: philippines

city=salitran. a very active publisher who doesnt want to make absences in weekly meetings, go on ministry 5 times a week entered as AP the next couple of months. A funny and happy person and a homebo...

marceeluv
Age: 53
Country: united states

City=New Jersey. I am a spiritual, down to earth, fun loving sister. I love to spend time with friends talking, laughing and sharing words of encouragement as we go through this time of the end. I am...