kari022

Age: 31
Country: colombia

city=barranquilla. soy testigo de Jehová activa en la organizacion, me reuno en la congregacion recreo de barranquilla ...

lenes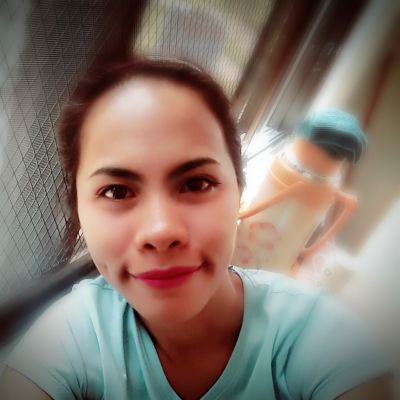 Age: 25
Country: philippines

city=manila . hi i live in a simple life and i am a one man woman and looking for a serious guy and be my partner in the near future,.thanks for reading Jahbless..!...