stephencolon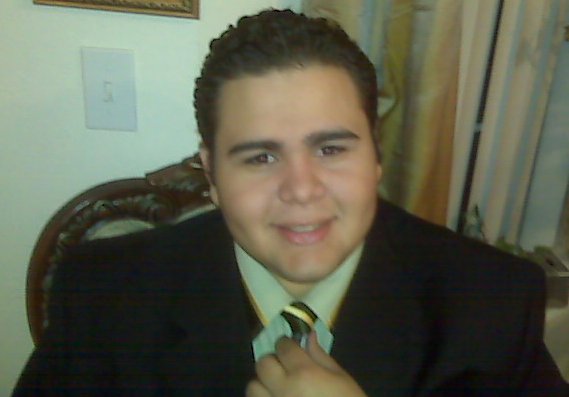 Age: 29
Country: united states

city=Lakeland. hello, I'm Stephen, currently living in Florida, I am from the Caribbean. i serve for the Spanish community in central Florida, as a ministry servant an reg. pioneer. Right now, I'm wo...

mykog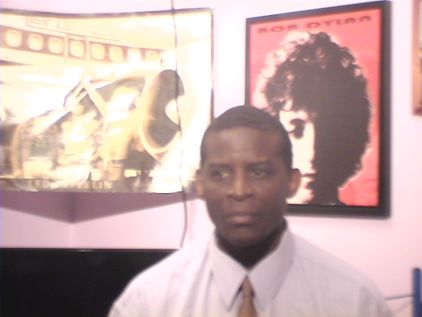 Age: 57
Country: united states

City=cape cod. just an everyday happy witness of Jehovah , looking to meet a new friend to share some thoughts of personal value, and time with...

dollysmith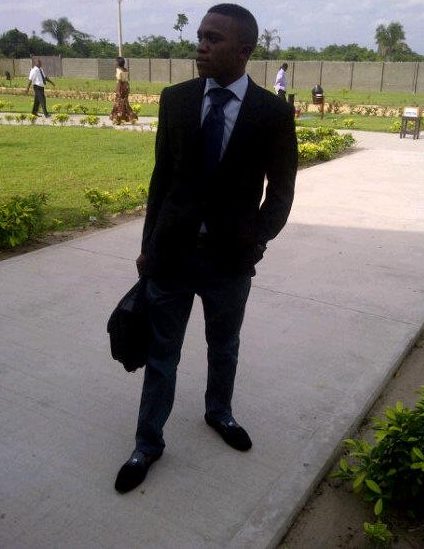 Age: 25
Country: ghana

City=Accra. Looking to make friend or partner....

eternalhope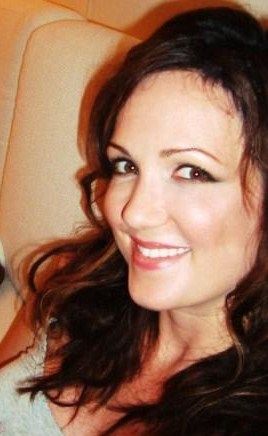 Age: 38
Country: sweden

Easy-going, down-to-earth, loving and a GREAT SENSE OF HUMOR :)Yeah that's me! Wanna chat? ...