brolewis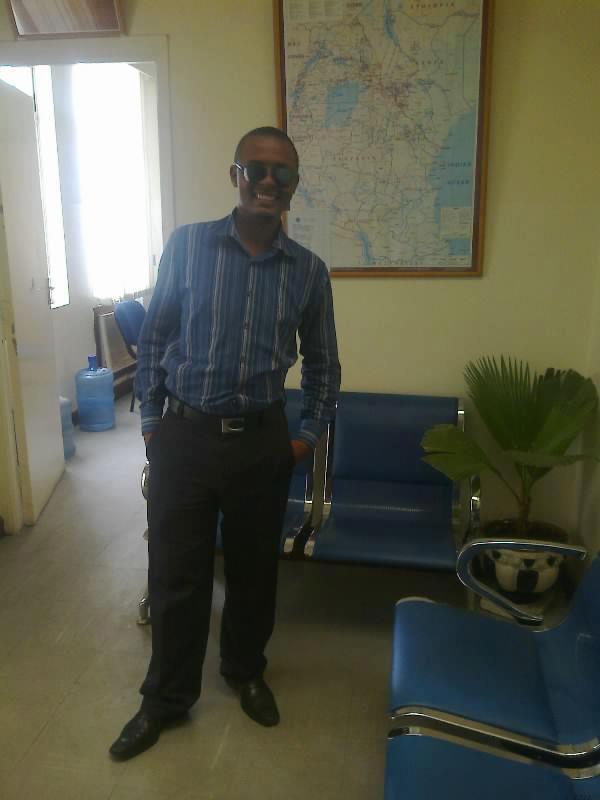 Age: 24
Country: kenya

I was born in truth and baptised on august 2011,...

jahgrace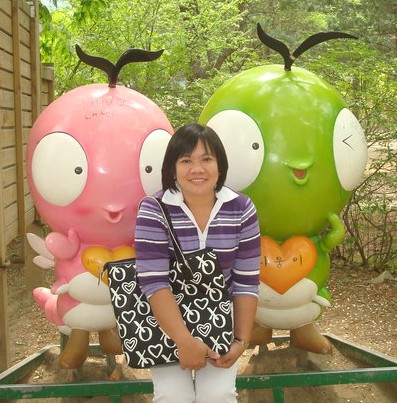 Age: 50
Country: philippines

It's a great privilege to belong to international brotherhood.I loved doing my ministry with my matured spiritual brother and sister.Loved traveling to meet brother and sister in faith. ...

sharmaine73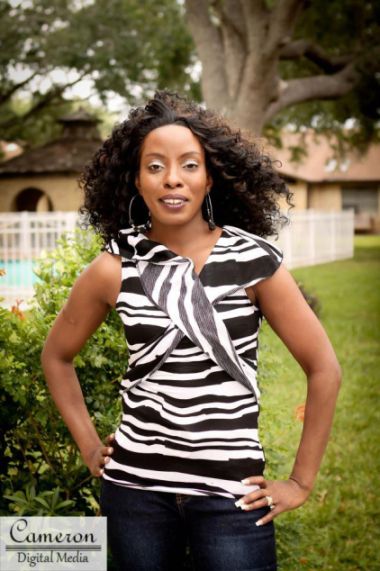 Age: 40
Country: united states

city=Brownsville Tx. I"am a faithful lover of jehovah since i was 10 years old.Igot baptized on july 10th 2010.I look forward to jehovah"s kingdom.Just as psalms 37:29 says:The righteous themseles wil...

mabelle2010
Age: 28
Country: philippines

city=Davao. "You must become nothing but joyful" ( Deut 16:15) Hi! I'm just a humble servant of Jehovah who lives a very simple and contented life. I am in full time service at this moment, enjoyin...