freshmyrtle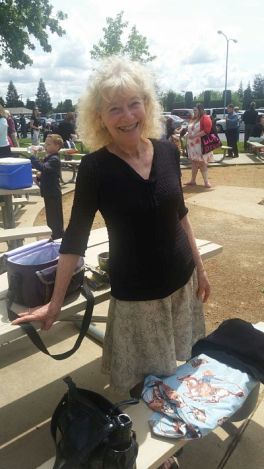 Age: 75
Country: united states

Husband passed away after 52 years of marriage. Keeping busy serving Jehovah God, but still would like to have friends to communicate with....

natthan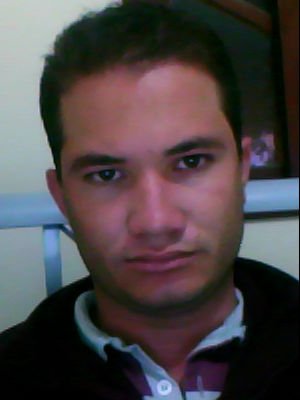 Age: 29
Country: brazil

city=Rio de Janeiro. oi!...

loveth
Age: 26
Country: nigeria

city=lagos. i luv being who i am like dancing and luv being flashy in wat i put onand also the kind of girl who apopreciate things and also kind 2 people am a luvly girl so i want people not 2 thing ...

sharmaine73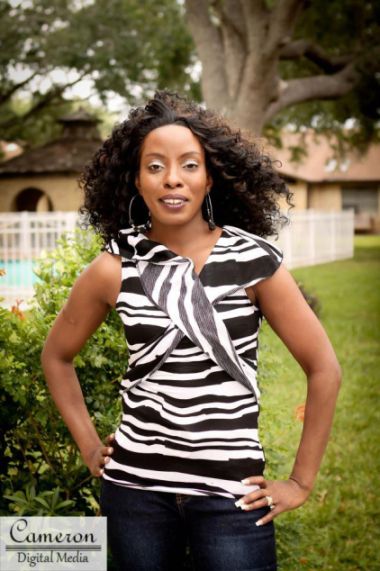 Age: 40
Country: united states

city=Brownsville Tx. I"am a faithful lover of jehovah since i was 10 years old.Igot baptized on july 10th 2010.I look forward to jehovah"s kingdom.Just as psalms 37:29 says:The righteous themseles wil...