hazleeyes3791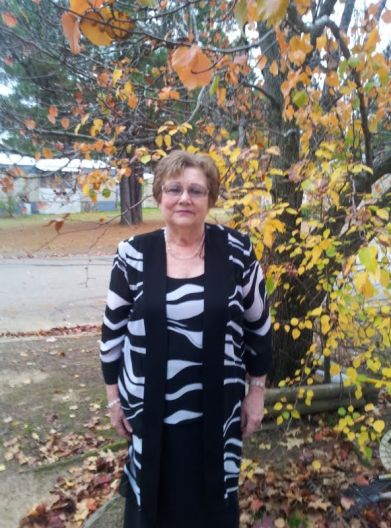 Age: 68
Country: united states

City=Texas. I love Jehovah with all my heart, I would like to find a Brother that loves Jehovah as much as I do. I lost my husband 6 years ago. Jehovah has carried me thru alot of trials and tribula...

jovy
Age: 26
Country: philippines

city=davao city. hi im jov from philippines im a simple sister who love my family very ....much...iam caring,honest,open minded faithful.....

helena28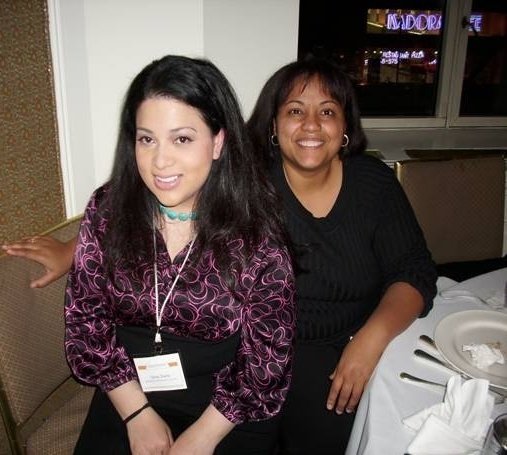 Age: 36
Country: united states

city=San Francisco. Balancing my spiritual, work, and social life is a task that I am proud to have down!. I may be the busiest girl you meet, but when you're hanging out with me, my focus is 100% on ...

luckyluke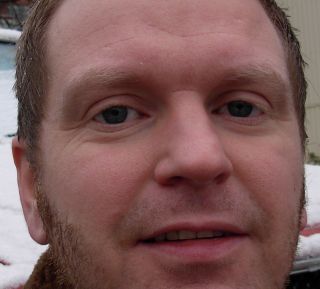 Age: 38
Country: norway

city=Oslo. I have my son living w/me, nine y/o. I am never married, but have been single for many yrs. Just recently I found the girl I wanna date till eternity, and she mirrors the qualities I value ...