obedudeh

Age: 39
Country: nigeria

I am an easy going brother that strongly believes in biblical principles, as it applies to our daily life activities, i also like fun,i am sincerere, humble, deligent, i like to read,i try to keep a s...

freesia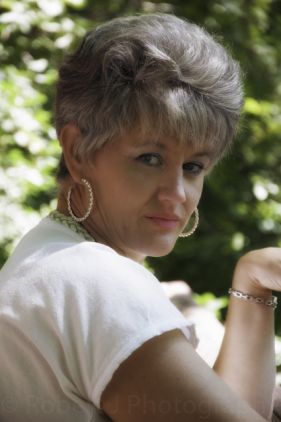 Age: 52
Country: canada

I am a scripturally divorced sister. I am creative,artistic energetic and positive. I am in good standing and well liked in all congregations I have been part of. I have a good sense of humor and enjo...

happythoughts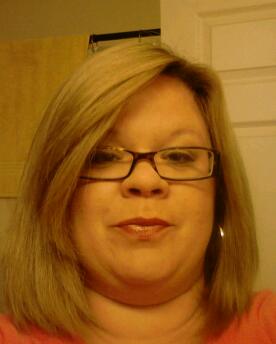 Age: 36
Country: united states

City=california. Happy, peaceloving, single mother, love Jehovah with my whole heart looking for the one to be my partner in life......

sheweng14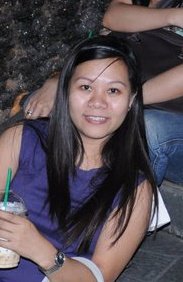 Age: 34
Country: philippines

city=Sta.Rosa City Laguna...