skclaiborne
Age: 31
Country: united states

city=Franklin, TN. Hello all, I was raised in the truth, and baptized at 13. I was inactive from 2006 to 2014, I really regret that time period in my life but all I can do is more forward. I've gone t...

butterflykisses25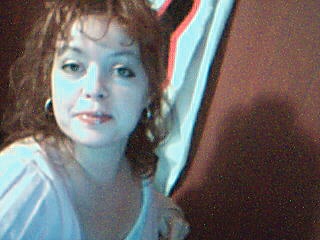 Age: 54
Country: united states

city=ohio. Times are just to hard to take everything so seriously. There are times when we just need to take a deep breath and exhale, Relax.....

cvanessa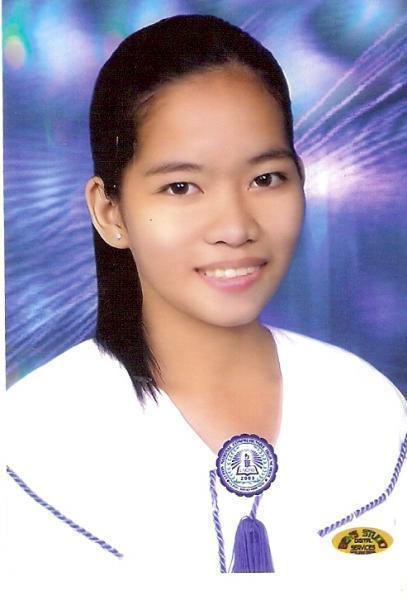 Age: 23
Country: philippines

Hello! Looking for friends and a guy who could love me and accept me,however,who loves more JEHOVA. ...

caligirl1978
Age: 36
Country: united states

city=California. I love jehovah and like everyone else i am doing my best to serve him. I love to travel, explore and meet new people. Children are a passion of mine, im currently a Pre-K teacher and ...