brittifli13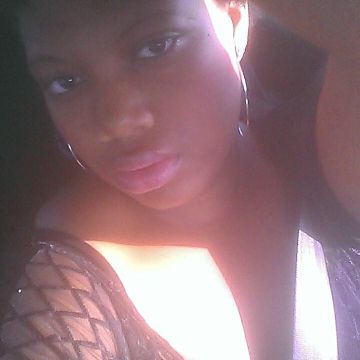 Age: 24
Country: united states

City=Florida. Just wondering what's out there... Maybe I'll find someone awesome ;)...

miss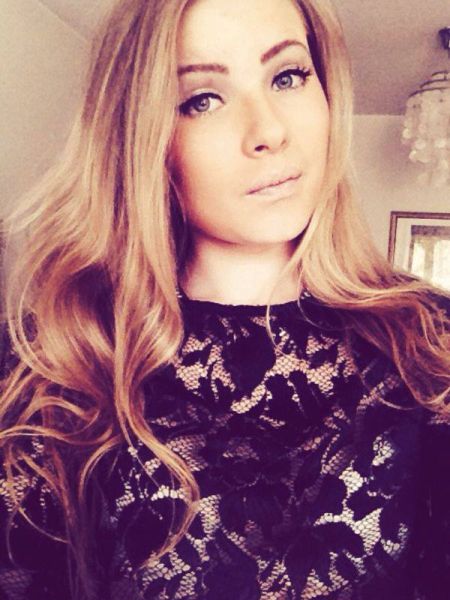 Age: 20
Country: finland

City=helsinki. I'm 19 years old, I live in Finland, Helsinki....

stellayaba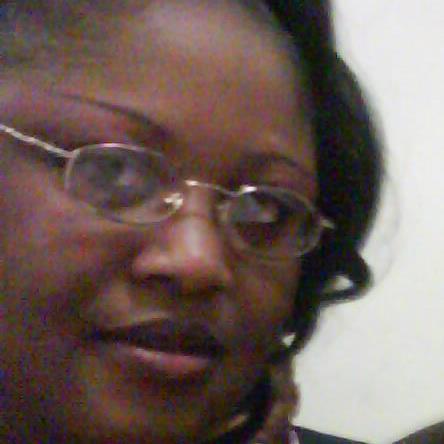 Age: 48
Country: france

Femme simple aimant Jéhovah et faisant confiance ŕ son organisation, aimerai correspondre avec mes frčres et soeurs du monde entier parlant francais...

godsonenyigod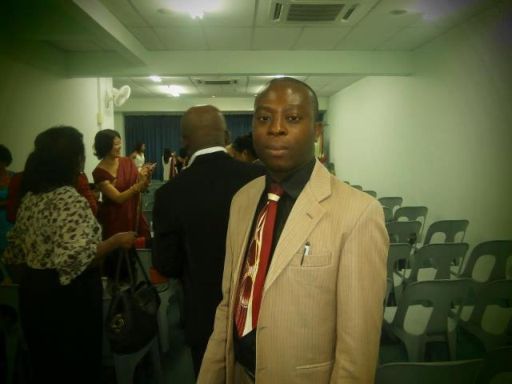 Age: 32
Country: nigeria

City=serdang padana. i am from Nigeria am studying in Malaysia. i want to have friend from another country. i am a Jehovah witness....