Oatmeal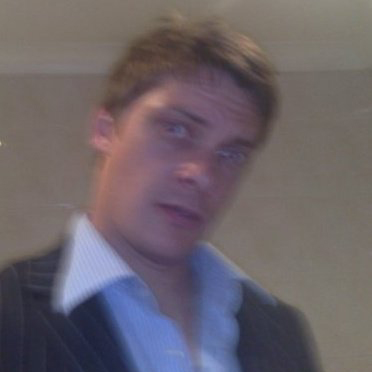 Age: 40
Country: united kingdom

city=London. Friends? Sure, that sounds great. In the international brotherhood? Even better......

thithilayo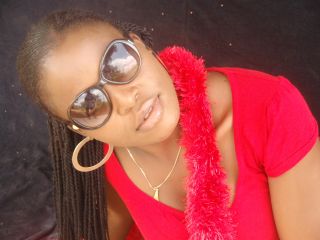 Age: 29
Country: nigeria

city=Lagos. titi is a cool headed girl, seriously yearning for the earthly paradise. this is my first time here, so i dont know what to expect. im in Africa based in Nigeria...

simply_asseht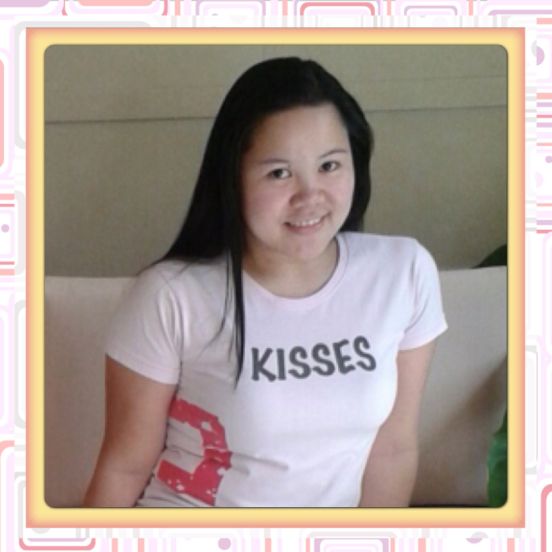 Age: 27
Country: philippines

City=Manila, Philippines. I am a regular publisher. I can say that I am fortunate to be born and raised in a Christian (JW) household and I'm very much thankful that my parents had instilled the truth...

jurjur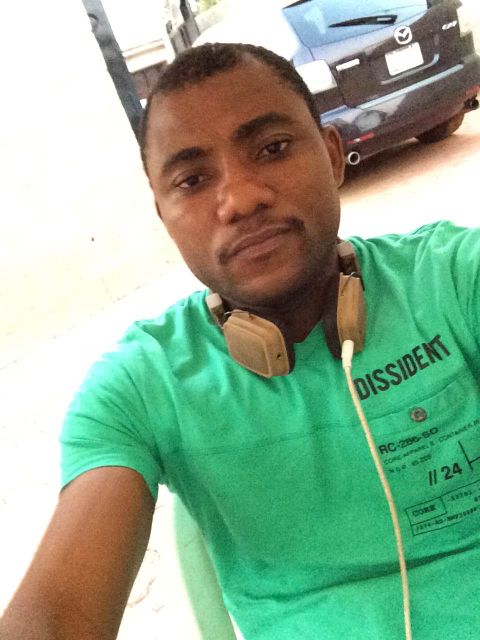 Age: 31
Country: nigeria

city=port-harcourt. My name is JUSTICE.i am an active kingdom good news proclaimer.I also serve as a ministerial servant and a literature servant in my congregation.the door is open for all honest one...