tiente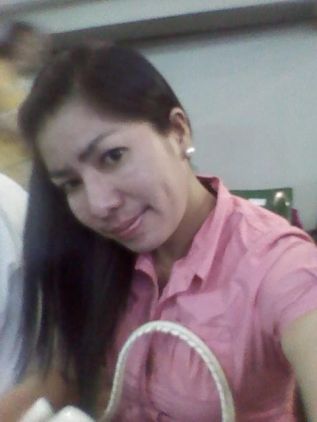 Age: 36
Country: philippines

Zealous and kind...

jerrylive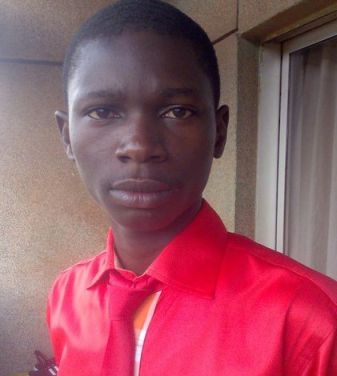 Age: 26
Country: nigeria

city=Edo state. I would love to have a very long description about myself but I really can describe myself but this I can tell you Jehovah is more important to me than anything else ...

chris182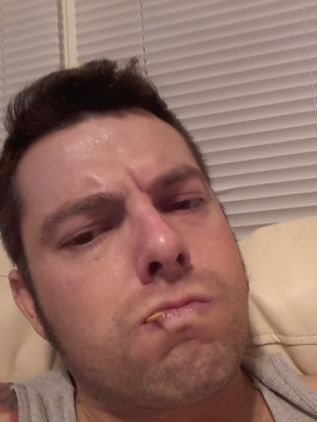 Age: 31
Country: united states

City=georgia. Just really bored. And wonder how many desperate brothers and sisters really get on these sites...

acklasszulu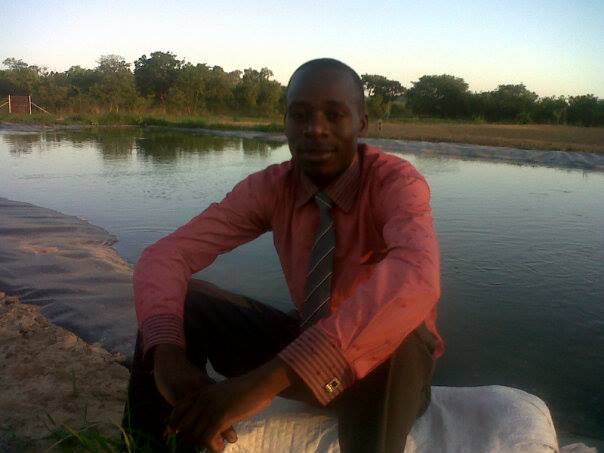 Age: 23
Country: zambia

City=chilanga lusaka. ...