wendy74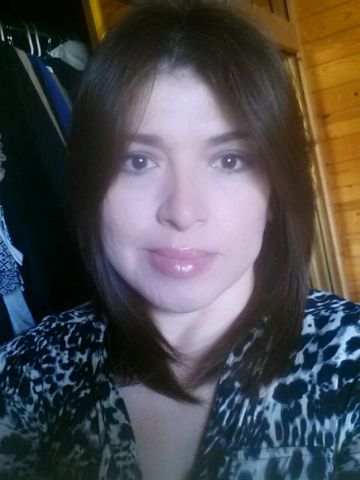 Age: 40
Country: mexico

City=Tijuana B C.. Me llamo wendy y me gustaria conocer aun hermano entre 40 y 50 aņos para amistad y matrimonio.... Tengo 40 aņos y 23 aņos de testigo de jehova...

oscarsolis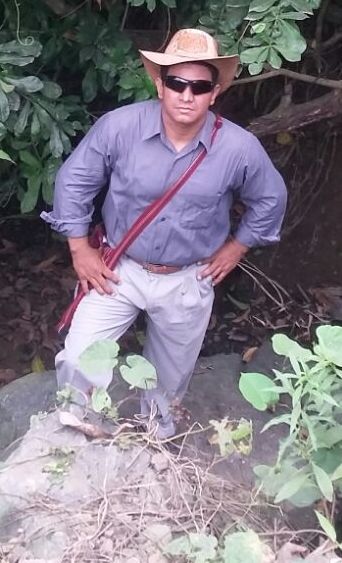 Age: 37
Country: ecuador

City=guayaquil. Alcanzar muchas metas...

jaisonfel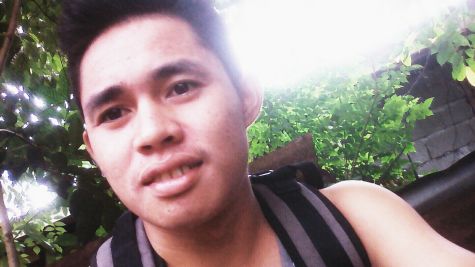 Age: 20
Country: philippines

City=new bataan compostela valley. i am from Philippine , i baptized since 2007 , m auxiliary pioneer at now for 3 months.thanks...

jeann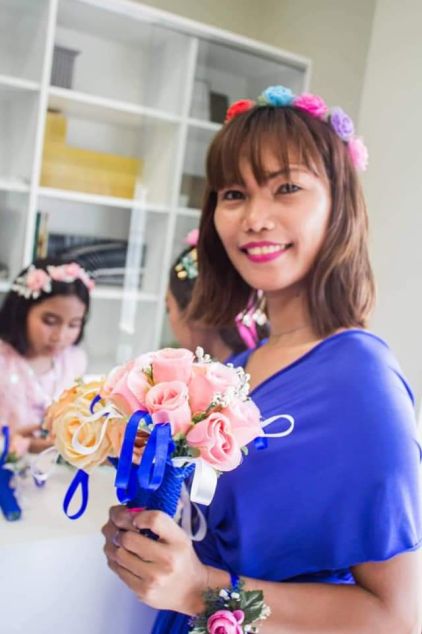 Age: 23
Country: philippines

City=Manila. hi,,, just want to share something about me... I am just a Simple one...that have a positive outlook in life, serving Jehovah God is the best life ever.I'm adventurous. My hobbies are rea...