ovosky4real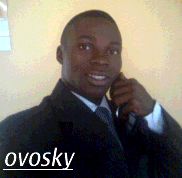 Age: 31
Country: nigeria

city=Abuja, Nigeria. I'm gentle, simple, and honest. Baptised and serve as ministrial in my congregation. Hate people who are nt truthful. ...

kanye24west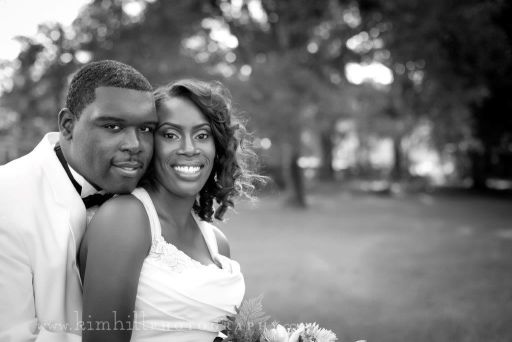 Age: 26
Country: united states

City=Montgomery. Jehovah witness & happily married....

dhstaley
Age: 43
Country: united states

city=Dahlonega. Divorced father of 3 living with 2. Firefighter emt, rescue diver. I'm looking for a sister who loves Jehovah and looking for someone who is faithful and true. Living thru this system ...

diving4luv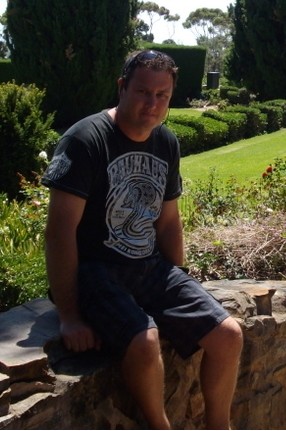 Age: 40
Country: australia

city=darwin. hi looking for friends and mybe more?email me ...