stanley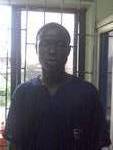 Age: 27
Country: nigeria

city=lagos. Am staley by name....love to know some brothers and sister because there is love in sharing with brothers and sister...

doro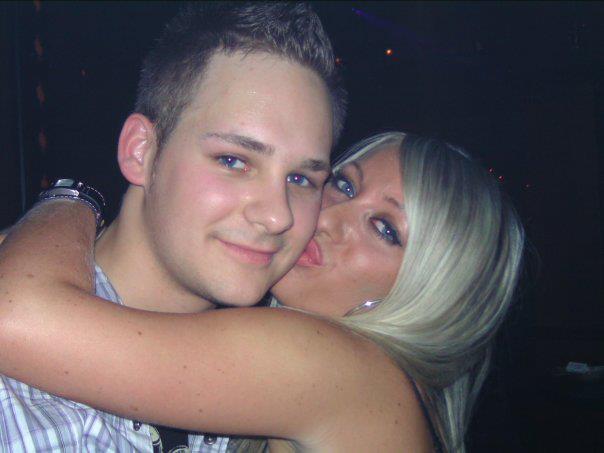 Age: 32
Country: austria

City=Grünau. I was on this website about 2009 and met someone very terrible and was only playing games dating someone else, then even said was coming to meet me and it was all a lie, so I am careful t...

miket
Age: 53
Country: united states

City=Salem, Missouri. ...

edenjoy_304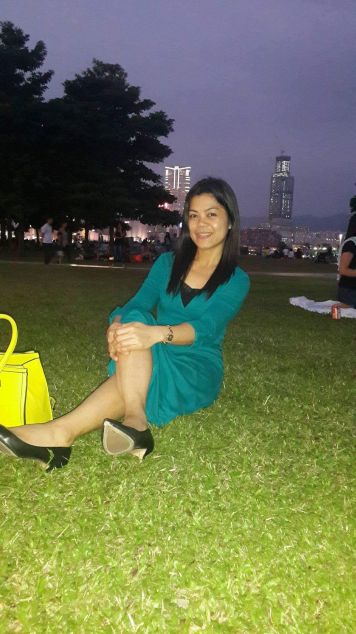 Age: 34
Country: philippines

City=las pinas city. hello there! i am a simple person who truly loves Jehovah. a open minded and can share thoughts to others, i love cooking and get together with fellow brothers and sisters. if you...