aflores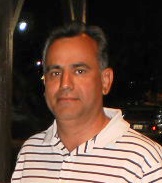 Age: 50
Country: united states

I'm looking for friendship, encouragement, and maybe more. I love spending time with friends and family, either going out or staying in. It doesn't matter as long as I am with the ones I love! If you ...

jwmastaten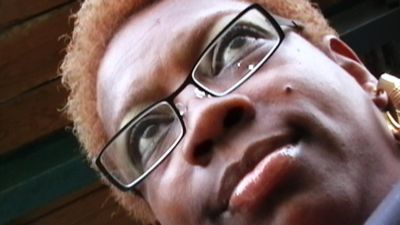 Age: 57
Country: united states

city=Maryland. Well I like meeting new people especially the people that serve Jehovah. Feel free to contact me I will be happy to hear from you. ...

sisterbee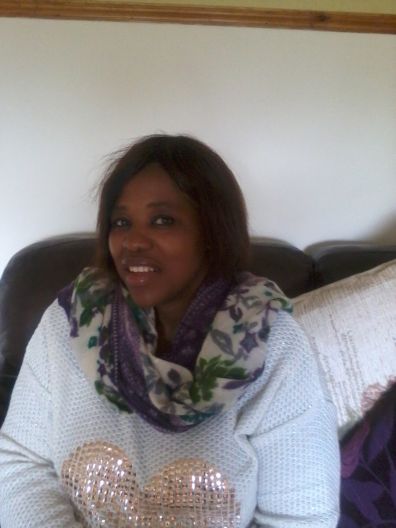 Age: 49
Country: united kingdom

City=scotland. I m fine good hearted mother of 5 lookin for a brother over 50years who is in the trruth...

megu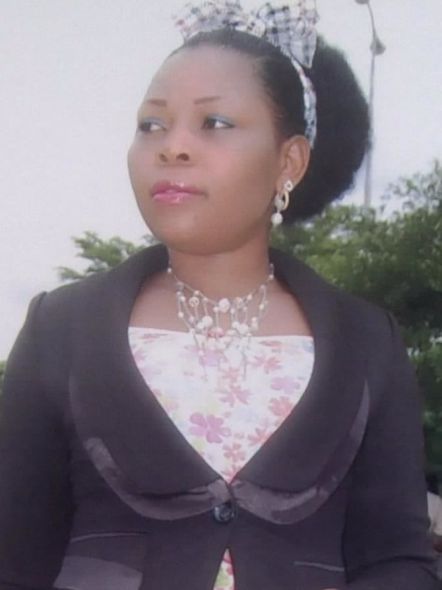 Age: 27
Country: nigeria

City=akwa ibom. I am one of jehovah's witness,i love my creator so much. Am proud to be in his organization,proudly Jw....