grantie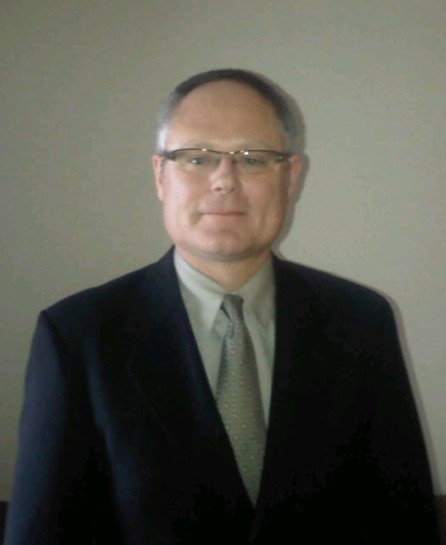 Age: 52
Country: canada

city=London. I am separated will be divorced in May...

chimasunday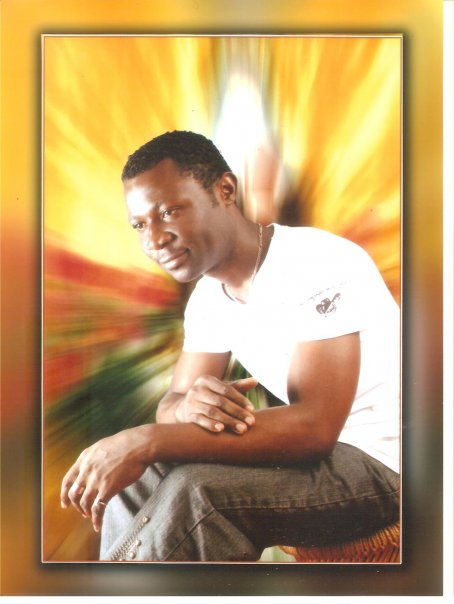 Age: 31
Country: nigeria

city=India. I'm an outstanding Jehovah's witness. thou i was born and brought up in a witness family, but i make the truth my own. So whatever i could get here, be it friend or life mate as long is a ...

meinmamma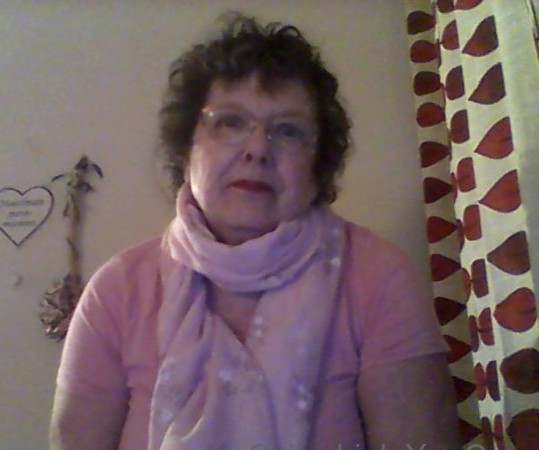 Age: 62
Country: finland

City=Naantali. ...

loyal2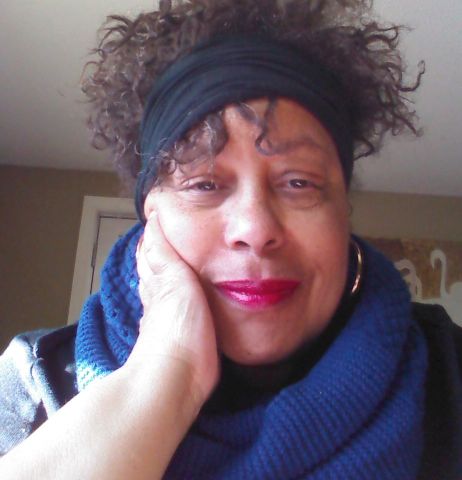 Age: 76
Country: united states

city=South Carolina. I would love to meet someone who truly loves Jehovah! I love to cook, sew, read, fish, and travel. Would love to meet someone between the ages fifty-seven through seventy. ...