right4you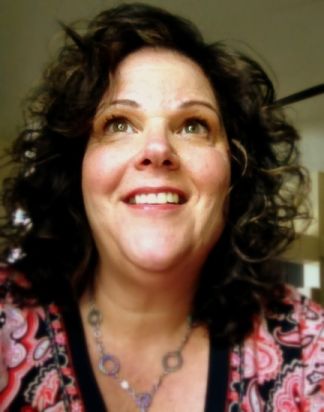 Age: 57
Country: united states

city=Modesto, CA. How many of you out there find this difficult to describe yourself in just a few catchy words to pique someone's interest? Well, here goes... I'm level-headed and stable, both in t...

lashannajw
Age: 27
Country: jamaica

Well I am mixed with east indian and black. ...

pietrek2012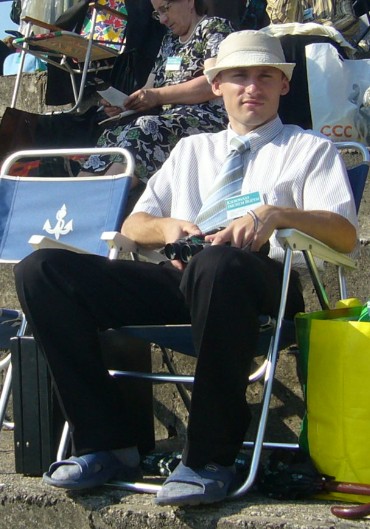 Age: 32
Country: poland

city=Ostróda...

jerlois12
Age: 18
Country: philippines

Im a jehovah's witnesses from philippines... and hope have a good friendship with you brothers and sisters...