oliveg09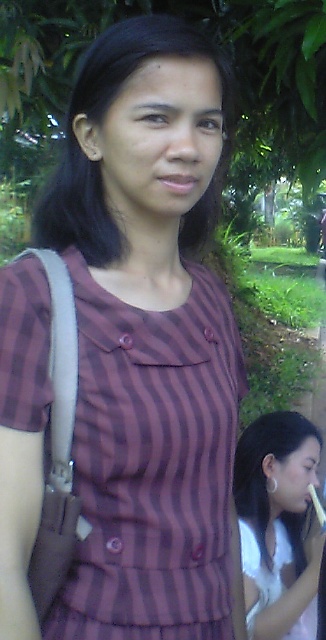 Age: 37
Country: philippines

city=San Mateo. I""m very simple, I""m 5""4 in tall, I goes to Banaba Cong. San Mateo Rizal. I used to be a regular pioneer but because of financial difficulties I cannot continue for a while.....

mariepaule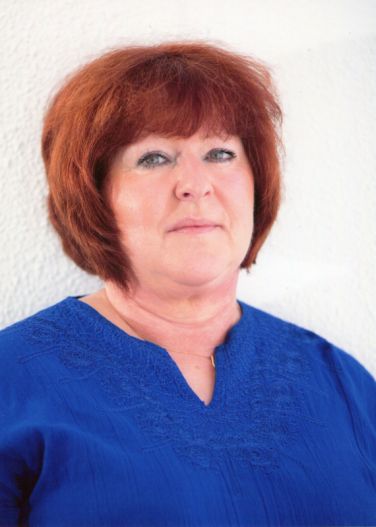 Age: 57
Country: france

city=haute garonne 31. Je suis encore étudiante mais bien décidée à me faire baptiser, je cherche des frères et soeurs qui pourront m'aider à franchir le dernier pas (arrêter la cigarette!!!) Je suis ...

joschik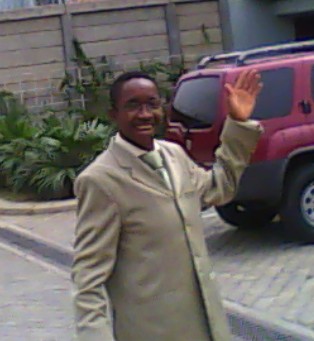 Age: 33
Country: nigeria

city=Jos Plateau State. I AM A PIONEER WITH SPIRITUAL GOAL. ALSO PRIVILEGE TO SERVE IN MY LOCAL CONGREGATION...

julien

Age: 27
Country: france

city=villiers sur marne. Follows in french: je prefere que vous veniez le d...