ruth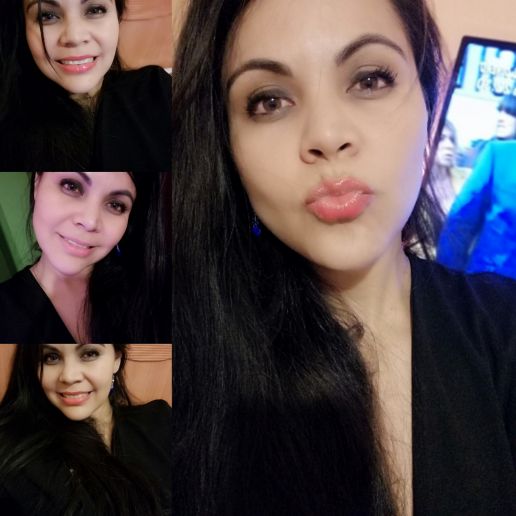 Age: 30
Country: united states

city=Texas. HI IM A SISTER FROM TX I ATTEND A SPANISH SPEAKING CONG. SOME OF MY HOBBIES INCLUDE READING AND GOING TO THE BEACH, IM HERE TO MEET BROTHERS AND SISTERS FROM ALL OVER THE WORLD....

faithelton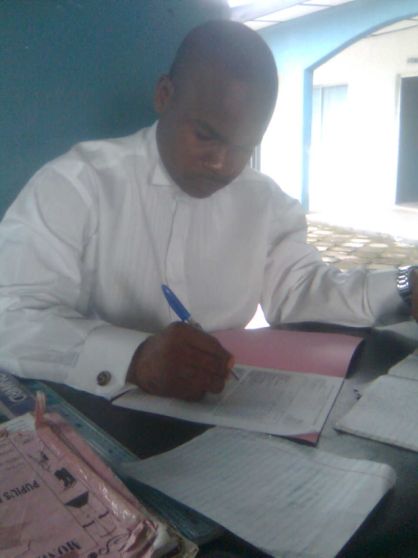 Age: 35
Country: nigeria

city=Akwa Ibom State. Am a witness of Jehovah and would love to make to make productive friends.Friendships that will enhance our llove for Jah and support ourselves whereever possible because of the ...

furan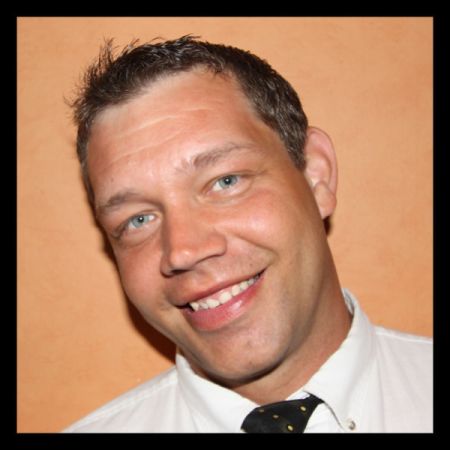 Age: 41
Country: sweden

city=Söderfors. Hey. I'm really bad at English so I use Google translate :-(. Through this page Wanted friendship primarily with women because there is a desire to find something that is more precious...

thejulionis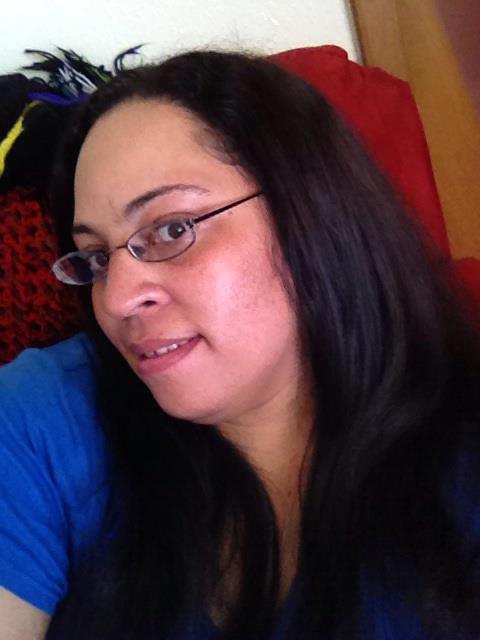 Age: 32
Country: united states

City=Oklahoma. ...