kella11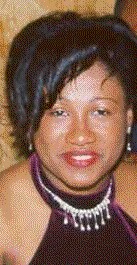 Age: 39
Country: canada

city=Delta. Young, healthy, active and attractive single mom trying her best to keep going with her children in the Truth. It""s not easy, not obvious, but its worthy!...

moyito
Age: 34
Country: mexico

City=campeche. testigo bautizado, soltero, pacifico 1000%...

daydreamer28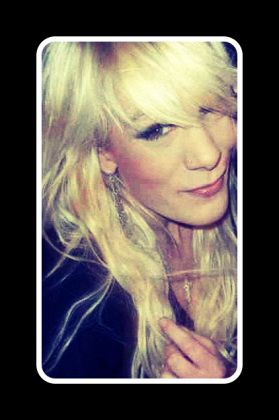 Age: 29
Country: united kingdom

City=United. *Hay* I am Stephanie, i have a little girl named Leia-Marie!! I am a Unbaptised Publisher, and love Jehovah God & my ministry!! Having left "the world" and my "family I am looking for fri...

luismartin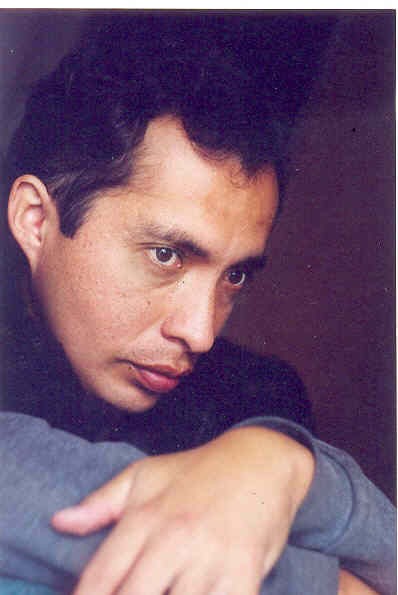 Age: 45
Country: peru

city=Lima. ENGLISH I am person who likes to read, play sports, make exerecise like jogging dance, sing, loves to preach to other people about Jehovah's kingdom, read the publications of our faithful ...