yholz
Age: 35
Country: philippines

City=cavite. serving Jehovah as regular pioneer,,want to meet brother and sisters around the world on line....

emsie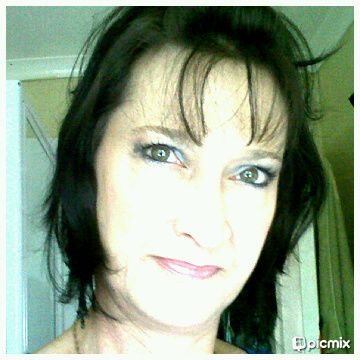 Age: 53
Country: south africa

Im a babtized Witness of Jehovah. I live in South Africa.Im divorced but free to marry. ...

sarah_jw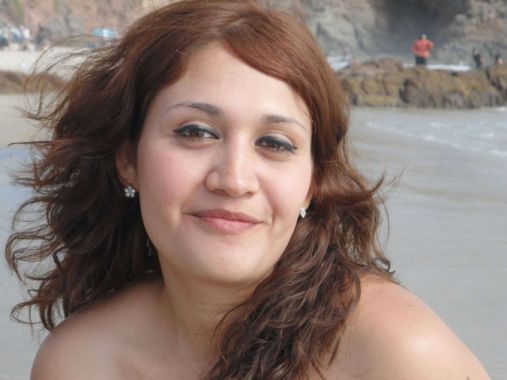 Age: 28
Country: united states

Love meet brothers and sisters who serve Jehovah wholeheartedly. Well if possible a man that will stand by me and love me for who I am.........This organization is a very unique one that out stand oth...

sweetann21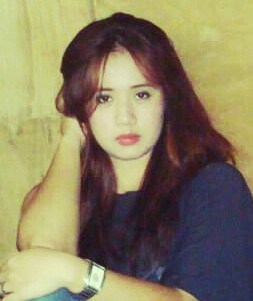 Age: 22
Country: philippines

City=pampanga. I'm serving as an auxilliary pioneer this month.I love nature,cooking,singing,I'm a real one.I was here hoping I can find the real one too....