bettyboo
Age: 41
Country: germany

I am a funny sister and happy in the truth. Live with my 4,5 years old son. Hope to meet here brothers and sisters to make each other stronger for living in the time of the end. ...

misskatmama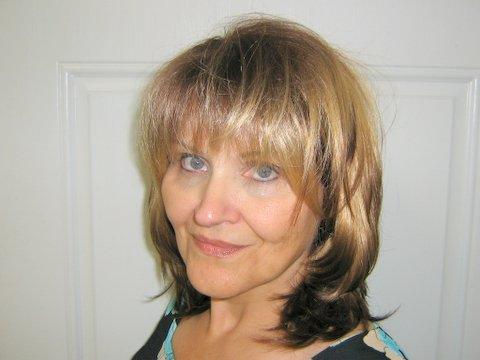 Age: 59
Country: united states

city=Florida. I am a single sister interested in finding a few brothers to chat with and get to know as friends first. I am hoping to find a mate eventually, but I won""t settle for anyone who is not ...

angelyn
Age: 29
Country: philippines

city=quezon city. ive been serving Jehova since 2006, and progressively serve Him.I will be glad to meet Jw friends. ...

sully2
Age: 43
Country: australia

City=Beaudesert. NOTE: This profile is written by a baptised brother who serves in the same congregation as Phillip, as he is not great with computers.Phillip is a teddy bear of a man. He has broad so...