sancruarex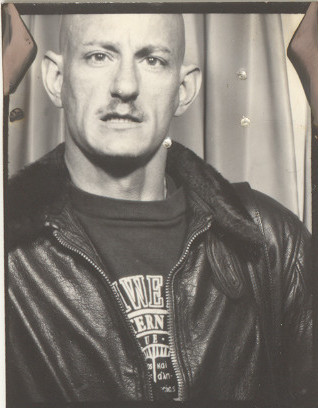 Age: 62
Country: france

I am brother of christ since 1970 ...am not married but would enjoy an sister for rest of my time. speak several, languges and learn an new one. hope to pioneer soon... as that is my desire. ...

michael007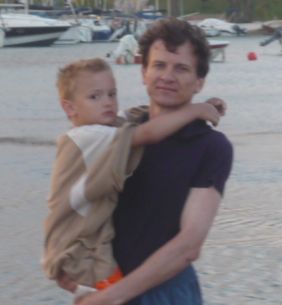 Age: 47
Country: czech republic

"Look! How good and how pleasant it is for brothers to dwell together in unity!" (Psalms 133:1)....

brian2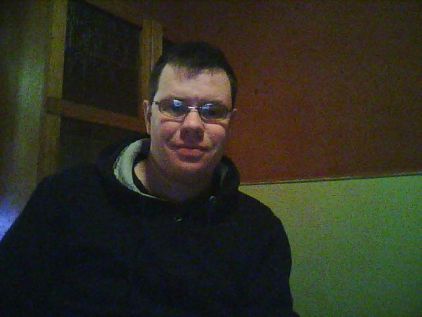 Age: 30
Country: australia

city=rosebery. caring and loving brother much to learn and always ready to help my brothers and sisters ...

matilda
Age: 61
Country: finland

Here again, feeling so lonely. Where are you my soul mate. Man who are honest and same with your words. I am honest and faithful when I only find man whome show it and give my best love and care. You ...