mykog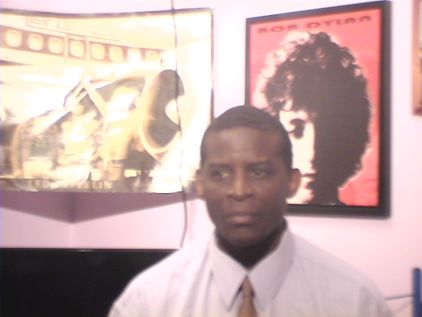 Age: 59
Country: united states

City=cape cod. just an everyday happy witness of Jehovah , looking to meet a new friend to share some thoughts of personal value, and time with...

jehovah1914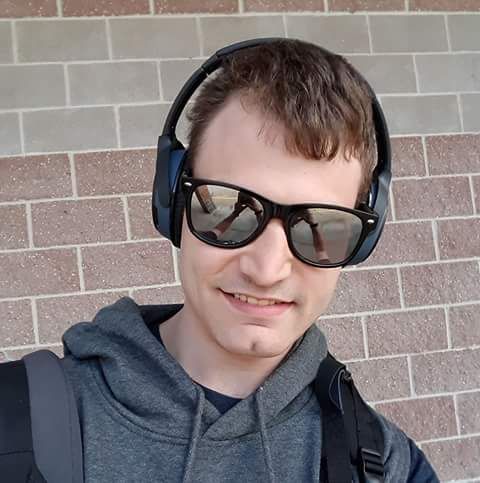 Age: 22
Country: united states

City=Concord. Searching for a spiritual life minded woman with goals set with everlasting life in view...

emuermi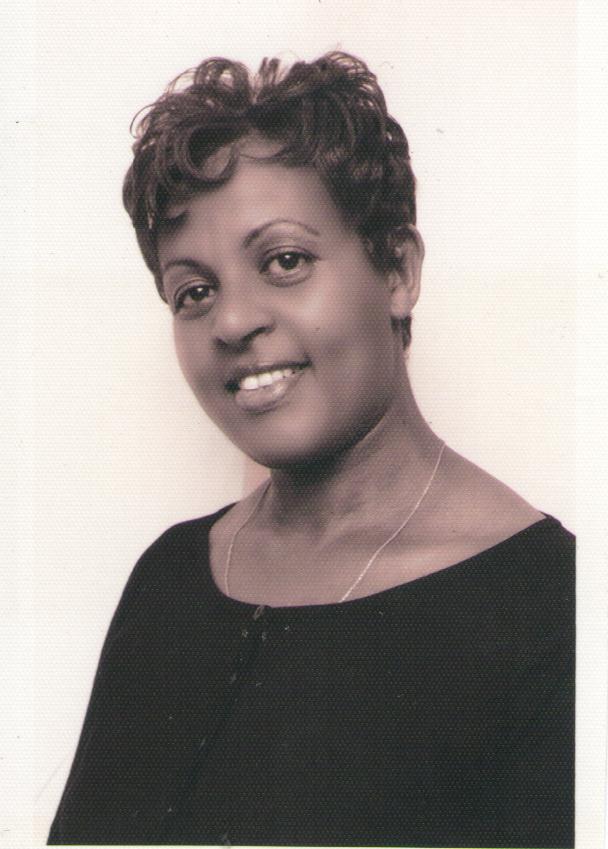 Age: 52
Country: ethiopia

well, my name is emmebeth mulugeta and i am from ethiopia. i love nature and life in general hope to meet someone soon....

kari022

Age: 35
Country: colombia

city=barranquilla. soy testigo de Jehová activa en la organizacion, me reuno en la congregacion recreo de barranquilla ...