sweetsister2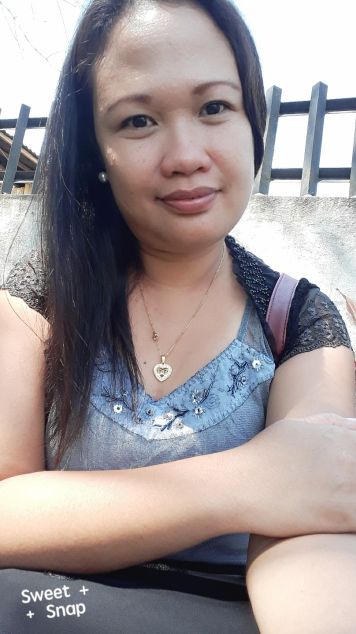 Age: 35
Country: philippines

City=South Cotabato. Sweet & nice sister love to found new friends in Jehovah's organization around the globe....

foxtrottango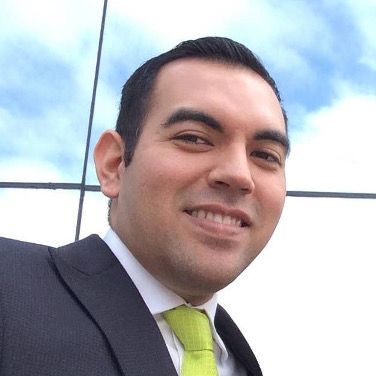 Age: 36
Country: united states

City=Mission, tx. ...

mrjoshua101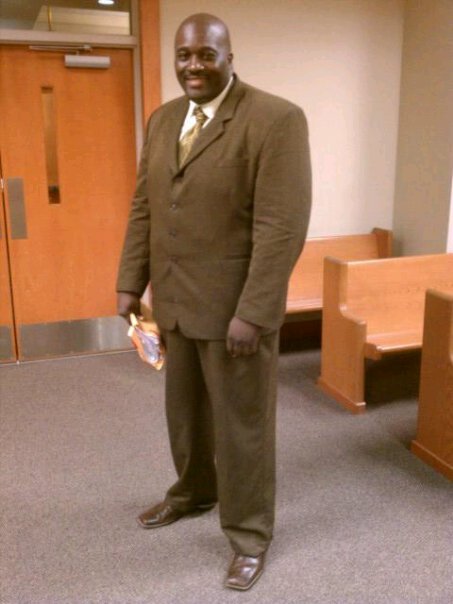 Age: 48
Country: united states

City=Atlanta, GA. I'm a good listener and a good friend who loves Jehovah and is looking to widen out....

estee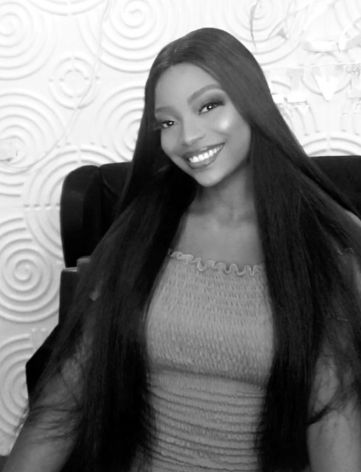 Age: 25
Country: ghana

city=koforidua. am simple and God fearing. i love Jehovah and he is my friend and every thing. ...