purple84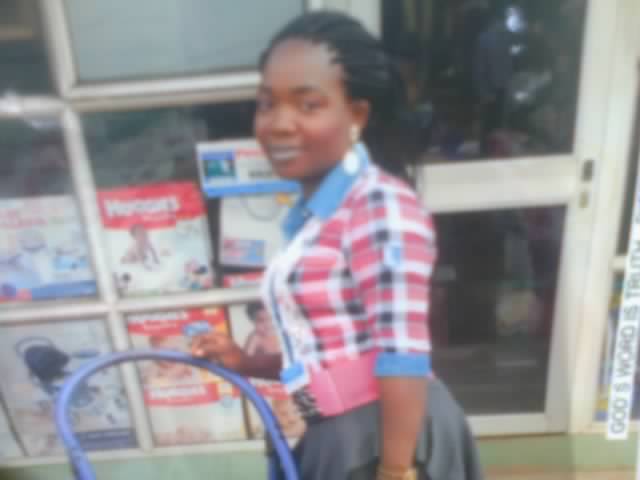 Age: 27
Country: nigeria

City=Ogun state. i love jehovah n d organisation he' directinam kul, easy goin n love meetin new people...

honestgirl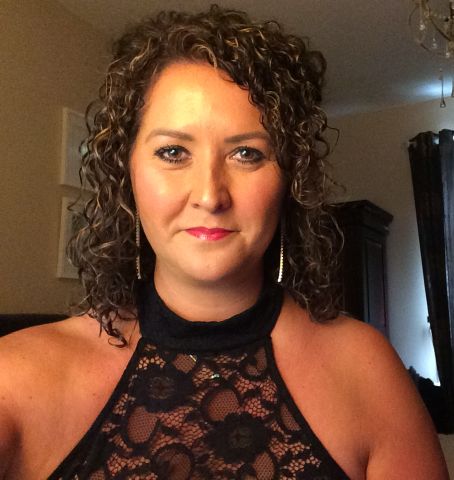 Age: 57
Country: canada

I look for someone that is spontaneous and physical. someone who loves Jehovah with their whole heart and sees more than the obvious. I look for someone that has had a hard life like me, so they can u...

whistler2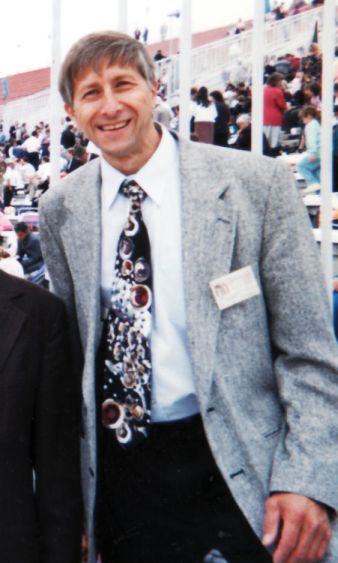 Age: 70
Country: united states

city=Socal. Want to help fill the void of passing of my dear wife of many years. Willing to share long spiritual heritage with spiritual minded friends. Keeping busy in the congregation helps keep dis...

joangelmac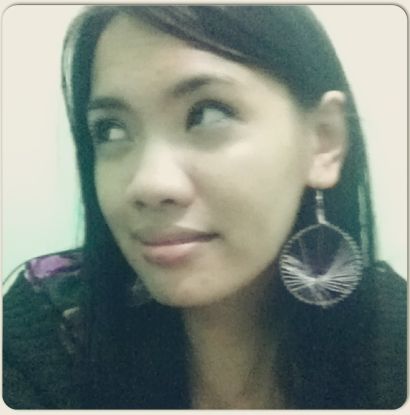 Age: 32
Country: philippines

City=Baguio. Hi everyone! I'm already 15 years in the truth and I wanted to widen out some more by finding good people who I believe are worth being known and building friendship with...