jethro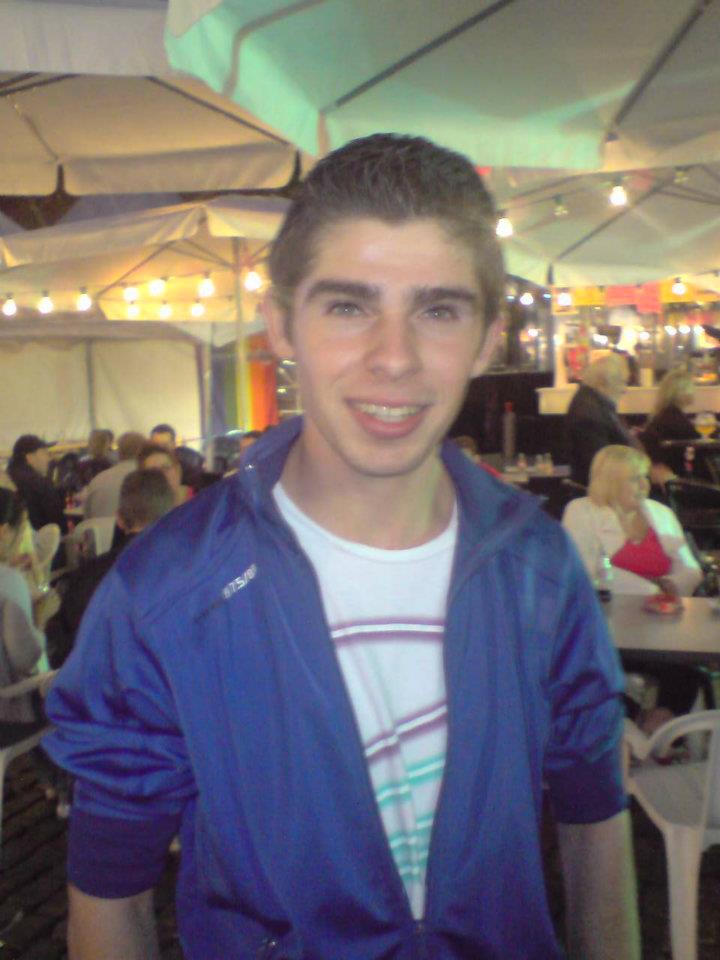 Age: 23
Country: belgium

No description given......

caleisha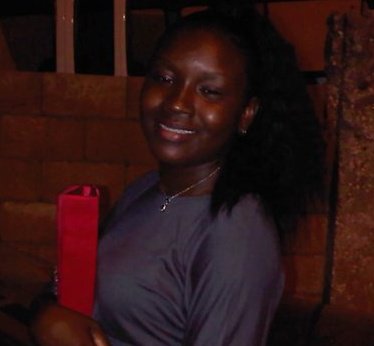 Age: 28
Country: jamaica

city=Montego Bay. I am a dedicated servant of Jehovah who strive to keep morally clean from satan's system. ...

rosy11
Age: 34
Country: united states

City=malaysia. a very strict, easy going and down to earth kind of girl,...

sister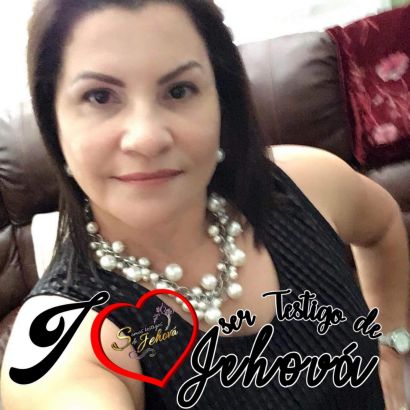 Age: 45
Country: south africa

My friends describe me as warm, caring, sensitive, humorous and generous but I think it would be more fun if you found out these things for yourself :). I am really appreciative of my life hence don't...