joycem1991
Age: 27
Country: united states

city=ILLINOIS. I love Jehovah and I'm searching to interact with ones who love Jehovah while heartedly and is regular in the ministry like I am and also who has privileges in the congregation. ...

mirasol82
Age: 36
Country: hong kong

City=Kowloon. I'm inborn JW, but I'd baptized year 2000,im simple, humble person and most of caring etc... And I'm from Philippines but I'm here now in Hongkong for work matter. ...

jorimjws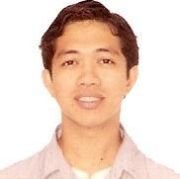 Age: 40
Country: philippines

City=Palawan. Just Add me in my facebook account: jp jws...

sulamith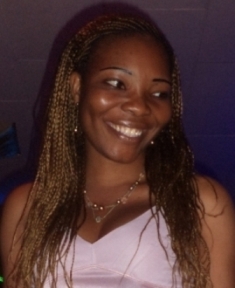 Age: 34
Country: cameroon

city=Douala . Hello,everyone am verry happy to be here with you i love to share with my brothers and sisters worldwide. am a kind and smiling person who loves to talk about Jah and share speriences ...