wilisowska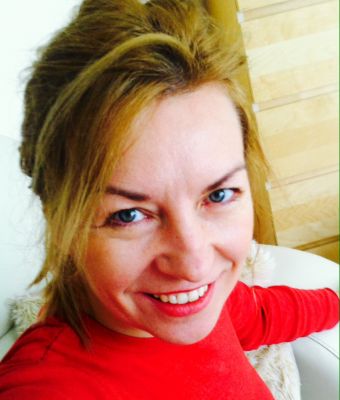 Age: 49
Country: united kingdom

City=London. ...

yheye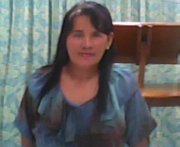 Age: 58
Country: philippines

city=Ozamis City. Hi! I'm a down to earth person, a little shy, I would like to find friends who share the same Love of Jehovah as me. First just communicating via ******.But most of all to serve Jeh...

gin31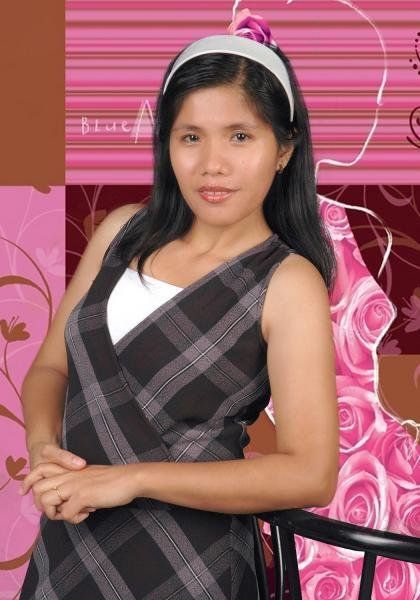 Age: 37
Country: philippines

im simple and i love deeply i would be glad if someone want to know me more thank you...

jenny3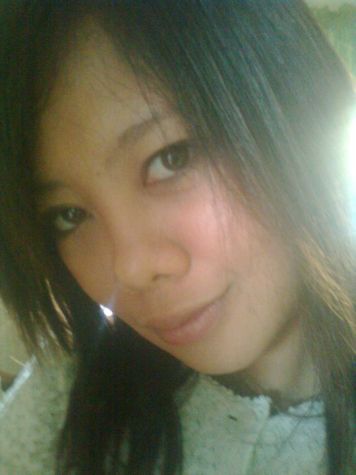 Age: 28
Country: philippines

city=davao city. i love meeting Jehovah's people.....