kazhow04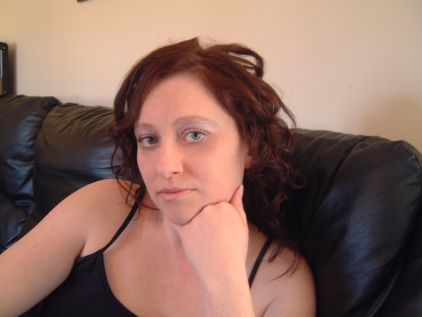 Age: 45
Country: united kingdom

I am not baptized yet, but I have changed so much. I enjoy studying, and I love my new family. I have two children 19 and 10.....

showme
Age: 37
Country: united kingdom

city=Essex. Let's chat once I am up and running...

rehtse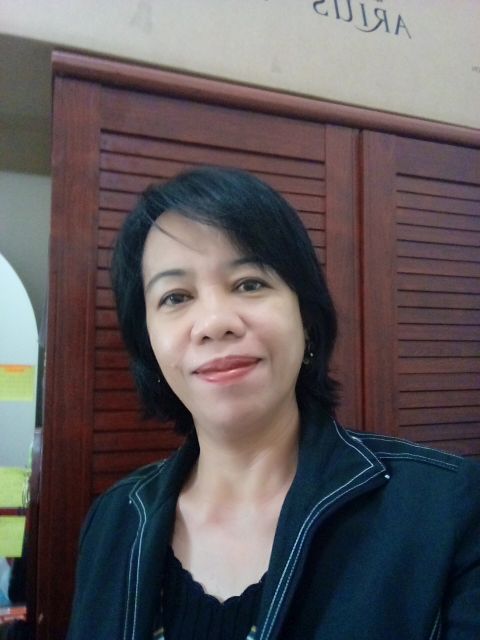 Age: 42
Country: philippines

raised in the truth....,want to spend life with someone who truly love Jehovah ...

robertblack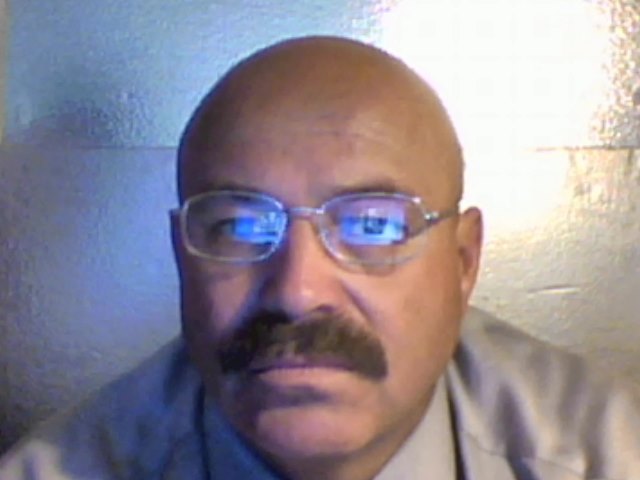 Age: 52
Country: united states

City=Sacramento, CA. I am looking for a possible wife one day I am not married, I am mixed white and Mexican. I wish to marry a Sister in the truth in good standings just as I am....