greenlover
Age: 24
Country: philippines

City=isabel,leyte. just a simple lady..i'm a regular pioneer and love making friends w/ brothers and sisters.......

jslovato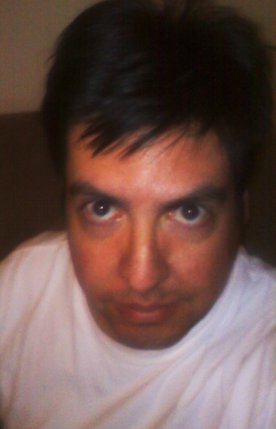 Age: 39
Country: united states

city=Colorado. I've made many nice buddies on this site, and always have room for more. I'm pretty relaxed so if you think you'd like to talk to me, then just talk to me. Say hi, I don't mind. ...

jelyn42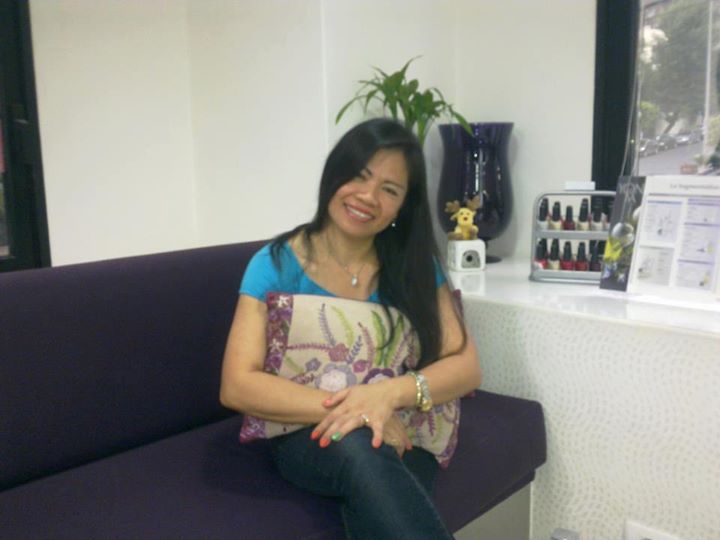 Age: 42
Country: philippines

My husband died a few years ago so I was left with my two children. It's been so long, right now I wanted to serve Jehovah with a loving partner that will accompany me on the ministry....

cutieflopz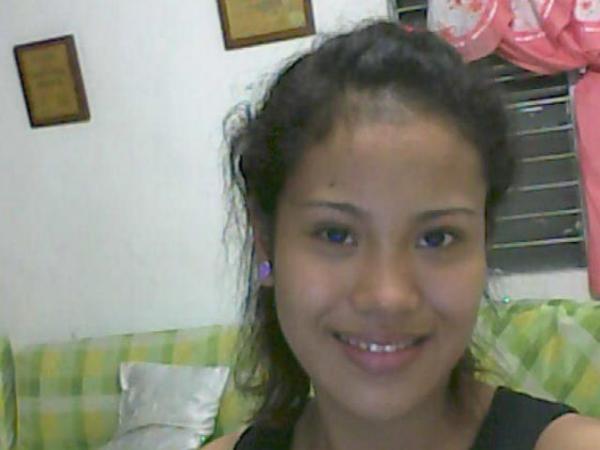 Age: 24
Country: philippines

city=passi city. I""m interested to meet spiritually mature christian whom I can tell my experience being a student and a servant of Jehovah..Jah bless.....