xdream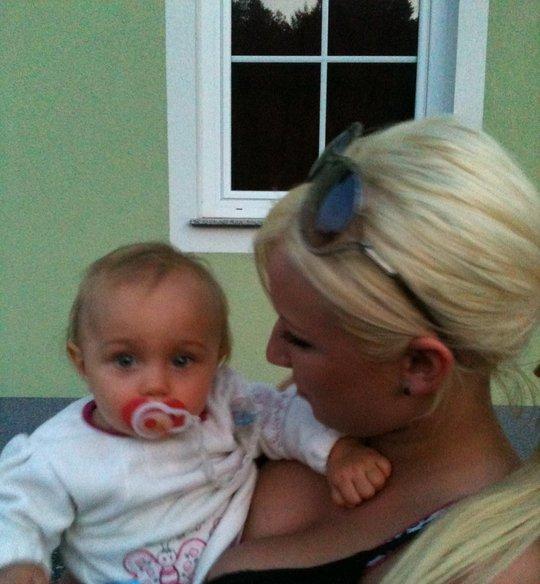 Age: 18
Country: austria

City=irgendwo Tirol. Me and my girl 2 years old. You, at least 25. What is your email, tell me and I can tell you more, or if you have questions you want to know about something. I live still at hom...

amazings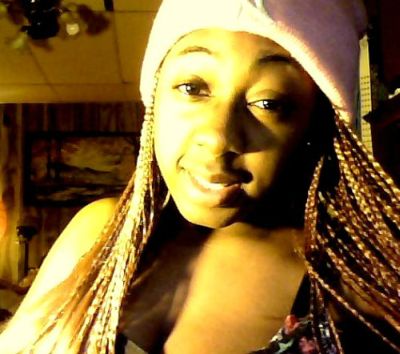 Age: 20
Country: united states

City=Alabama. So Im an outgoing person. Baptized: September 24, 2011 :D I love music !! Plans include: Attending Patterson Bethel and becomming an Auxillary Pioneer in a foreign country in the next 5 ...

jlurbina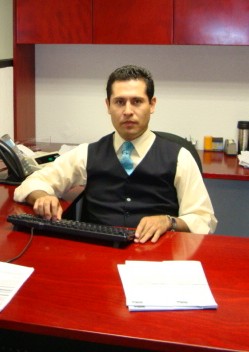 Age: 37
Country: mexico

city=Distrito Federal...

edenjoy_304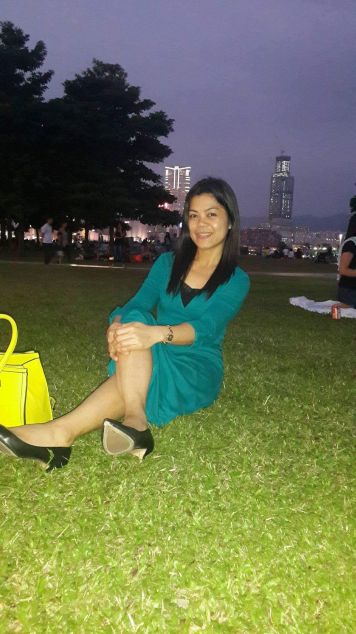 Age: 33
Country: philippines

City=las pinas city. hello there! i am a simple person who truly loves Jehovah. a open minded and can share thoughts to others, i love cooking and get together with fellow brothers and sisters. if you...