wazz
Age: 58
Country: united states

city=Virginia. I enjoy meeting new brothers and sister in the truth; visiting different congregation. I enjoy taking long rides to nowhere, while enjoying the scenery. Love the outdoors. I am single, ...

r.m.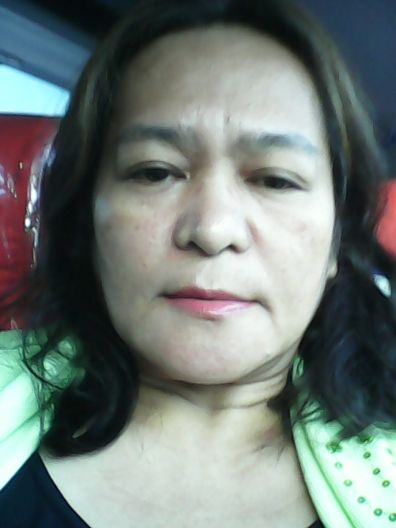 Age: 47
Country: philippines

humble affectionate caring and serving to Jehovah...

yijammin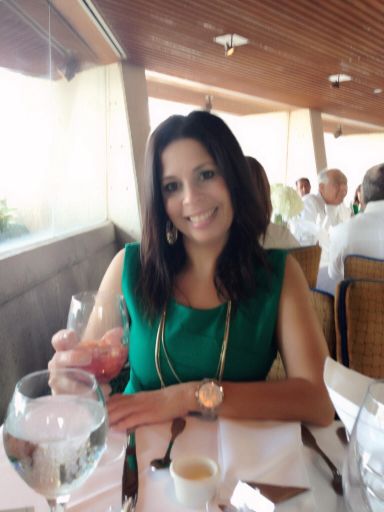 Age: 44
Country: united states

City=Miami. ...

moses222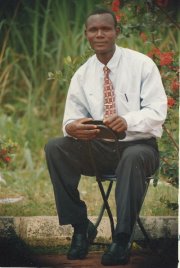 Age: 37
Country: nigeria

city=lagos. just a simple country man, who likes simple things in life, but most of all want to serve Jehovah with all my strength.If you want to laugh and smile, enjoy life and have new experiences, ...