annet.nawoova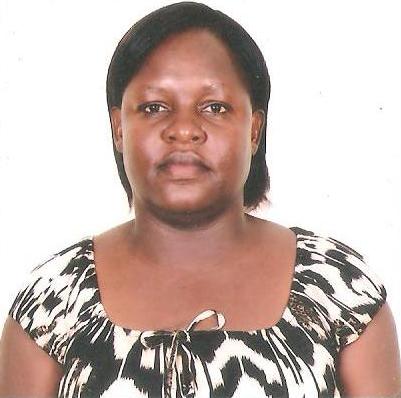 Age: 47
Country: uganda

City=Kampala. I'm a happy fun lovingand positive sister. I was baptised in 1989. I'm privileged to be in Jehovah's organisation. I was widowed four years ago and I live with my seven years old son Tim...

jeffolal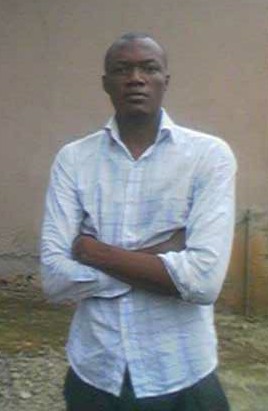 Age: 30
Country: nigeria

city=Akure. Cool and level-headed guy....

bluelynx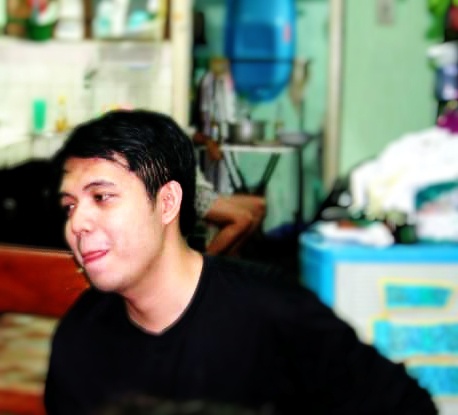 Age: 29
Country: philippines

City=Quezon City. Hi! Hola! Bonjour! Ciao! Hallo! Konnichiwa! I just wanna expand my network and see beyond my horizon....

felliptj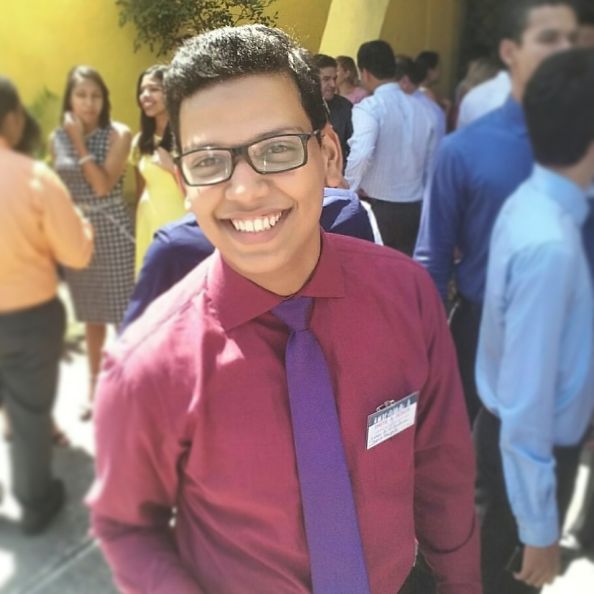 Age: 22
Country: brazil

City=São Cristóvão. Hello! My name is Felipe , I am a student , I am baptized Jehovah's Witness since October 16, 2010 , know the truth since I was born . I live with my mother and three sisters , my ...