michellec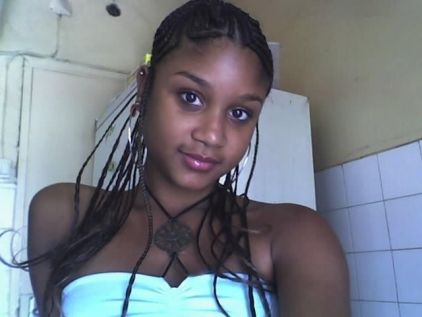 Age: 25
Country: united states

City=dakar. i am looking for an a good man....

merz143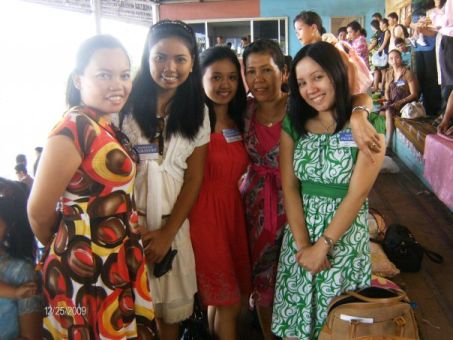 Age: 39
Country: philippines

I just want to meet some of our brothers and sisters in Jehovah's earthly organization. ...

simple_che
Age: 35
Country: philippines

City=P-7 Burnay, Gitagum Misamis Oriental Philippines. About me, I am serving as a regular pioneer in our congregation. I got baptize year 1997 at the age of 16. Until now I'm doing my very best in se...

mhamie
Age: 34
Country: philippines

city=cebu. im simple,sincere,understanding,i dont like people talking bout my back....