tatiana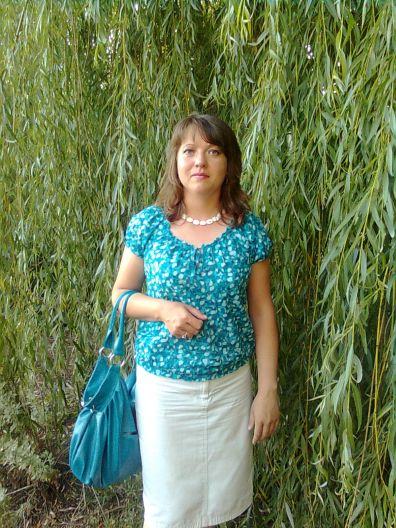 Age: 38
Country: russian federation

I am a single sister who is lookin to make friend inthe truth an possible a prospective partner(pioneer) in truth....

wrrose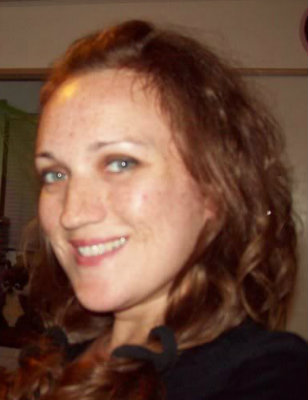 Age: 37
Country: united states

city=Florida. Looking for friends and possibly more. I am an active publisher. I have no children....

luvup76
Age: 38
Country: united states

Baptized and active JW....

icelovespink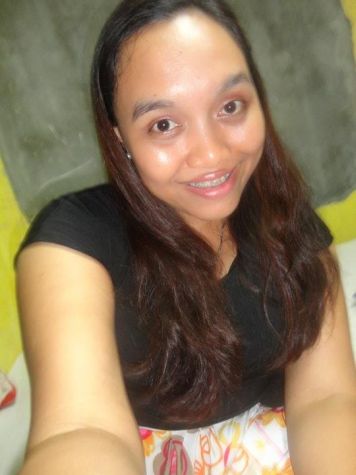 Age: 29
Country: philippines

city=Cebu City. ...charm maybe false..and prettiness can be vain... i am a simple, and typical filipina who can mingle with different types of persons, and to those persons who has different mood...