jcarlos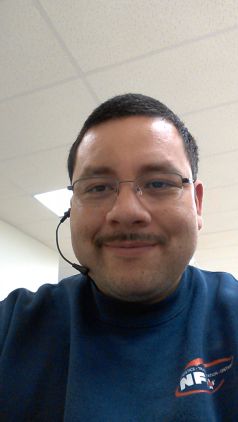 Age: 33
Country: united states

City=indianapolis. Im a very nice person thats looking for true love...

loveth123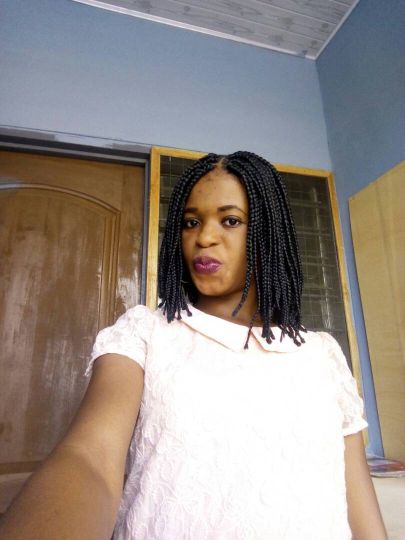 Age: 29
Country: nigeria

City=Kaduna. Loving and caring...

gingersmama84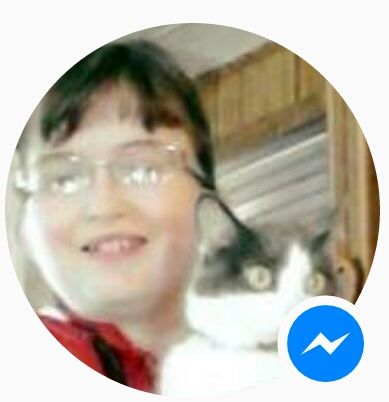 Age: 35
Country: united states

City=Decatur. Cat mom. Loves Jah! Loves my family. Wondering what's out there lol. Looking for someone who lives solidly in the truth. ...

olgaclavez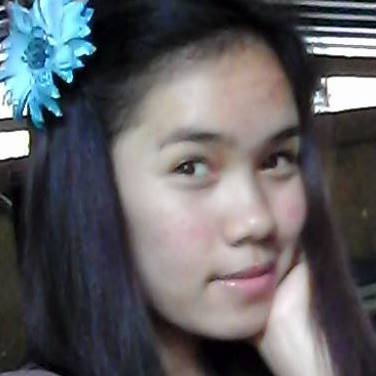 Age: 23
Country: philippines

City=Davao City. i am a simple girl from a simple and loving family.i join this group because i want to meet new friends around the globe. ...