michto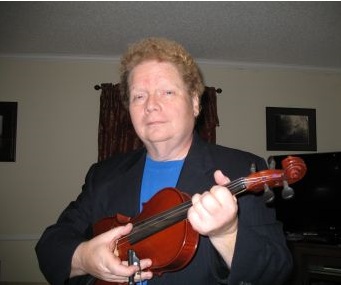 Age: 58
Country: united states

city=South Carolina. Baptized in 1982. Divorced, scripturally and legally free to remarry. I love jazz and swing music, cooking for two, travel, hiking and camping. Looking for a delightful sister ...

kakeu57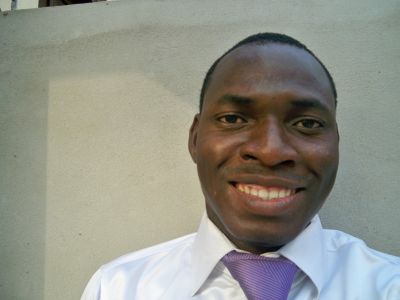 Age: 31
Country: togo

City=Lome. Hello to all brothers and sisters throughout the world. I am very happy to be here. feel free to write me. I am very pleasant. I'm here to long lasting relationships. i'm searching for the ...

rachie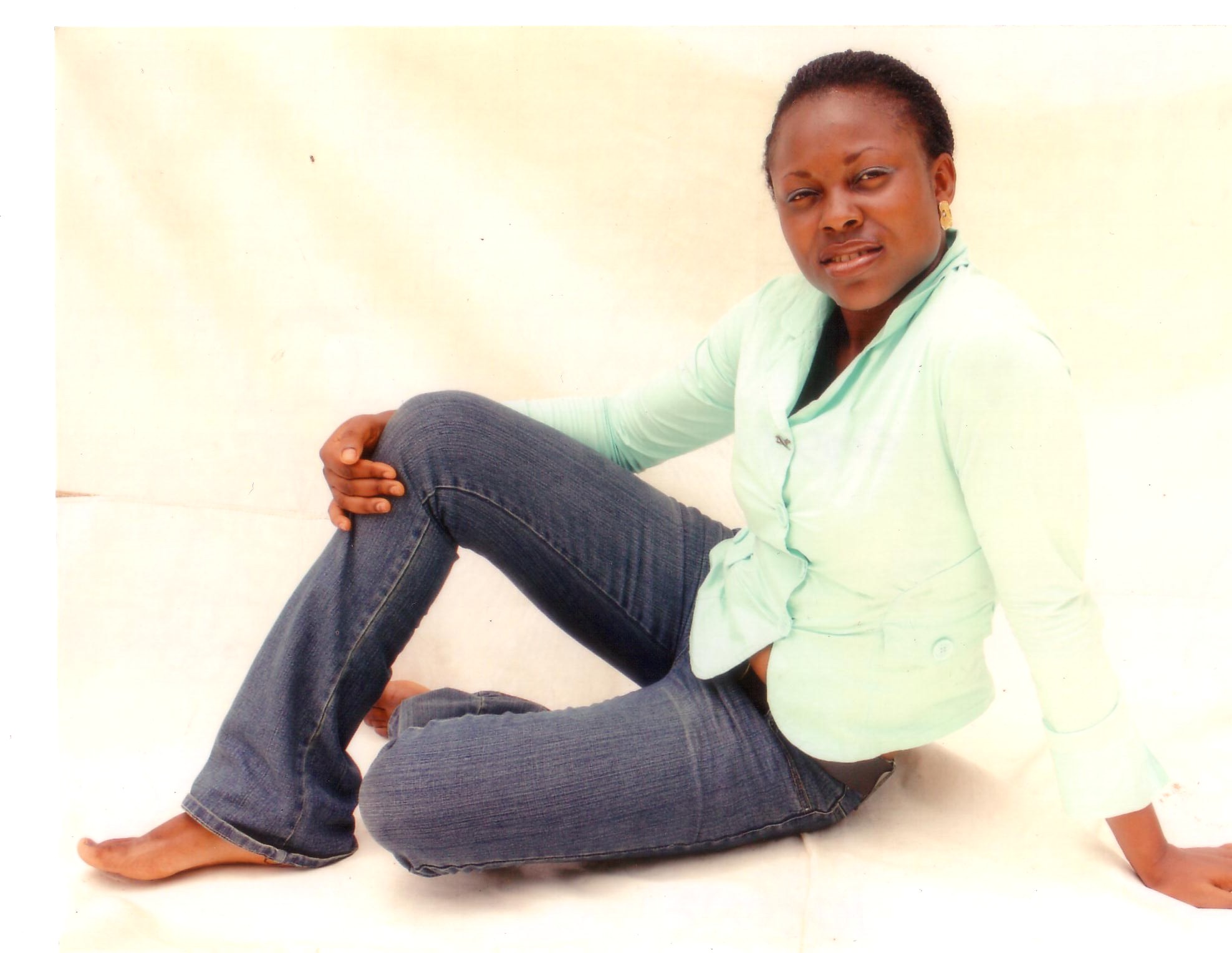 Age: 31
Country: nigeria

city=Ibadan. Am a married sister with a loving husband,i was born in this organization and it has never be a mistake for me to be in the truth,i love widening out since seeing one another can be a bit...

mel3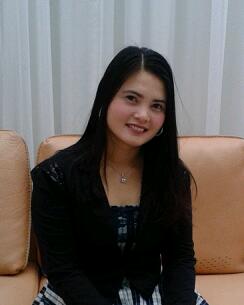 Age: 30
Country: philippines

City=Hongkong. caring,loving and charming.........