mapiedo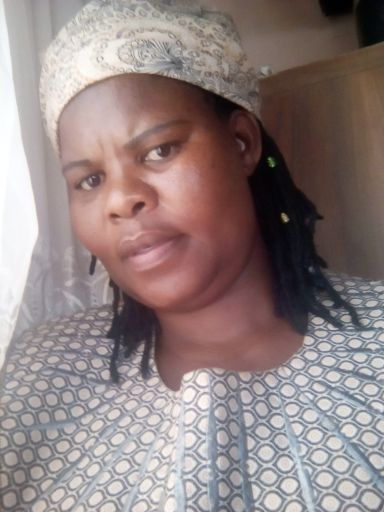 Age: 48
Country: south africa

City=Bloemfontein....

shining72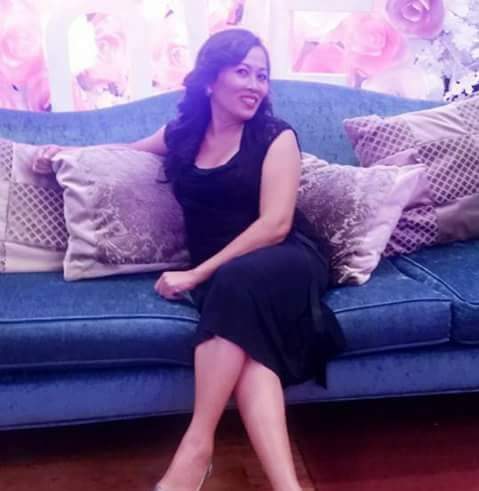 Age: 47
Country: philippines

I'm Honest, and God fearing woman, Loyal and friendly to everyone.Just send me a line then I will get back to you....

secretgarden3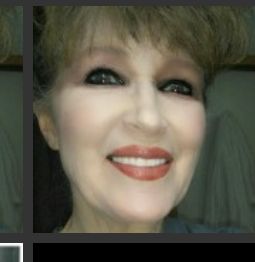 Age: 68
Country: united states

City=Bandana. ...

girlsweet4
Age: 64
Country: united states

City=SC. First & foremost I love Jehovah. I was raised in the truth. But as a teenager I fell away. After two divorces I found my way back to Jehovah and I promise him & myself I will never walk away ...