martiuks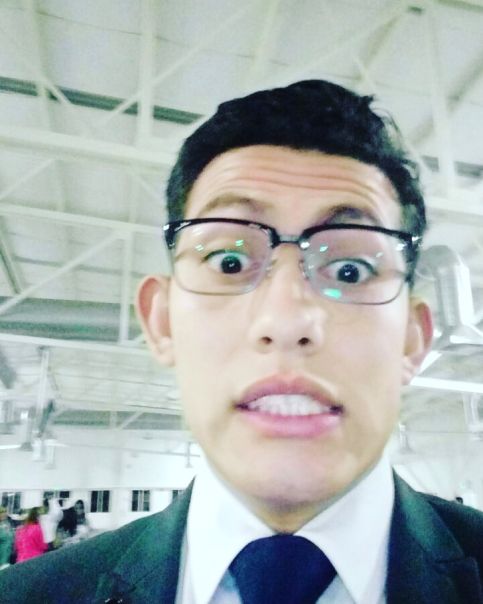 Age: 22
Country: mexico

No description given......

webdril
Age: 34
Country: nigeria

City=Lagos. I am a cool and easy going type, i love meeting people generally, but i appreciate being around christian brothers and sisters.I am regular in the ministry though im not a regular Pioneer ...

gaby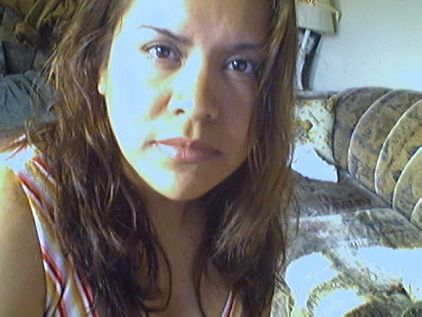 Age: 44
Country: united states

city=California...

kaylabayla94
Age: 25
Country: united states

city=Montana. Like to have fun and go places but also have a strong belief in Jehovah and follow his law. I'm a baptized witness, for 3 years now, I love animals, and appreciate all Jahs wonderful cre...