cristilounotarte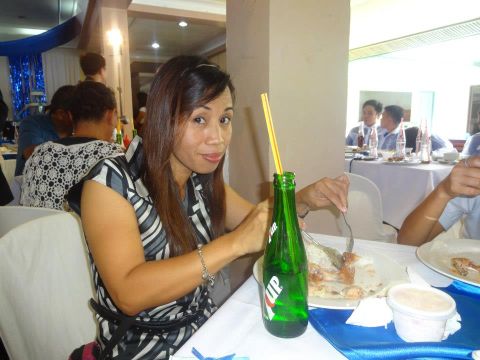 Age: 41
Country: philippines

City=davao city. hi all this is my deaf the sign langauge.....

sebina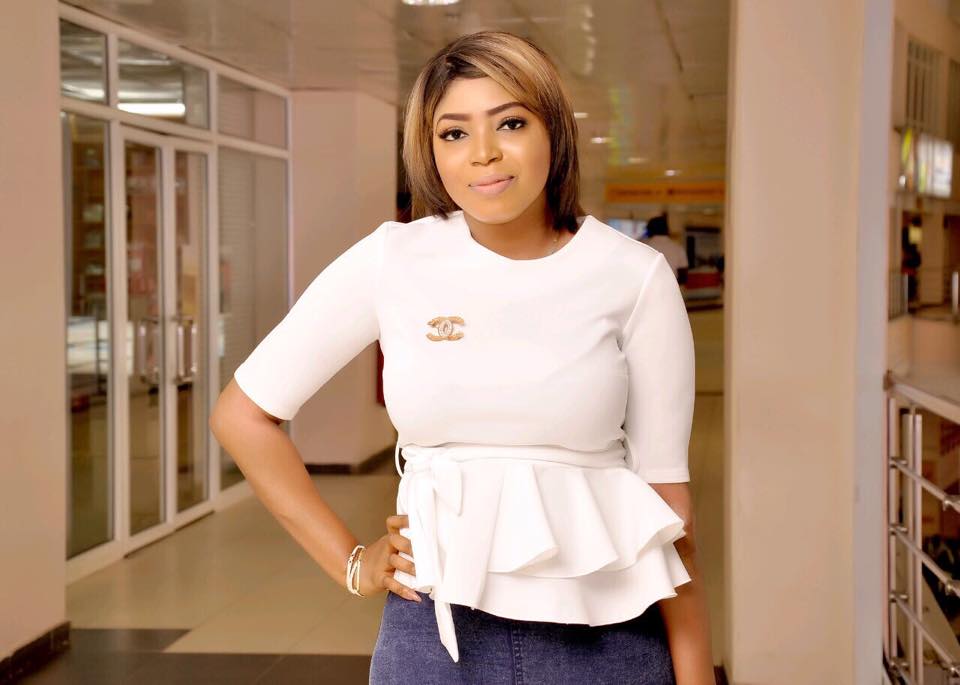 Age: 26
Country: nigeria

City=Lagos. In search of a spiritual brother,lovely and caring.,Am easy going and humble to the call and willing to summit....

jovyhann04
Age: 31
Country: philippines

I'am one of Jehovah's witnesses im so happy serving Jehovah god.Iam simple,friendly,loving and caring and most of all spiritually minded.....

evance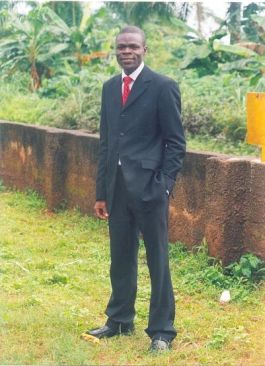 Age: 37
Country: nigeria

A ministerial servant,zealous in the field,jovial,honesty and transperancy is my watchword .a biochemist etc ...