pinay_80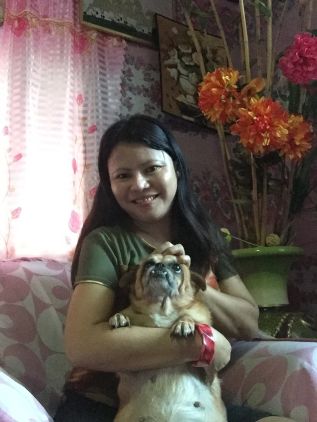 Age: 39
Country: philippines

I am interested in new jw friends always; however, I am involved in a committed relationship which hopefully will lead to marriage....

ozioma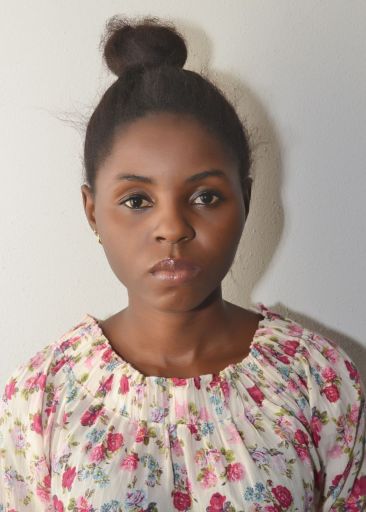 Age: 30
Country: nigeria

City=lagos. i'm passionate about my work...fun to be with and easy going person. looking to make new friends from around the world and perhaps if Jehovah wills,meet someone whom i'll spend the rest of...

cutey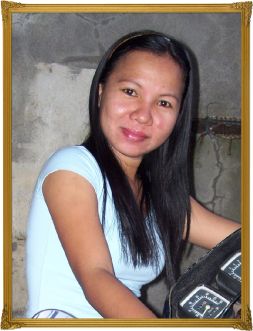 Age: 36
Country: philippines

hello.im raised in the truth since childhood and was baptised 8 years ago.serving as poineer in our local cong. looking for friends from different part of the globe ,to share some ideas,encouragement ...

julie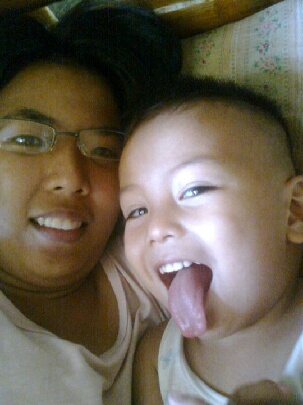 Age: 34
Country: philippines

No description given......