rgpFTL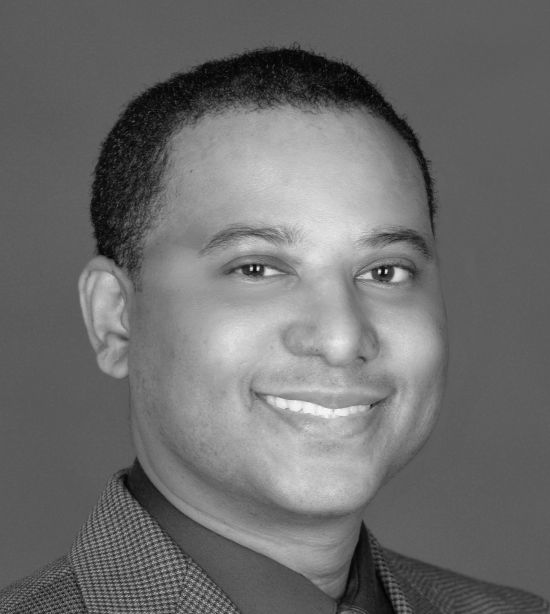 Age: 48
Country: united states

City=Plantation. I'm an atypical brother. I'm unconventional in some respects, but traditional in others. Jehovah resides deep within, and I can't think of anything that will change this. My worldview...

hans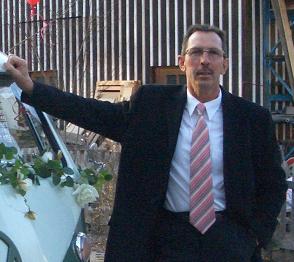 Age: 62
Country: germany

city=Ruhpolding. I'm a theoctratik, sportive and younger looking Single. Love the nature (live in the nice "Chiemgau Area"), like hiking in the mountains, skiing, swimming und a lot more. I'm romantic...

alexia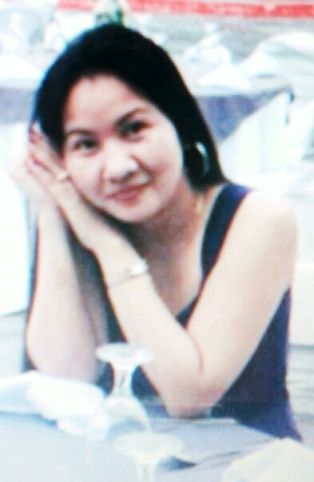 Age: 45
Country: philippines

City=korea. Simple and sincere happy to meet friends in Jehovahs organization around the world.....

mamamia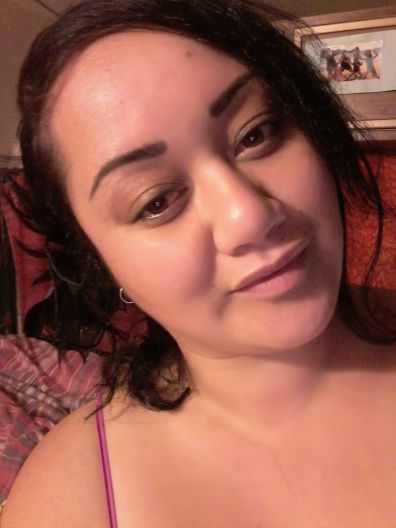 Age: 34
Country: new zealand

City=Kiwi. Hi thank you for taking the time to look at my profile. I am freindly, honest, approachable, whitty, smart , educated and spiritually minded... if you want to have a laugh....mature conv...