lulu_29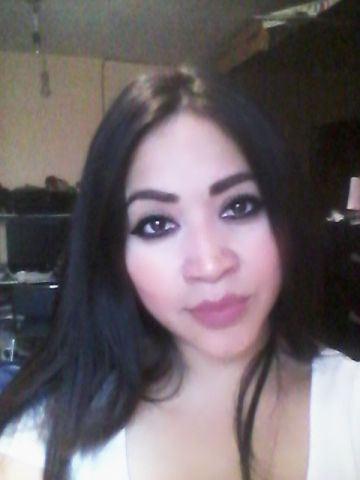 Age: 30
Country: mexico

city=df. soy una mujer con sueños, accesible al dialogo. tantas cosas puedo decir de mi lo mejor es conocer y formarse un criterio de uno.......

mari84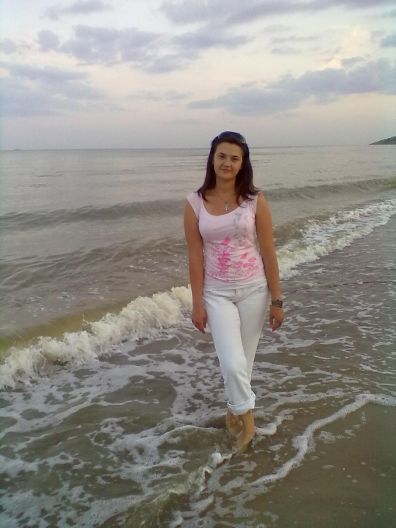 Age: 31
Country: ukraine

WELCOME!I very pleased to meet you.But i do not know any language other then their.Helps me a translator GOOGLE.I'm sorr,who did not answer.Yours sincerely.MARI...

sandramazyopa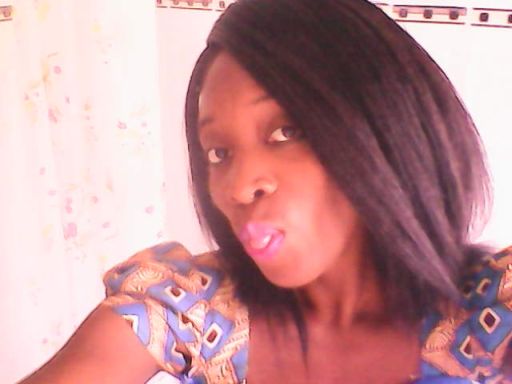 Age: 24
Country: zambia

City=Mazabuka. Am outgoing, though a little shy, I lyk reading n writting. I enjoy playing tennis, travelling and most importantly preaching....

kesha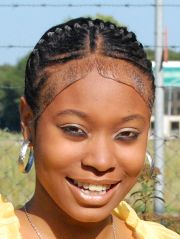 Age: 25
Country: netherlands

No description given......