nihonlova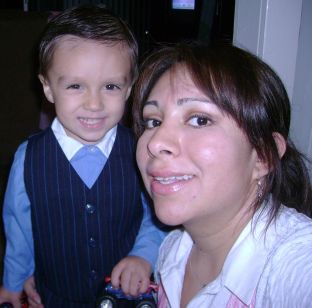 Age: 32
Country: united states

city=St Petersburg Fl. Hi I live in Florida USA, I come from Mexico and got baptized when I was 14. Im married and have a 2 yr old baby boy. Im here cause I would like to be friends with brothers and ...

kelly272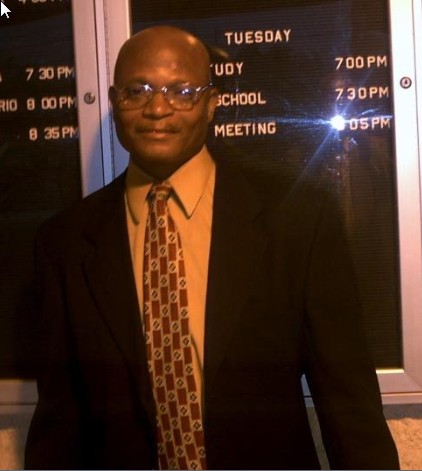 Age: 46
Country: united states

city=Cleveland, Ohio. I'm a single brother in the faith. I'm on this site for the purpose of finding a friend first with the possibility of establishing a relationship wih the view towards marriage. i...

sonnie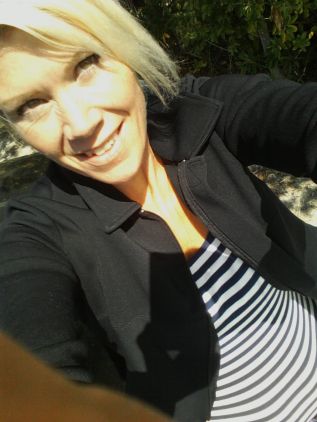 Age: 49
Country: united states

city=san clemente. hi, i love the beach, the ocean, tennis, cycling, good friends, good wine, champagne..lol..yachting, snorkling, and i love all sorts of people. of course it should go without s...

isy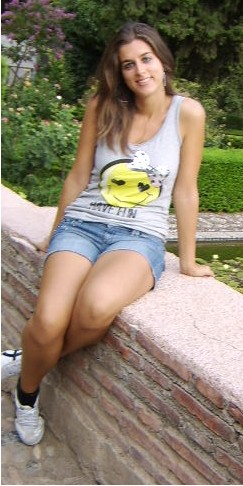 Age: 25
Country: italy

I' d like to know new friends! ...