donna59

Age: 74
Country: united states

city=Spokane, WA. I was raised in the truth. My parents came into the truth in the early 50's. Our family attended the International Convention in New York, in 1953, and we had the amazing priviledg...

uzokpafaith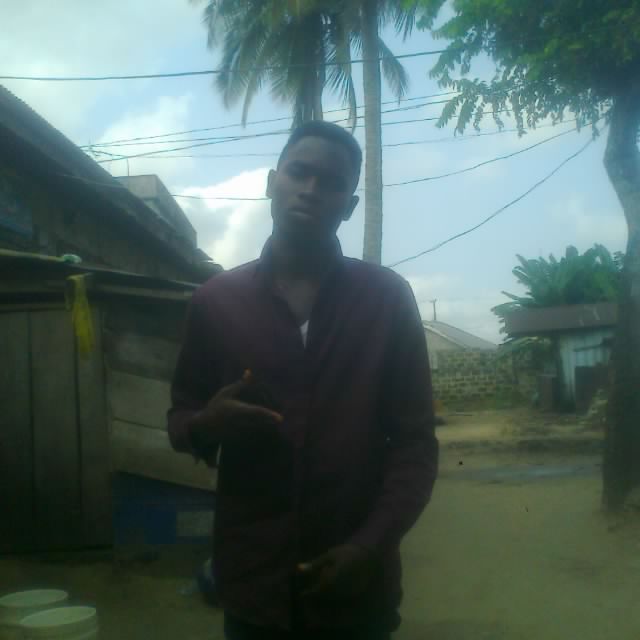 Age: 32
Country: nigeria

City=warri. frm delta state., isoko south local govt. baptized 2009. resides in ubeji, worship in ubeji congregation....

leslie
Age: 42
Country: united states

city=Oklahoma...

jaime007
Age: 52
Country: united states

city=CT. English Im a brother, and my priority is having a spiritual life. I'm always expanding myself in Jehovah's things. Becuase I know that it will always benefit me and others, to get to know...