icart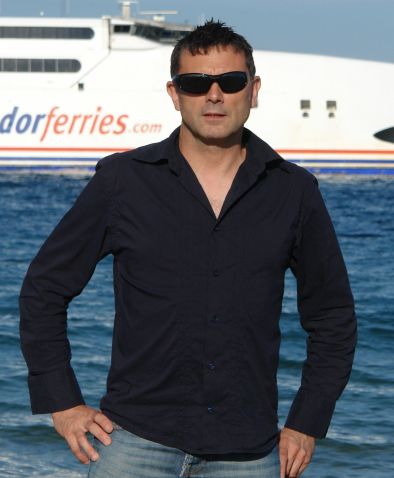 Age: 50
Country: united kingdom

city=Leamington Spa. I love the truth, love the ministry and study, try to spend as much time as possible in the field service and I am hoping to increase my service to pioneer hours really soon. Look...

fcoisaza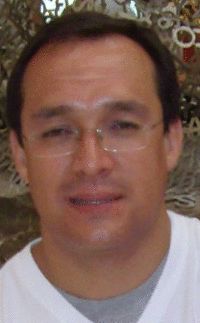 Age: 49
Country: colombia

City=Antioquia. Me gusta la lectura, la musica, la actividad deportiva, viajar....

cynthiaru06 Age: 26
Country: united states

city=Miami...

cherrishmay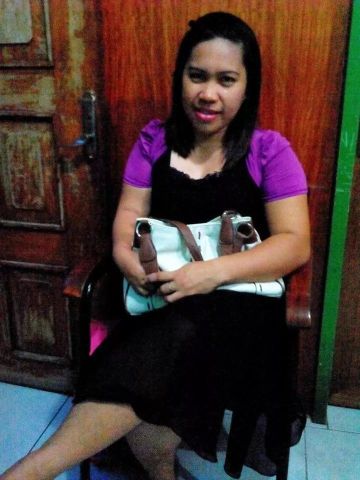 Age: 25
Country: philippines

City=general santos city, philippines. I'm currently serving Jehovah for 8 years. I became a Regular Pioneer for 2 years. I always put the kingdom first in all i do. I value my family and friends....