tweedles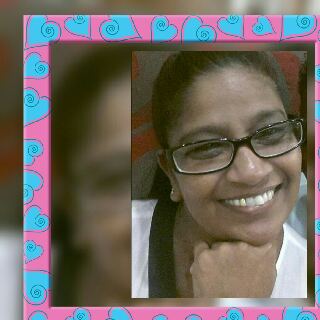 Age: 55
Country: south africa

City=Durban. I'm a smart Indian lady.I'm honest and reliable,I'm kind and compassionate. and I'm one of Jehovah's Witnesses.I'm fair skin and I have black long hair.I'm average built and not too tall....

felix76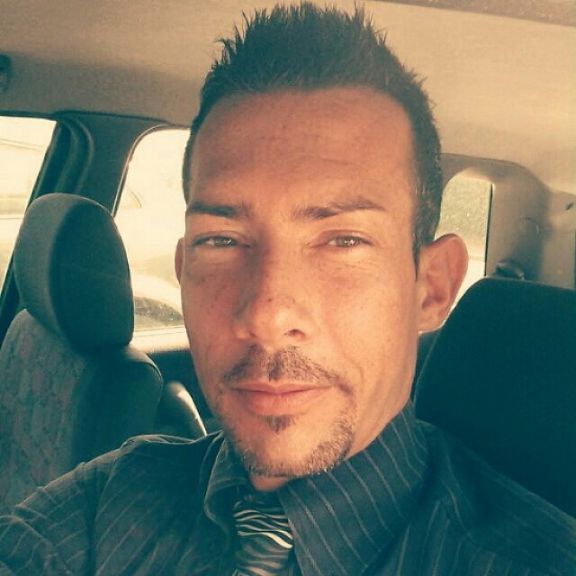 Age: 41
Country: italy

City=bergamo. ...

thomas4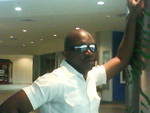 Age: 35
Country: trinidad and tobago

city=port of spain. am a easy person,down to earth and very caring.i just want a sister that fear Jehovah and ready to serve him all his life and that is loving and caring too for a serious relationsh...

flea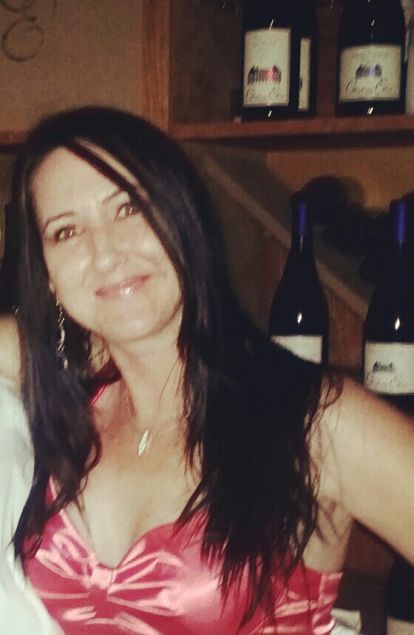 Age: 42
Country: united states

City=Florida. ...