kindhearted_sis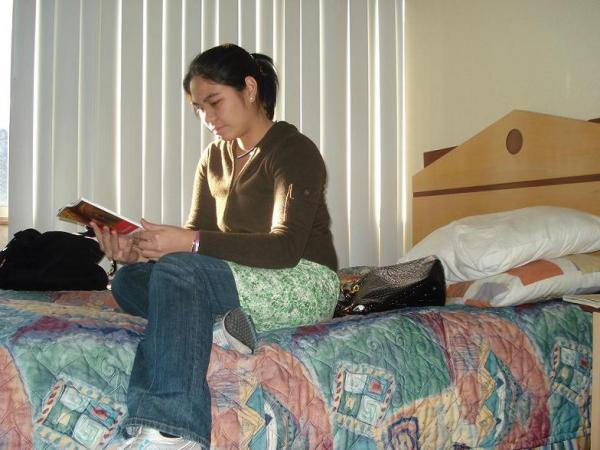 Age: 39
Country: united states

city=orlando florida. I'm a sister from orlando,I would like to meet brothers and sisters from different parts of the world.. Psalms 133:1 (:...

jin37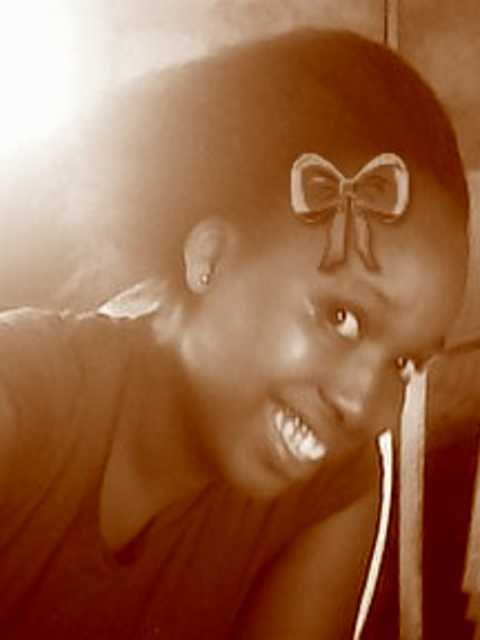 Age: 33
Country: nigeria

City=Enugu. Am a witness looking for a single sister...

Rafael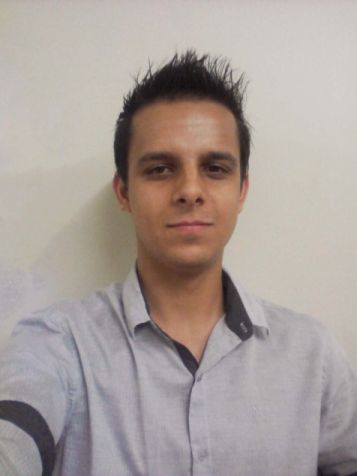 Age: 26
Country: brazil

city = Sao Paulo...

nicegirl33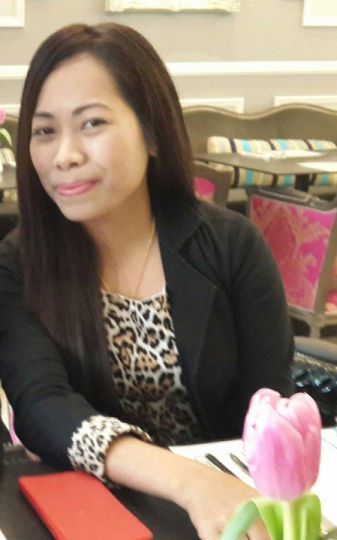 Age: 34
Country: philippines

City=Bahrain. I am a simple kind of woman and hardworking..I am looking for a friend inside Jehovah's organization.....