jonahkun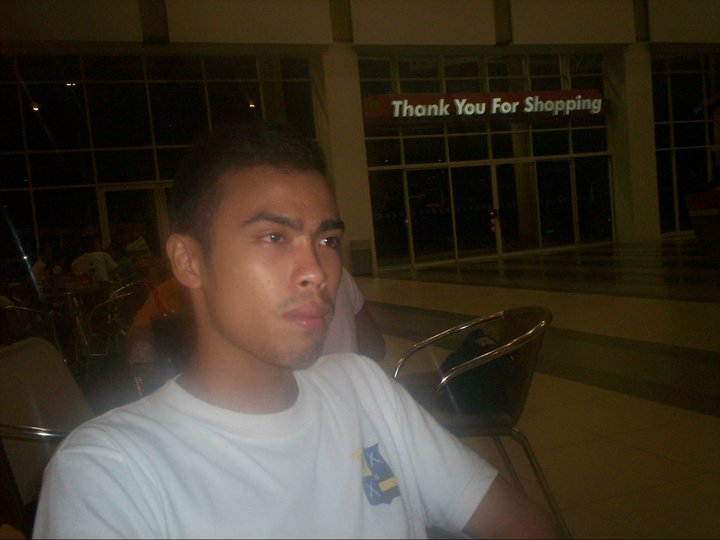 Age: 25
Country: philippines

City=siquijor. ...

bowzerdog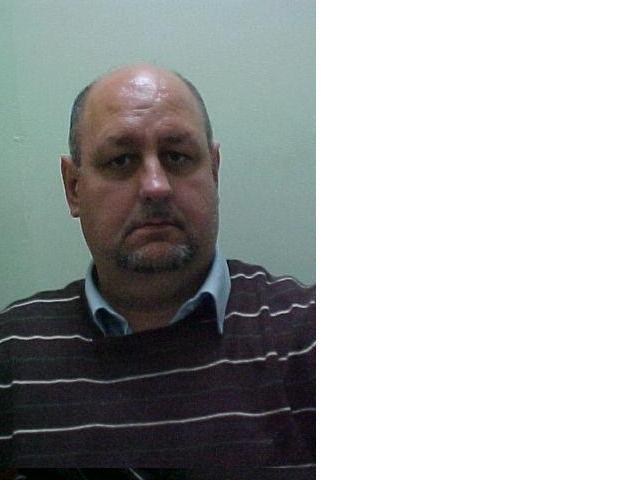 Age: 61
Country: united kingdom

city=Midlands. I""m a rather secretive type of person; so I am being careful not to divulge too much information- except via email if required. I have a full time, fairly secure job and earn enough to...

bella-hart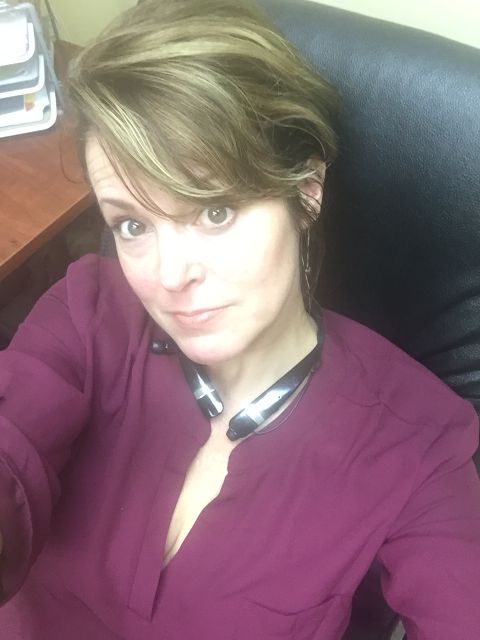 Age: 47
Country: united states

City=FORT MYERS, FL. I was raised as a JW and married many years to an elder and had 3 daughters. My now X husband ended up not being faithful and it has been difficult but I have learned a great dea...

jakenbake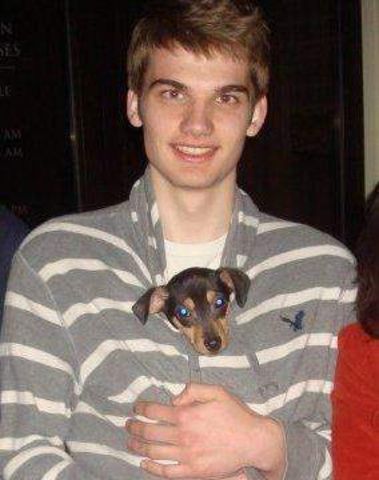 Age: 24
Country: united states

city=new york. Looking to meet new brothers and sisters worldwide and expand my friendships. I think I'm a pretty interesting person and I like to talk about almost any subject. Talk to you all soon....