ellagab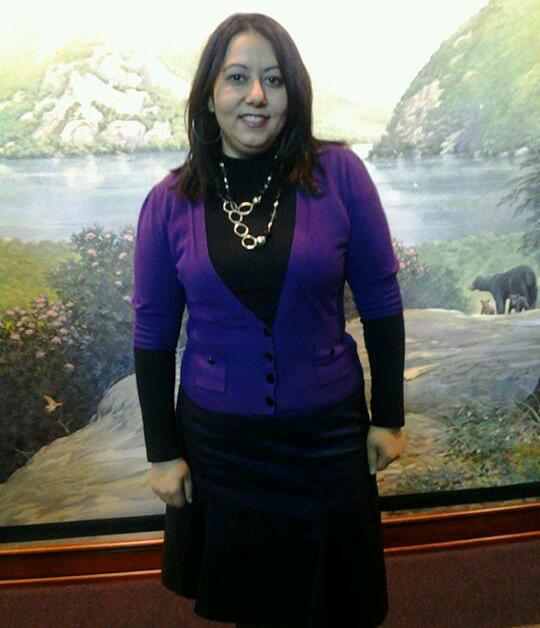 Age: 42
Country: united states

City=Stamford,Ct. Hi...Greetings to all of you who love Jehovah with whole heart,mind and soul!I would like to meet the guy that I will walk in the Truth with and Grow to love Jehova together.Time is ...

deanslist1982
Age: 33
Country: united states

City=raleigh nc. i am a widow, a father of one gorgeous son. I am a Jehovah's witness seeking someone who wants to spend their life together with me...

zippyroo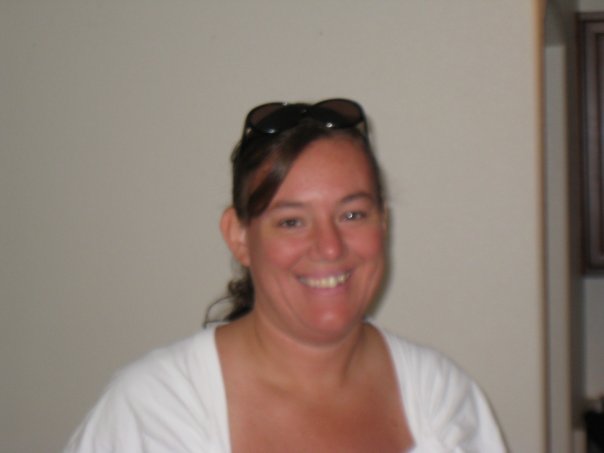 Age: 44
Country: united states

city=michigan. I am only looking to meet friends here. I am married to a wonderful brother named Andy....

marveby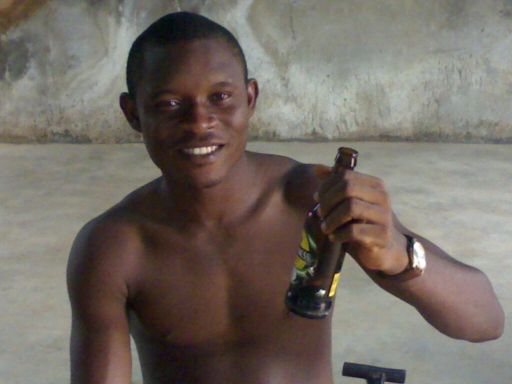 Age: 29
Country: nigeria

born in the family of ten and the last born of the house. tell you more later,...