oxolo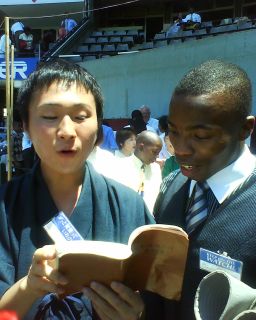 Age: 26
Country: south africa

city=EL. A feeling is mutual & true when part of a Jehovah fearing person! I came across this encouring scripture Numbers 6:24-26.I love you bro/sis who love jehovah/jesus...I wish we can remain faith...

iamjerly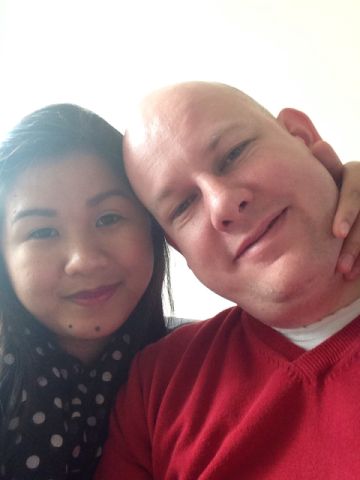 Age: 24
Country: netherlands

Hello, to all who send me a message.. Thank you! Im just going to inform you all that i'm already married, and currently living here in the Netherlands! Hope you find your partner soon with the help o...

arthu_1210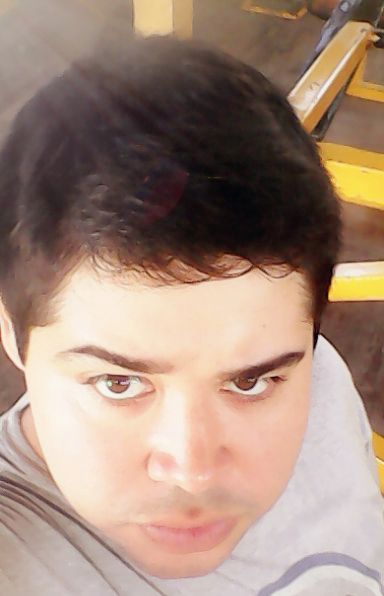 Age: 31
Country: mexico

City=Reynosa, Tamaulipas. I'm from Mexico and have been baptized since 2007. I'm looking for new spiritual JW friends and wide up my friends circle....

andik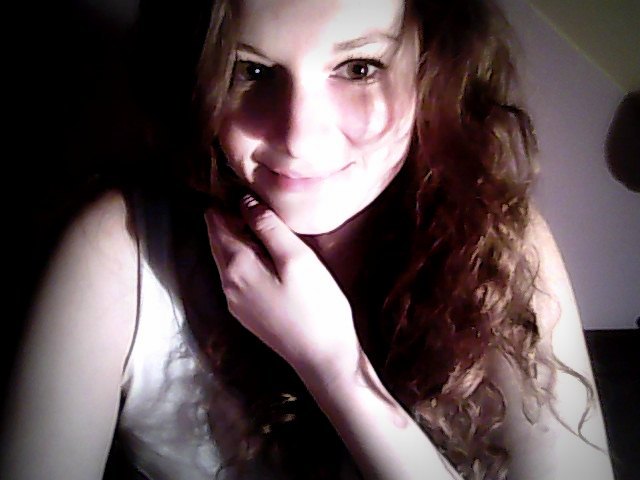 Age: 25
Country: czech republic

City=Ostrava. Hello all :)) im looking for new friends,cos my opinion of this is,that friends are never be enought and not at all of dear brothers and sisters :)! Something about me? I live in czech r...