jwmastaten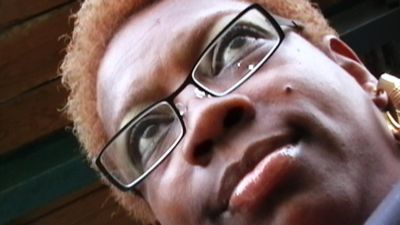 Age: 58
Country: united states

city=Maryland. Well I like meeting new people especially the people that serve Jehovah. Feel free to contact me I will be happy to hear from you. ...

blahsaysme2u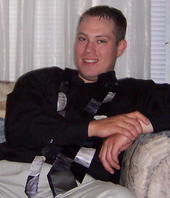 Age: 31
Country: united states

city=Vinton VA ...

saylawcharles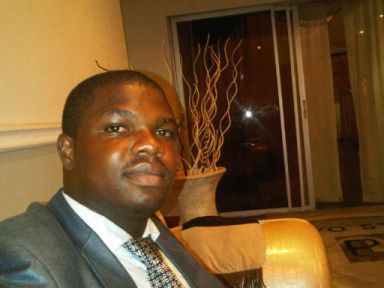 Age: 37
Country: nigeria

city=Ibadan. Lowly at heart, single and never married, focus, steady, reliable and fun to be with. Being single is attached with blessings, while loneliness is not too good but it is full of lessons, ...

daveastator69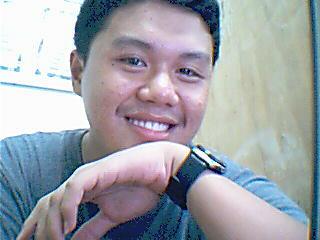 Age: 25
Country: philippines

city=Mindanao. Well.... I Just discovered this site from my friends they told me this site is the best site for chatting bros and sis. Ahm chat with me every monday to friday if im online....