angelina
Age: 31
Country: united states

city=california. My name is Angelina i was baptized in 2008. I live in california. I'm Actively serving Jehovah. My goal is to become a full time pioneer. I have always loved meeting new friend's. I l...

matchless09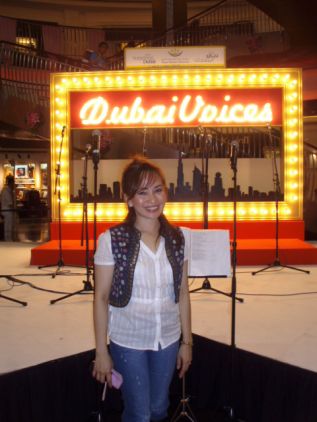 Age: 48
Country: kuwait

I am easy to get along with, sweet, love to laugh, love to sing and play guitar......

lonelyguy2bloved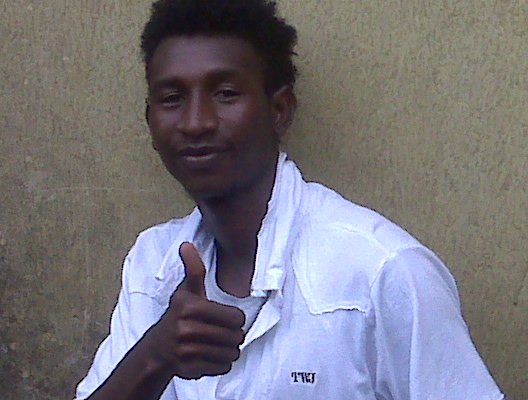 Age: 29
Country: nigeria

city=Lagos. I am a honest and easy going brother, and i like been kind to people and showing caring to people around me, ...

rebeka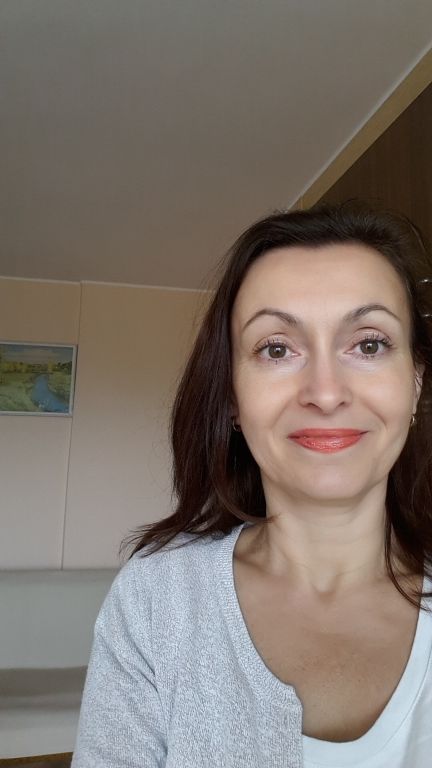 Age: 50
Country: united kingdom

city=London. My friends say that I am a little bit crazy. Sometimes I treat my life with a twinkling of an eye. One thing what I am serious about is the Truth. I have been worship Jehovah for 21 years...