free2bme
Age: 58
Country: united states

city=Washington, Edmonds. I was baptized in 1993 and I have 2 sons. I am single and free to re-marry but I would like to make friends in the truth. I attend all the meetings and enjoy service. I love ...

peachyjw05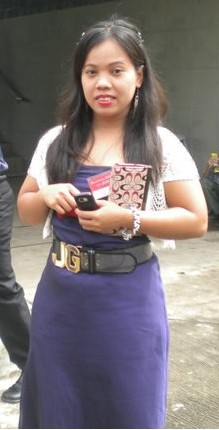 Age: 35
Country: philippines

I'm in a relationship...