brandonc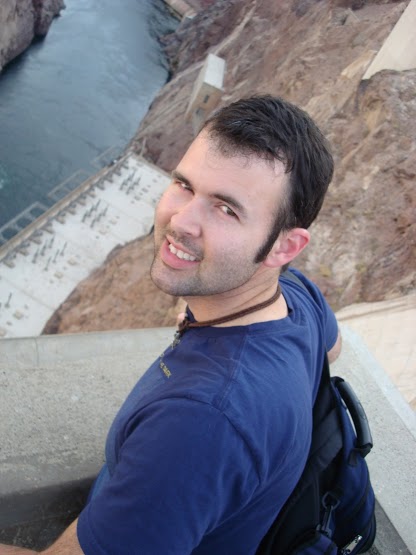 Age: 32
Country: united states

city=alaska. Looking to make friends, brothers and sisters. Love to meet new people and travel to new places. I have the privilege of being appointed in my congregation and love being able to help the...

anniniput86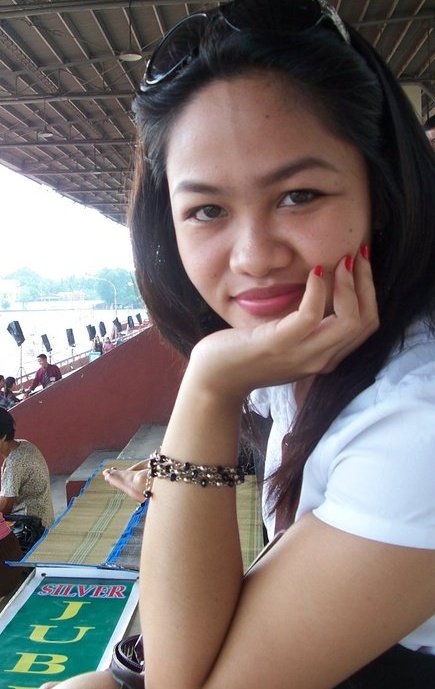 Age: 28
Country: philippines

city=Dumaguete, PH. Just being my self with positive outlook in life, am not afraid of trying new things. A happy and content soul who love Jehovah and her family. I love to travel, going outdoors and...

rosiel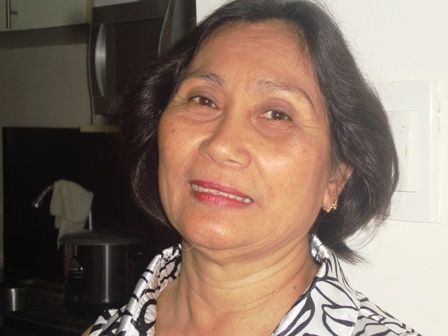 Age: 62
Country: philippines

city=salitran. a very active publisher who doesnt want to make absences in weekly meetings, go on ministry 5 times a week entered as AP the next couple of months. A funny and happy person and a homebo...

rickard
Age: 30
Country: sweden

City=Sala. Im think i am down to earth, loving and a happy person:) I was raised in the truth all my life and my hole family is Jehovah vittnes, I took a wrong turn in my younger life but now I'm stud...