rocky6745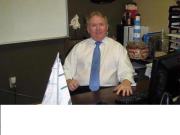 Age: 61
Country: united states

city=Springfield Mo. I love Jehovah with all my heart and will be serving him full time in the near future. ...

jaysin808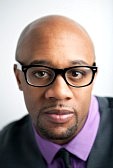 Age: 41
Country: united states

City=New York. I live in New York City I have lived and traveled to many different places. I love the outdoors. My hobbies include basketball and really anything Outdoors. Jehovah plays a huge part in...

crystallovesjah

Age: 44
Country: united states

city=Bloomington,Indiana. Hello!....My name is Crystal. I have 3 beautiful spiritual daughters age 18,14,and 13 that love Jehovah. I live in Indiana in the U.S.A. I love all of outdoor activities incl...

lyberg547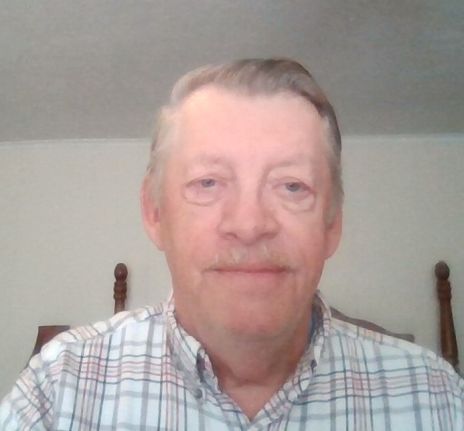 Age: 74
Country: united states

5' 7", Blond/Grey hair, recent widower, had been married 49 + years. Baptised in 1970. ...