missdior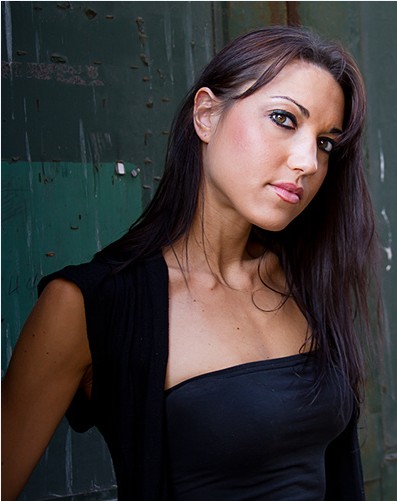 Age: 32
Country: united states

city=Ohio. Love meeting new people. Was very cautious, especially after some counsel we recently received about social networking. However association is so important and there are not many young ones...

joejasmine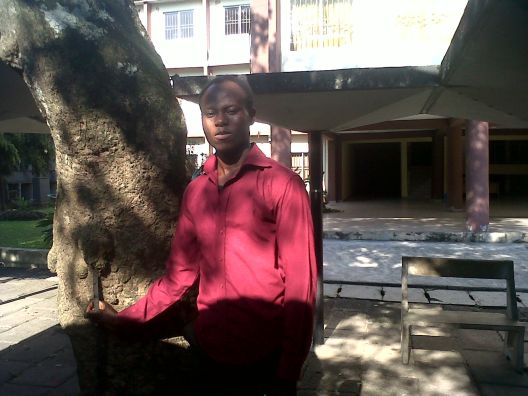 Age: 34
Country: nigeria

City=lagos. ...

dimul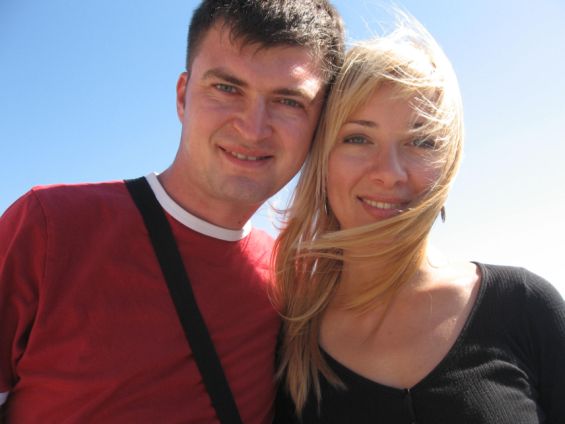 Age: 41
Country: ukraine

City=Krimea. Love all the brotherhood! Love to chat. Planning to move to Spain, want to be useful in the Russian-speaking field. Learn Spanish....

michaelharn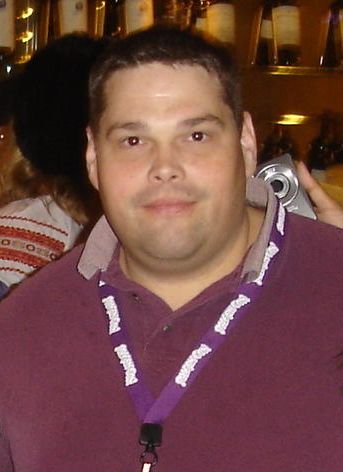 Age: 50
Country: united states

city=Savannah, Ga...