thespanishsista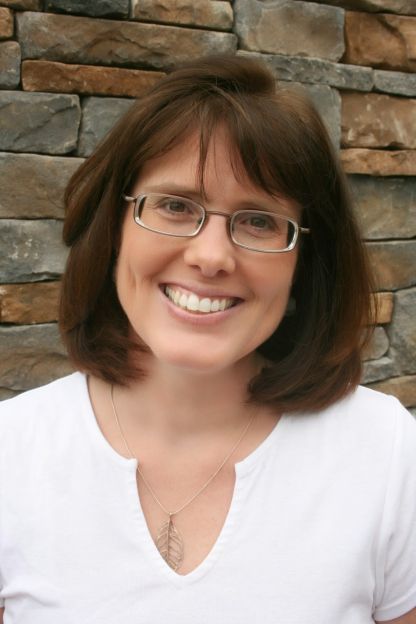 Age: 49
Country: united kingdom

City=New Hampshire. Hola me llamo Ximena, soy divorciada ( Ante la ley de Dios y la ley de los hombres) y madre de 4, busco expandir mis amistades con hermanos y hermanas con orientación Teocrática y ...

roxie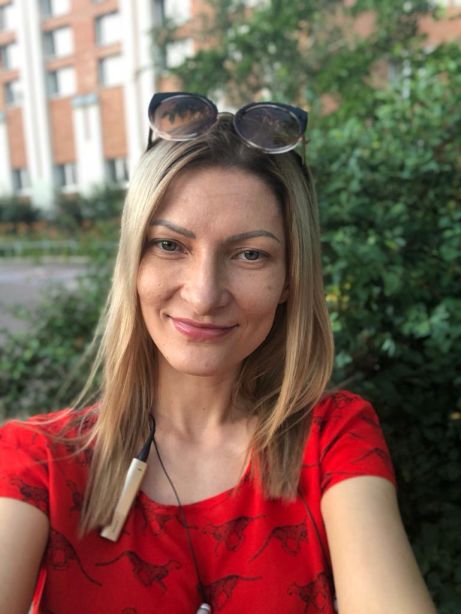 Age: 34
Country: ukraine

City=Luhansk. I am here to find my fellow brother, i live in Luhansk people's republic, which used to be East of Ukraine but there is war here and we have some separations, i will like to connect with...

jenjen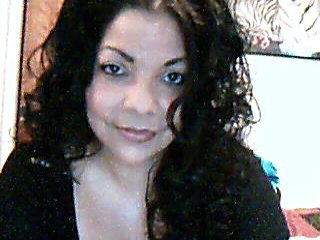 Age: 54
Country: united states

City=San Francisco. I will tell you a little about me later....stay tuned!!...

sayjay00
Age: 35
Country: germany

No description given......