ozility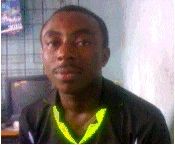 Age: 30
Country: nigeria

city=aba abia state. very humble, loving, kind. Always happy. Love jehovah and kepping his command. Like meeting friends....

alfadieci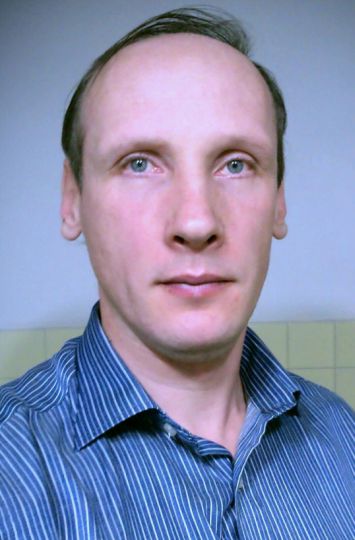 Age: 50
Country: italy

Ciao a tutti e gloria a geova l'iddio delle meraviglie con gioia e amore a tutti I fratelli...

annet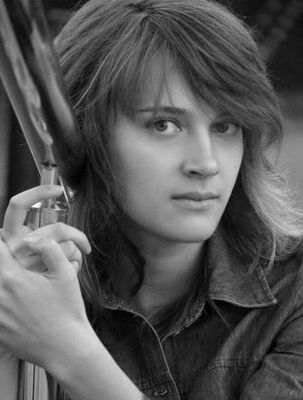 Age: 37
Country: russian federation

City=Kaliningrad. I'm a artist and also a bit of a nerd I've been in the truth since I was a young girl and got baptised in 1997. I would like to meet new friends. Not here for dating....

liezel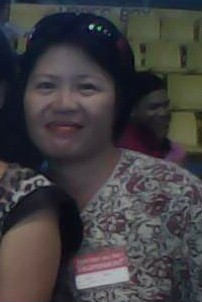 Age: 46
Country: philippines

City=Roxas City. I'm looking for a lifetime partner who will become my companion in life and my field service. I am caring, loving and honest. Please email me here...