ohonsi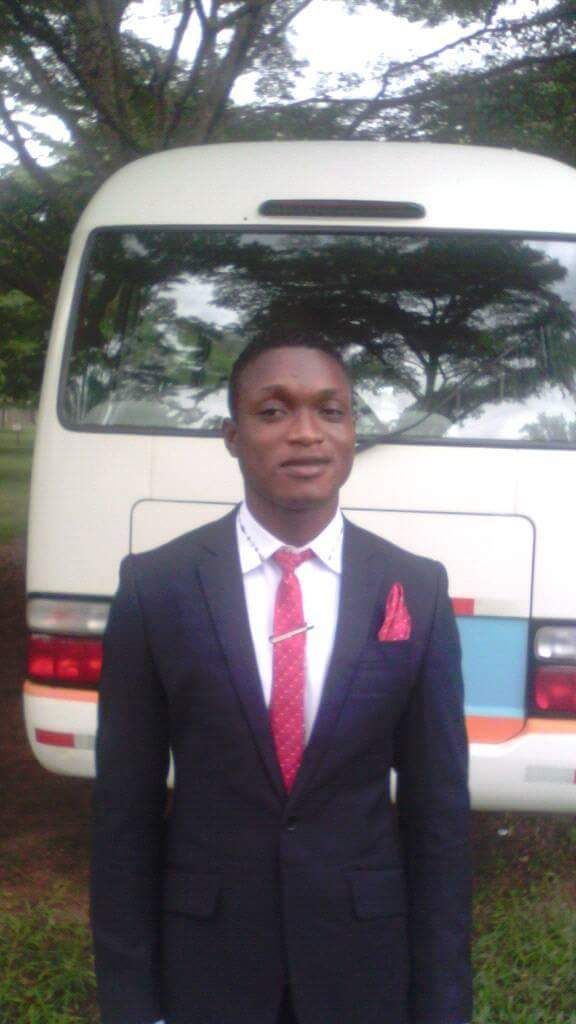 Age: 36
Country: nigeria

City=Be on city. Am happy to be a member of jw, love how est and decipline people....

cassey1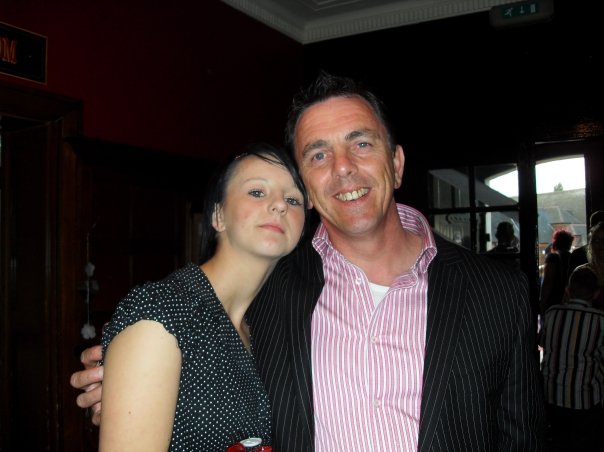 Age: 58
Country: united kingdom

thoughtful, caring, lover of jah, jah always first...

forrad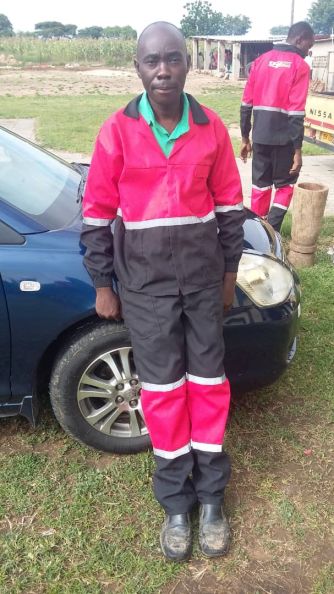 Age: 39
Country: zimbabwe

City=Karoi. I love preaching about God's Kingdom and Christian Meetings....

jmlmichelle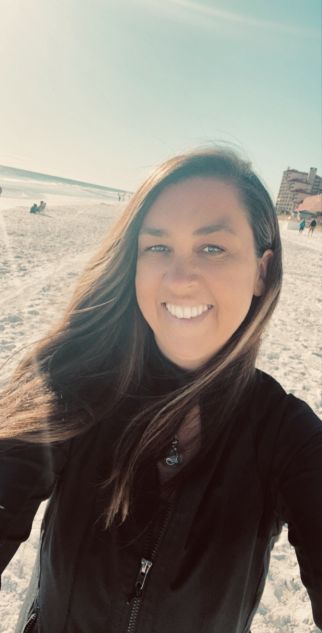 Age: 41
Country: united states

City=Dayton. Hi...just looking to connect with other Witnesses and have some encouraging conversations amidst this world in spiritual darkness....