fam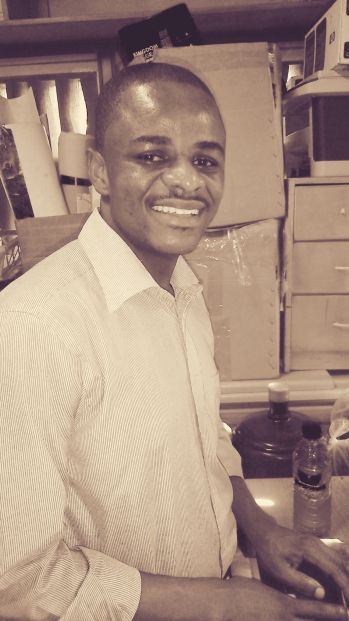 Age: 33
Country: ghana

City=Accra. A publisher and looking for friends....

gabrielshadare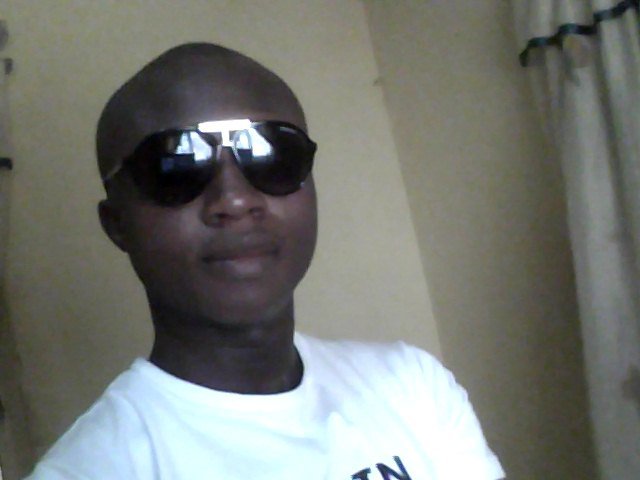 Age: 36
Country: nigeria

city=egbeda. am gabriel shadare i live in nigeria, am a system engineer i like to meet new friend, am single...

pennylane0526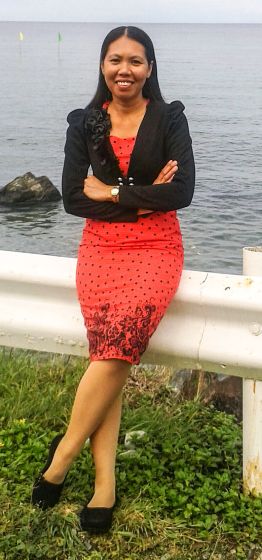 Age: 46
Country: philippines

City=Manila. ...

alfredcarl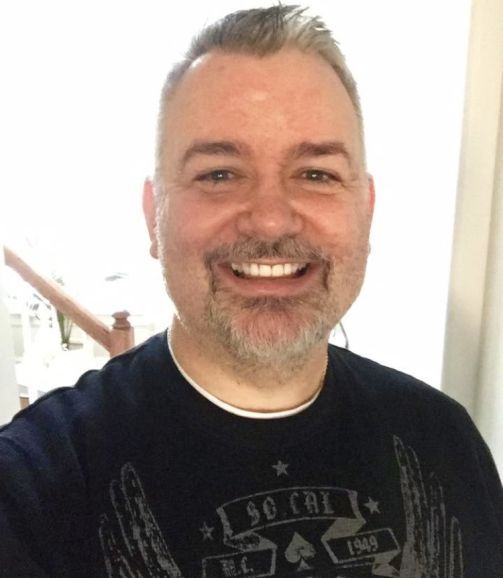 Age: 54
Country: united states

City=California. I was not born in the truth ;learnt the truth over 3 years ago and I don't regret knowing or having the truth.God kingdom is best. Am a single brother;with a 3 years old daughter I l...