ndavis1971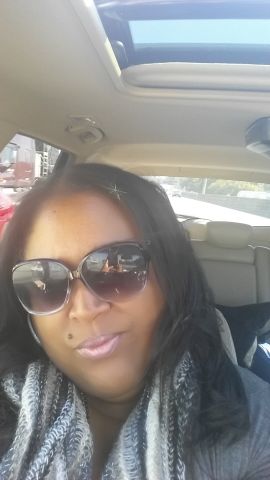 Age: 49
Country: united states

city=Atlanta. Southern girl with lots of charm and personality, looking for sincere friendships, with the possibility of more, seeking only spiritual minded ones that love Jehovah and can take the lea...

radisa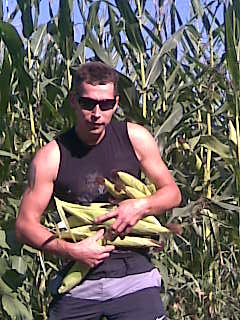 Age: 33
Country: serbia

City=Austria. ...

ngoz456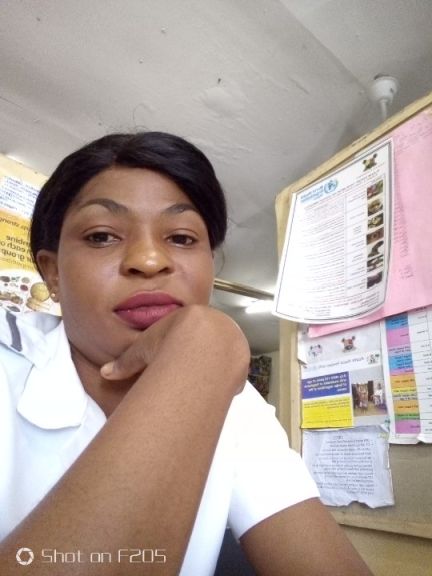 Age: 36
Country: nigeria

I'm here to make friends,humble me...

mawuto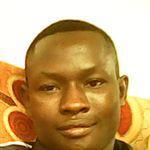 Age: 29
Country: togo

i'm jehovah witness of togo. so i want to have truthly friends . i think they can encourage me and together will be jehovah friends....