garbanzo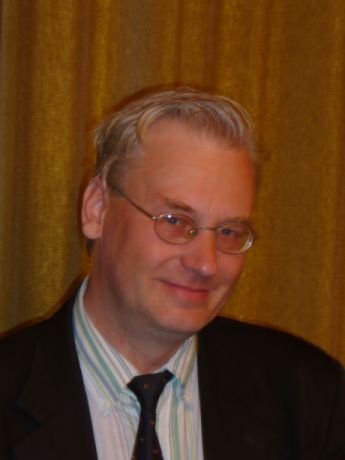 Age: 62
Country: germany

city=Hamburg. I""m a German (passport holder), my first mother tongue is German, but I""ve been speaking English since I was 6 years old, which means I speak it like a native. - I""m a language teache...

luzlee123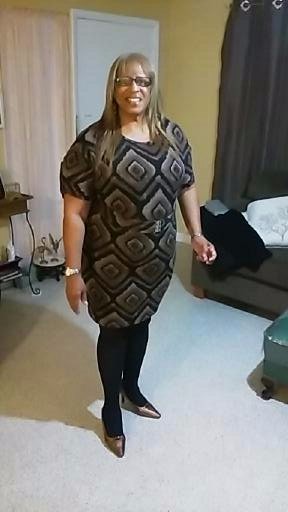 Age: 65
Country: united states

City=Rockledge. Hi, my name is Luz. I was baptized in 1986 in Norco, California. I am Puerto Rican. I live in Rockledge Fl. I'm single. Divorced 18 years. I live on a very fixed income, so all i can o...

corinna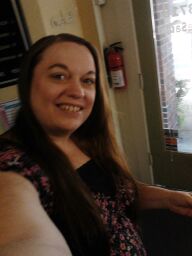 Age: 56
Country: united states

City=Seattle WA. Hey :)...

elvis857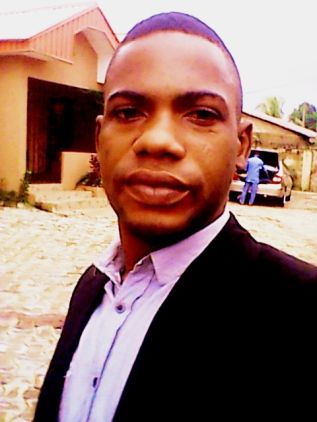 Age: 35
Country: nigeria

City=lagos. Im a simple young man, with simple views of life. Serving Jehovah is my goal in this last wicked system of things ...i am humble , down to earth, funny ,and honest brother , am looking for...