ekoz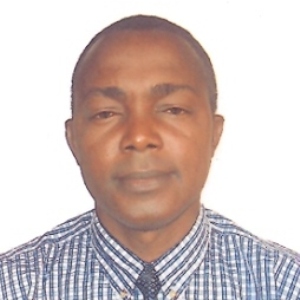 Age: 51
Country: nigeria

i am a publisher in a christian congregation in benin nigeria.i enjoy field service very well.Am humble,caring loving kind patient.Have a high sence of humuor.love meeting people of different backgrou...

dpye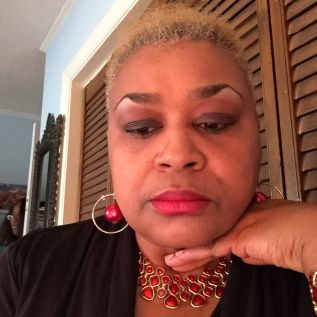 Age: 54
Country: united states

city=Georgia. I've been baptized 40 years. I'm a 5'4" full figured woman. I'm divorced with two adult children and two small grandchildren. Im wanting a mature brother who is firmly rooted in the trut...

c3cilyros3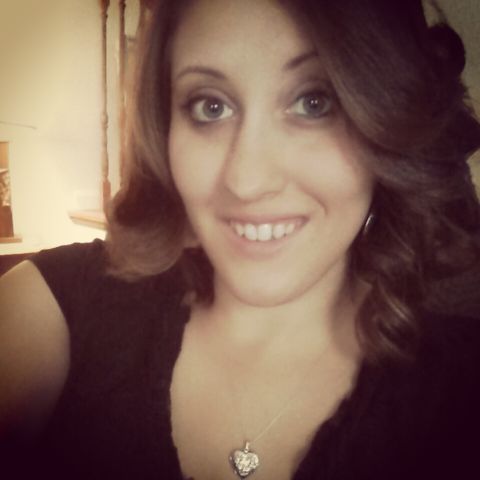 Age: 28
Country: united states

City=PA. Baptized 12-28-2013Single mom of 3 kids (boy am i busy lol)Bus driver and in Nursing SchoolFeel free to message me. Would love encouragement from my brothers and sisters...

ayoola12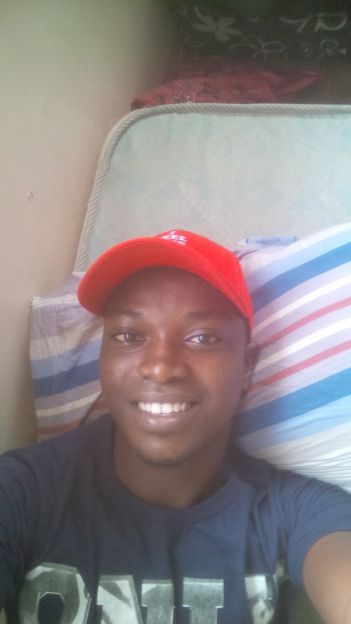 Age: 28
Country: nigeria

City=Lagos. Am john a cool and gentle person who loves to talk about the word of God and am here to make friends...