nicoleesmel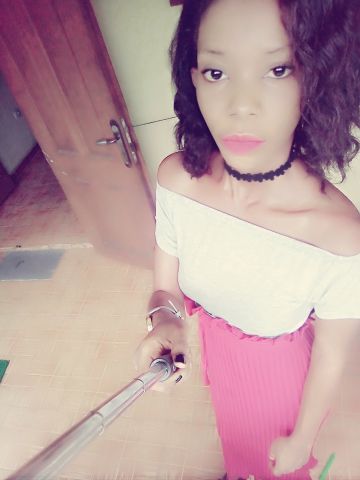 Age: 26
Country: cote d'ivoire

City=Abidjan. Gentie simphat aime tout le monde adorable...

endy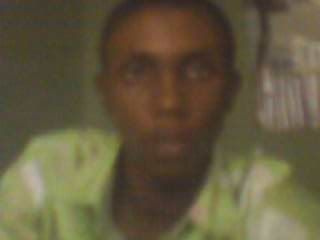 Age: 37
Country: nigeria

city=Abia. i have being a baptise servant of jehovah since 1997.i love associating wit peaple who share my belief.i hop to meet new friends. I think i am humble and understanding. ...

rolandabome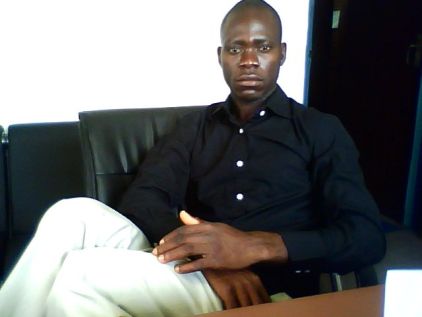 Age: 39
Country: nigeria

city=warri. i'm in post-office cong. warri. i'm regular pioneer, also previledge to serve as ms. i also work as admin rep in my company,also skilled in building. ...

tyler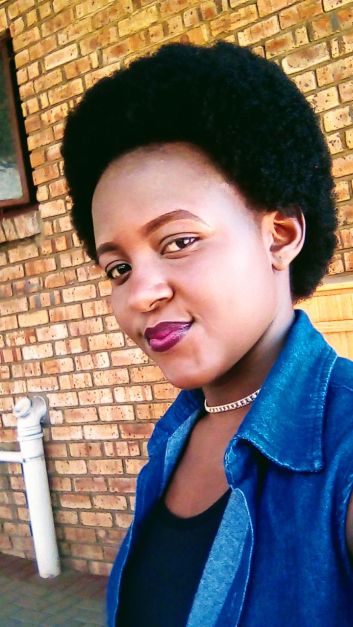 Age: 25
Country: south africa

City=Joburg. I'm a regular pioneer I really enjoy serving Jehovah...