boxster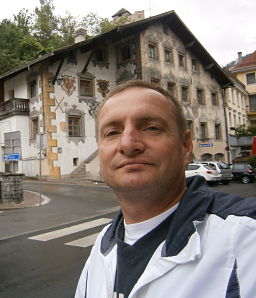 Age: 50
Country: slovakia

Hello everyone,.....,........

zayah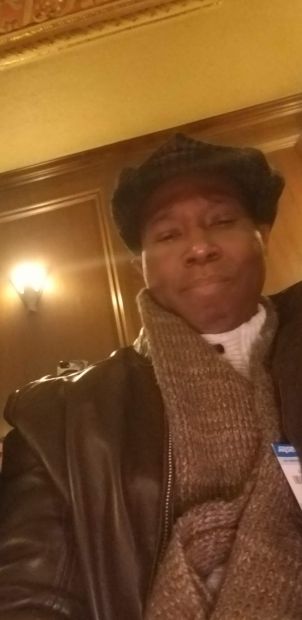 Age: 56
Country: united states

City=Ithaca ny. I'm a down to earth person..with a real sense of humor. I love serving jehovah..I'm a very caring and compassionate individual. I a simple walk in the park. I love the outdoors..some o...

kissiana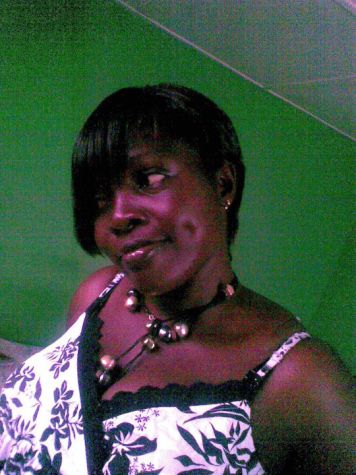 Age: 44
Country: ghana

city=Accra. very nice person who love Jehovah and seeks his opinion before any other things. love to witness a lot and love to sing kingdom songs. ...

brooklyn64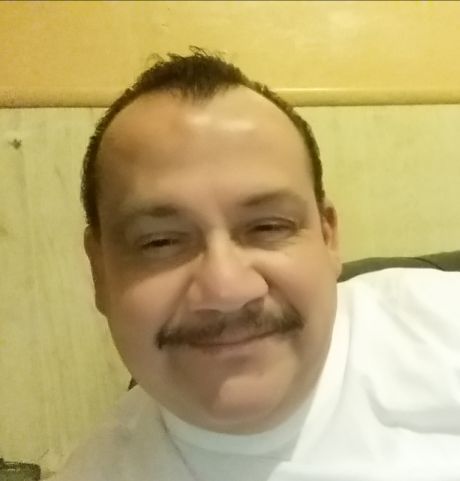 Age: 58
Country: united states

City=Brooklyn. I'm an easygoing,dramafree guy looking for a companion. ...