uncleduvy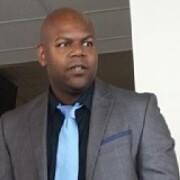 Age: 41
Country: united states

city=Tulare, California. Hey friends! My name is DuVall. First and foremost my endeavor is to serve Jehovah until eternity ends. Family and the congregation come next as the most important things in m...

douson

Age: 36
Country: russian federation

No description given......

irene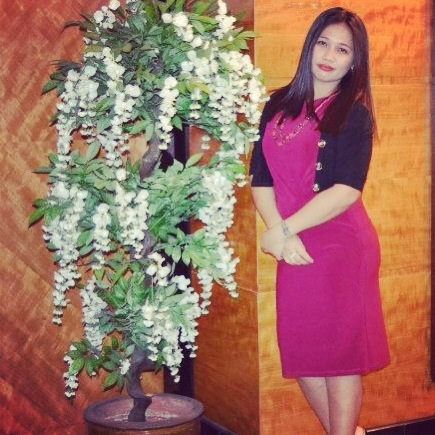 Age: 35
Country: philippines

city=Manila. I'm regular publisher and I was baptised more than 9 years, I'm here coz I want to meet brother and sister around the world...

mivid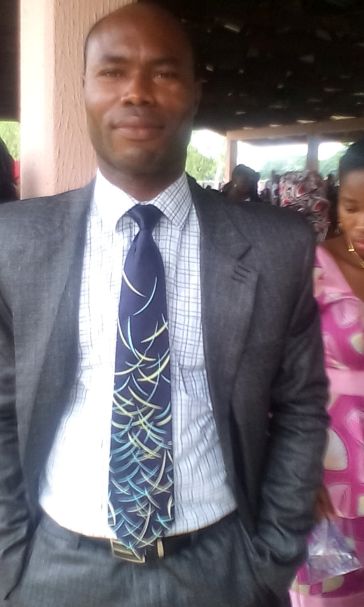 Age: 42
Country: nigeria

City=Nigeria. ...