angusv67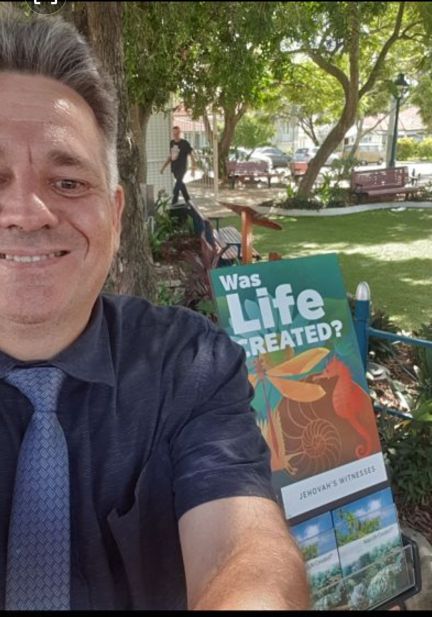 Age: 56
Country: australia

City=Brisbane. Wanting to make contacts for friendship and fellowship. ...

samaco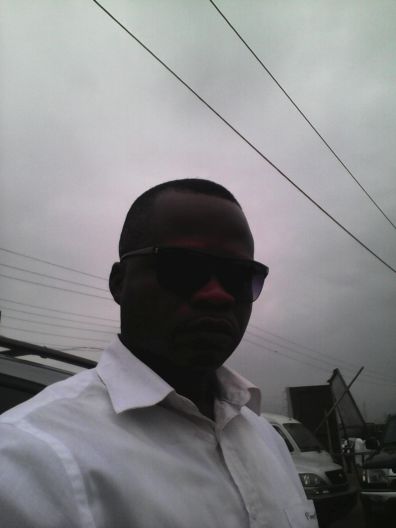 Age: 47
Country: nigeria

City=africa. i love jehova cause HE makes me to know the truth and am happy to be among world wide brotherhood....

kennedybenson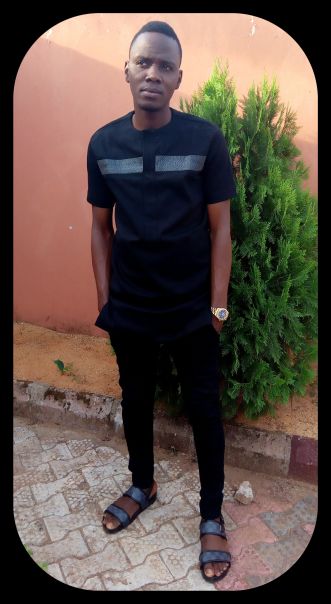 Age: 35
Country: nigeria

City=Delta. I'm simple, loving ,caring I'm single...

sweetdiamond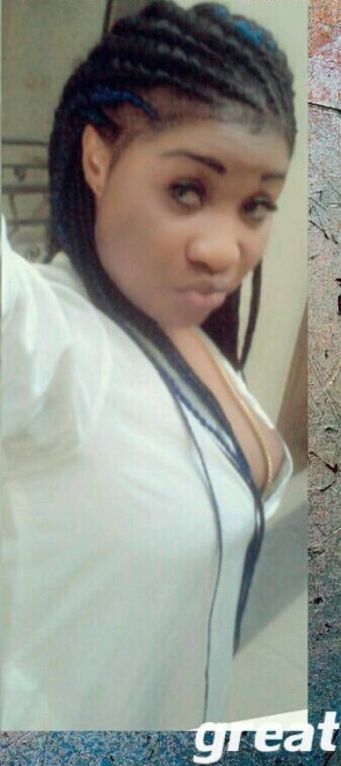 Age: 31
Country: ghana

City=Accra. Am a preety young Lady who just want to meet and friends...